Our Story at Cornerstone Financial Solutions
Hard work and planning. Our story likely sounds somewhat familiar to you.
Watch our video – Where it all started.
I grew up on a farm in Carpenter, South Dakota, miles from the nearest large town. As a little boy I drove tractor with my dad and learned important lessons about hard work, patience, standing by your word, and living with purpose.
As a farmer, today's success is built on the work you did yesterday. Whether you're prepping for spring or forecasting for harvest, you need to be strategic and base your work on the cornerstone of a solid plan. The same is true for most business owners and professionals. They come to us to make sure they're building on a solid foundation. Are we doing this the right way? What are we missing?
That's why I started Cornerstone Financial Solutions: to help you see the possibilities and build a cornerstone plan to help you pursue them. With a solid foundation, you'll find the confidence to help make a true impact and live the life you've imagined. 
Wealth Management Team And Leadership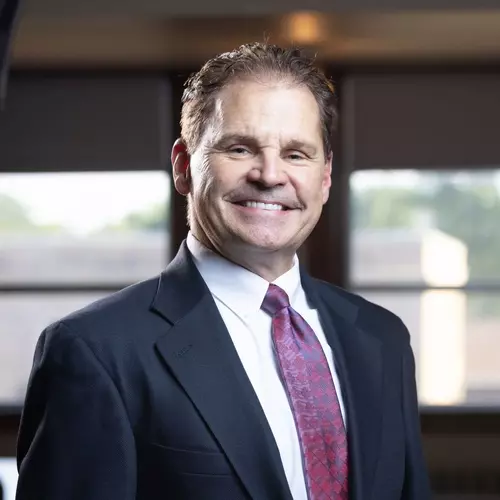 MS-Financial Planning, CFP®, ChFC, CMFC®, CRPS®, AWMA®, AAMS®, ChFEBC℠
Founder & CEO, CFS
Wealth Advisor, RJFS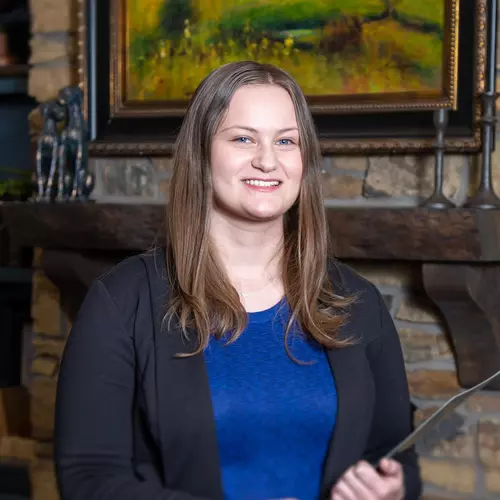 Assistant to the Wealth Advisor, CFS Branch Associate, RJFS
Administrative And Support Team
Getting The Relationship You Deserve

Wealth Advisor Interview Guide
Choosing who to trust with your hard-earned money is a big decision. How do you know your money and future are in good hands?
We've created a free INTERVIEW GUIDE to help you track conversations to compare advisors or evaluate the services and value you get from an advisor you already work with.