Client Relationship Manager
Stephanie joined the team in December 2020 as a Client Relationship Manager in our Huron office. She holds the Financial Paraplanner Qualified Professional™ (FPQP™) designation and earned an AAS degree in Business Software Support from Mitchell Tech. 
Following graduation, she worked for Cornerstone Financial for three years, then spent 14 years working in the Agriculture Lending Industry before returning to the #CornerstoneCommunity.
Along with the rest of the Client Service team, whose goal is to develop extraordinary relationships with our clients, Stephanie works closely with Wealth Advisors to: 
• Answer account service questions and resolve concerns
• Process transfers and withdrawals, walk you through the paperwork
• Assist new clients with on-boarding, open new accounts
• Coordinate the client meeting preparation process and ensure follow-up tasks are completed
• Work side-by-side with beneficiaries to help make the transition smoothand eliminate as much stress as possible
Stephanie lives in Huron with her husband, Trevor, and sons Logan, Evan & Dilan. The family enjoys camping, and in her free time Stephanie enjoys sewing, baking, and coming up with projects for her husband to complete around the house.
What attracted you to Cornerstone? The dedication to clients and employees. Our team puts a lot of effort into making sure our clients are happy and that they are meeting their goals, and Gordon and the leadership team do the same for employees. It is a very positive, supportive environment.
Favorite part of your position, and why? There are many things that I like about my job, but my favorite part of my position would have to be that no two days are the same. There is always something new to learn.  I also enjoy interacting with and getting to know our clients.
If you could pick up a new skill in an instant, what would it be and why? Playing the piano. My kids are very musical (orchestra, band, piano, choir) and I wish I could play music along with them.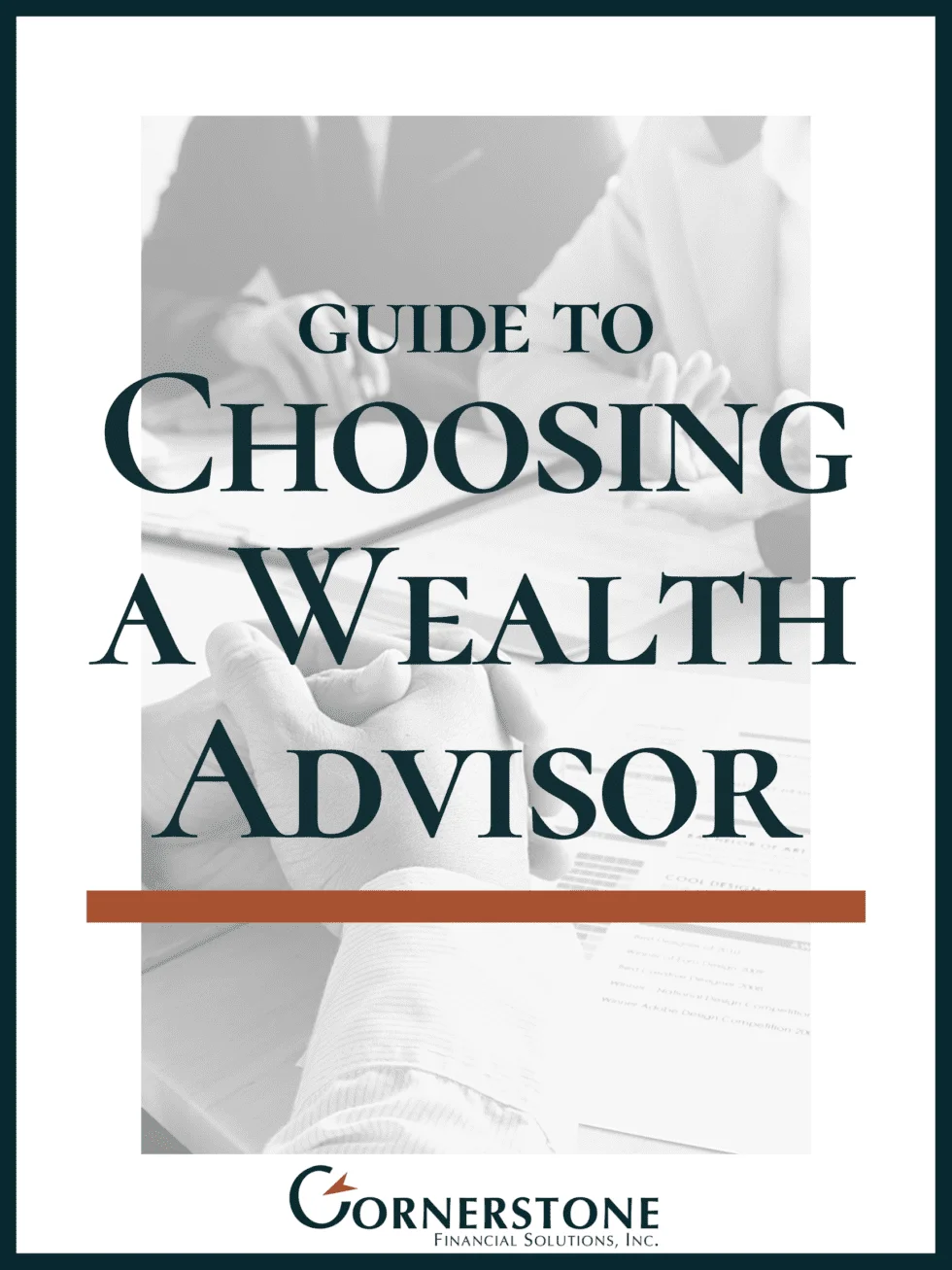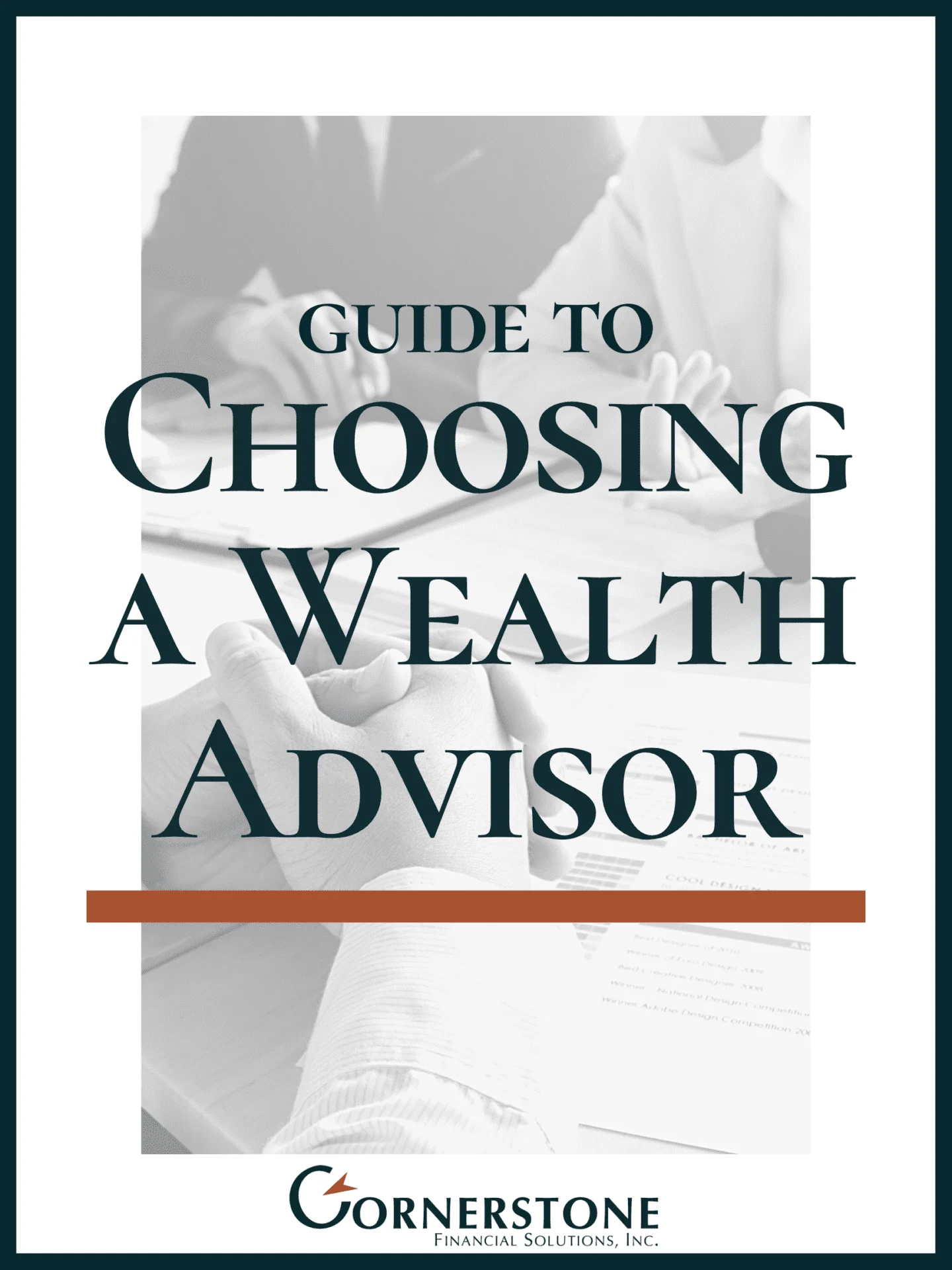 Getting The Relationship You Deserve

Wealth Advisor Interview Guide
Choosing who to trust with your hard-earned money is a big decision. How do you know your money and future are in good hands?
We've created a free INTERVIEW GUIDE to help you track conversations to compare advisors or evaluate the services and value you get from an advisor you already work with.