Business Development Associate, CFS
Branch Associate, RJFS
Sarah is an active, highly motivated graduate of the University of Sioux Falls, having received a degree in Business Administration and Minor in Marketing in only three years. During college, Sarah participated in Track and Field and acted as the Home Environment Superintendent for 4H each summer at the Platte County Fair.
Sarah joined the #CornerstoneCommunity as Director of First Impressions in the Sioux Falls office and was quickly promoted to Business Development Associate. Through her duties, and because of her genuine and caring nature, Sarah helps clients and guests feel connected to our team through personal interactions and care provided during life's milestone events.  
Sarah comes from an entrepreneurial family – her parents own a business in Columbus, NE, and one of her sisters owns a painting business in Sioux Falls with her husband. Sarah shares the entrepreneurial spirit and would perhaps like to own her own business someday.
What is your goal when helping our clients? I hope to make each interaction personal and positive, making everyone's day a little better.
When was the last time you did something that challenged you for the first time? I completed an internship remotely during my last semester at USF. I really enjoy the collaboration and energy that comes with being part of a team and found it challenging to build true connections through all-online interactions.
What is important to you? My family and friends because I cherish relationships. Also my faith.
First job: Painting for my dad's business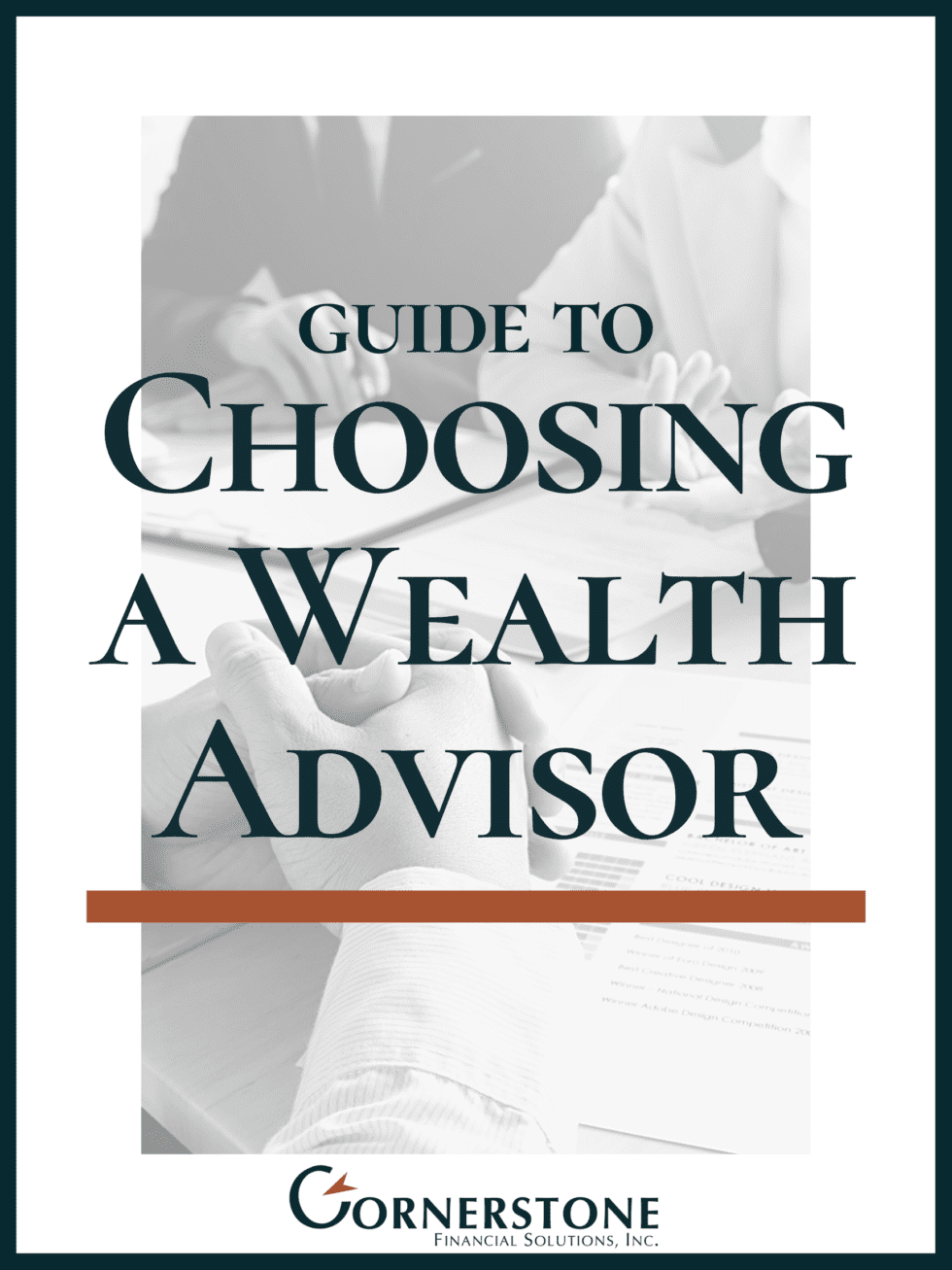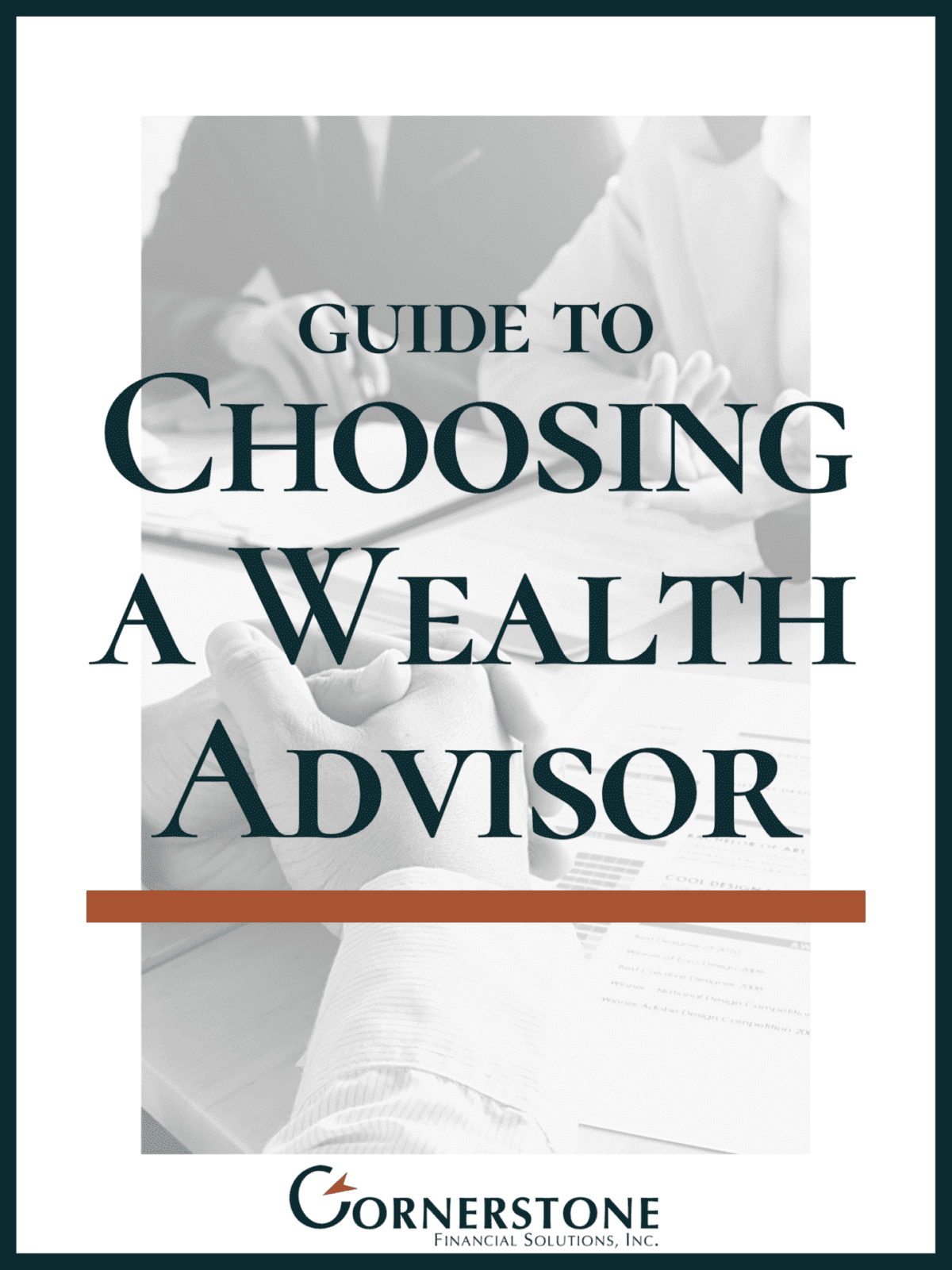 Getting The Relationship You Deserve

Wealth Advisor Interview Guide
Choosing who to trust with your hard-earned money is a big decision. How do you know your money and future are in good hands?
We've created a free INTERVIEW GUIDE to help you track conversations to compare advisors or evaluate the services and value you get from an advisor you already work with.