LEAD Client Relationship Manager
After being a client for over 7 years and holding a variety of roles in financial services Shannon joined Cornerstone in August of 2017. As a senior member of the Client Service Team, Shannon is the "go-to" for questions, and he works closely with Wealth Advisors to:
• Answer account service questions and resolve concerns
• Process transfers and withdrawals
• Assist new clients with on-boarding
• Coordinate the client meeting preparation process and ensure follow-up tasks are completed
• Work side-by-side with beneficiaries to help make the transition smooth and eliminate as much stress as possible
Shannon and his wife Shelly have been married for over 20 years. They live on an acreage near Tea, S.D. with their daughter Addison.
Favorite Quote: "Do or do not, there is no try."
What is your goal when helping our clients? Too make each client interaction feel as easy as possible while instilling confidence that whatever needs to be done will be handled promptly and precisely.
Favorite family tradition: Throwing a large 4th of July party on my acreage.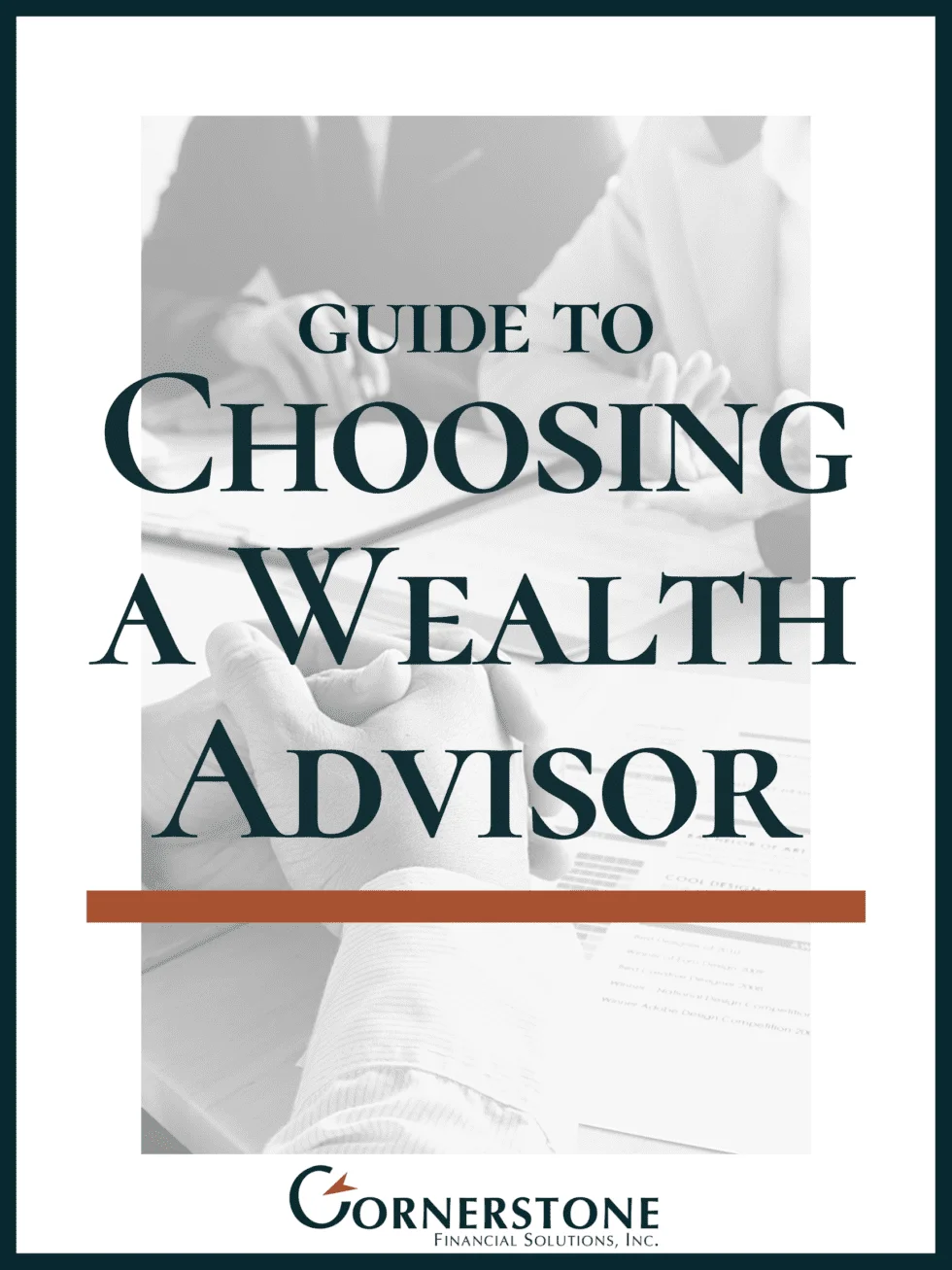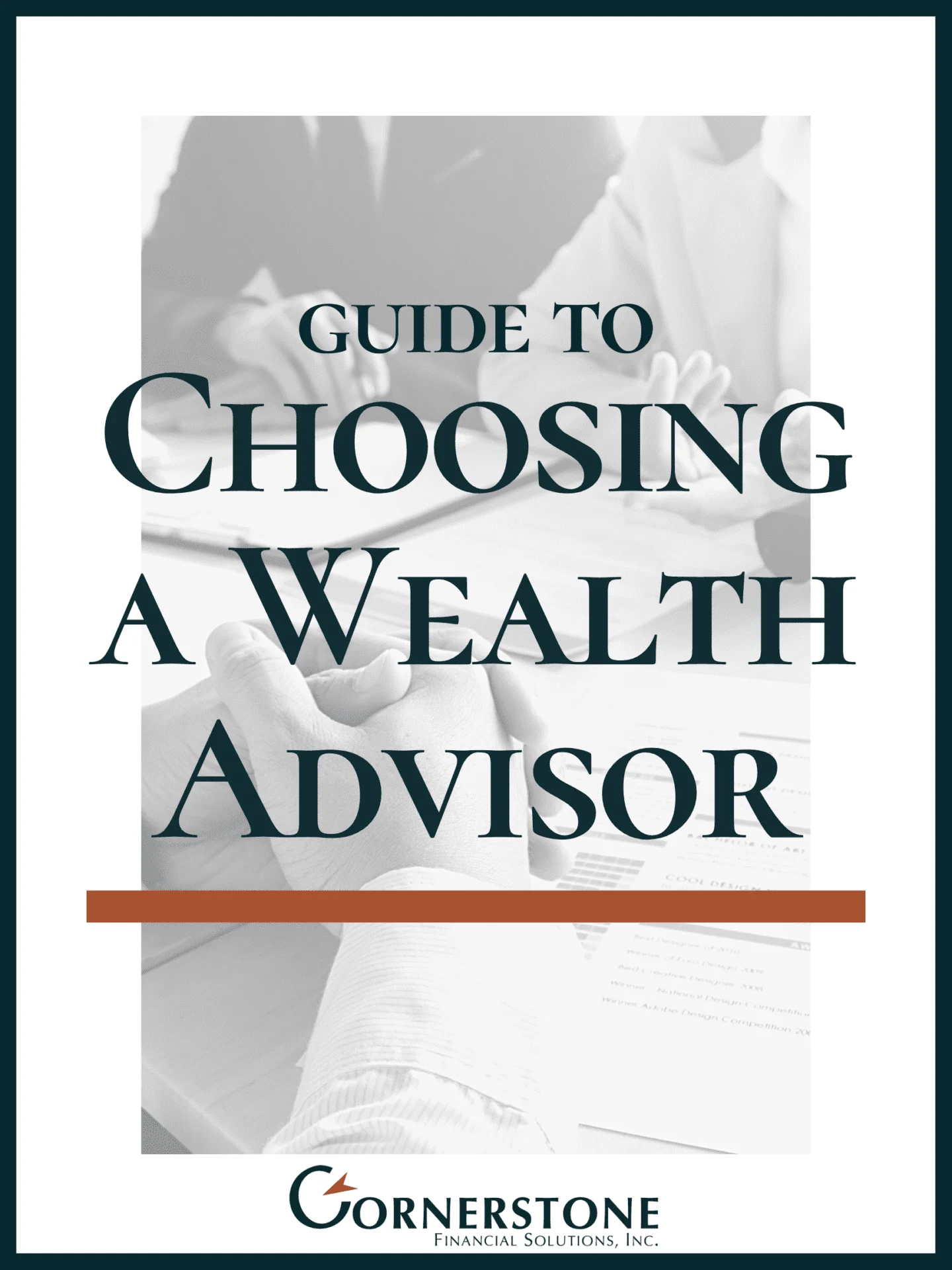 Getting The Relationship You Deserve

Wealth Advisor Interview Guide
Choosing who to trust with your hard-earned money is a big decision. How do you know your money and future are in good hands?
We've created a free INTERVIEW GUIDE to help you track conversations to compare advisors or evaluate the services and value you get from an advisor you already work with.