Commit to Pursuing Your True Wealth
Let's Connect
Give us a call at Huron 605.352.9490 / Sioux Falls 605.357.8553 today
OR fill out the form below to get started. If you have any questions don't hesitate to ask. 
We look forward to getting to know you.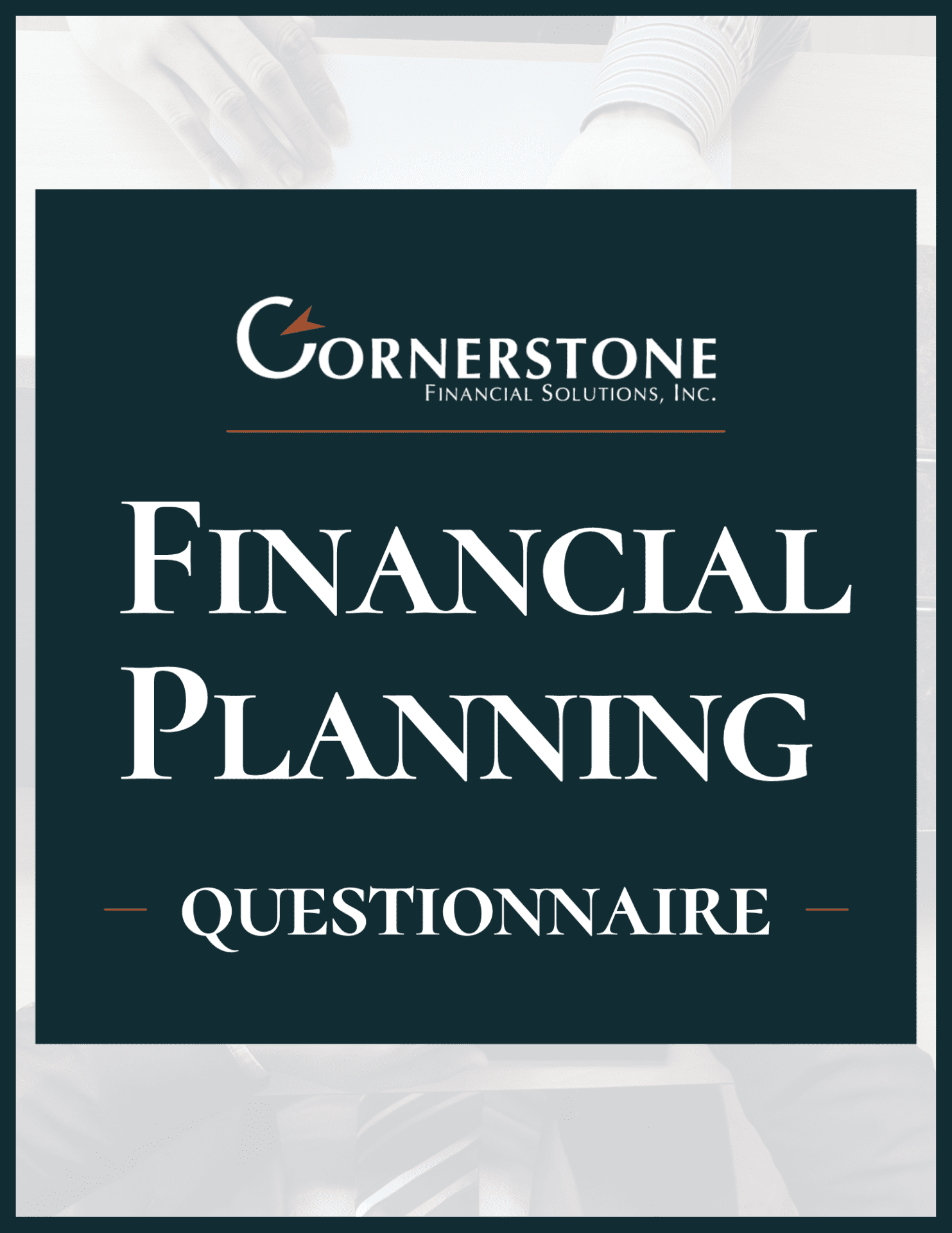 Are you ready to join the cornerstone community?
Let's Get Started!
Please print and complete the questionnaire and bring it to your consultation. Using this information, we'll help you dream big, build a Cornerstone Plan, and make an impact on your life and legacy.
Reach Both of Our Locations
Huron
Phone: 605.352.9490
Fax: 605.352.5429
280 Dakota Ave. S
Huron, SD 57350
Mon-Thu: 8:00 AM – 5:00 PM
Fri: 8:00 AM – 4:00 PM
Sioux Falls
Phone: 605.357.8553
Fax: 605.357.9285
7408 S. Bitterroot Pl.
Sioux Falls, SD 57108
Mon-Thu: 8:00 AM – 5:00 PM
Fri: 8:00 AM – 4:00 PM