DIRECTOR OF FIRST IMPRESSIONS
Our Director of First Impressions position is an essential full-time position (in our Sioux Falls office) responsible for a clean, warm and inviting environment for anyone who interacts with our practice.
Your mission…
To ensure all Cornerstone clients and members of the Cornerstone community have distinctive, personal interactions with our practice that leaves them saying "WOW" and feeling welcomed, important and valued.
WHAT YOU WILL LOVE TO DO…
Wow and delight everyone who interacts with our office
Answer and direct incoming calls, process incoming/outgoing mail and assist in scheduling appointments
Maintain supplies and common areas
Provide support to our leadership team, advisors and client relationship managers. There will be PLENTY of opportunities to learn and grow
No day will be the same. You certainly won't be bored!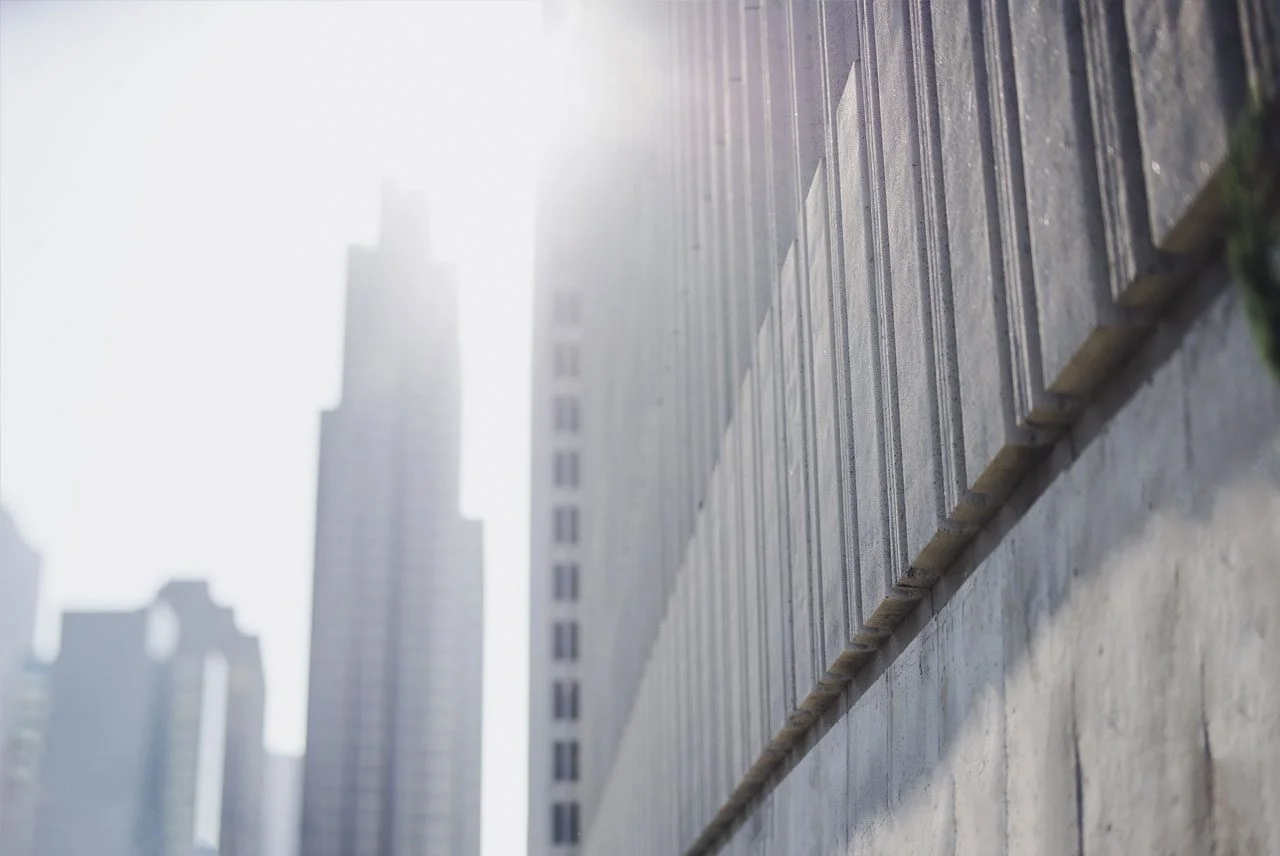 YOU ARE THE ROCKSTAR WE ARE LOOKING FOR IF…
You are hardworking and dependable
You are highly organized and have an ability to prioritize and stay focused
You find it easy to empathize with others
You have high standards for your work and focus on impact
Excellence matters to you
You are adaptable and resilient when faced with rapid-fire demands on your attention
You are an optimistic, highly motivated self-starter and a quick learner
You are resourceful ~ you have a "figure it out" attitude about new projects or tasks you haven't done before
You invest in people by building relationships and strive to understand how to meet their needs
You are passionate, proactive and forward-thinking 
You are humble
You lead your life, push through comfort barriers and don't settle for the status quo
You have grit and thrive under pressure
You have outstanding communication skills; oral and written, and presentation and interpersonal skills needed to successfully interact with prospects, clients, financial professionals and other associates
You have previous administrative and or customer service experience
You have a general understanding of what branding is and isn't
You are proficient in Microsoft Office Suite (Word, Excel, PowerPoint, Calendar)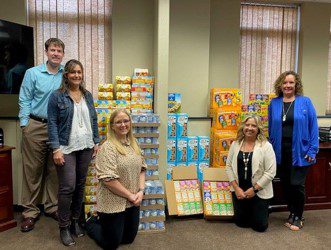 401k with opportunity for profit sharing
Flexible Spending Account Program
Clothing allowance for CFS apparel
Charitable Giving Leave
Paid Time Off
Education Assistance
Salary range $33k-40k, depending on qualifications
Performance Based Bonuses
Submit your resume and cover letter to: michelle@mycfsgroup.com or by mail to:
Cornerstone Financial Solutions, Inc.
280 Dakota Ave. S
Huron, SD 57350
605-352-9490
Attn: Michelle Stahl
At Cornerstone, we have created a culture that emphasizes personal responsibility, excellence, open communication, mutual respect, and team environment. If you are committed to helping us make a difference, we look forward to hearing from you.
We believe working with the team at Cornerstone will be one of the greatest experiences of your life.
Do you have any questions?
We would love to connect with you!