Investment Committee Meeting Summary: Our advisors review fund performance by day, week, and...
read more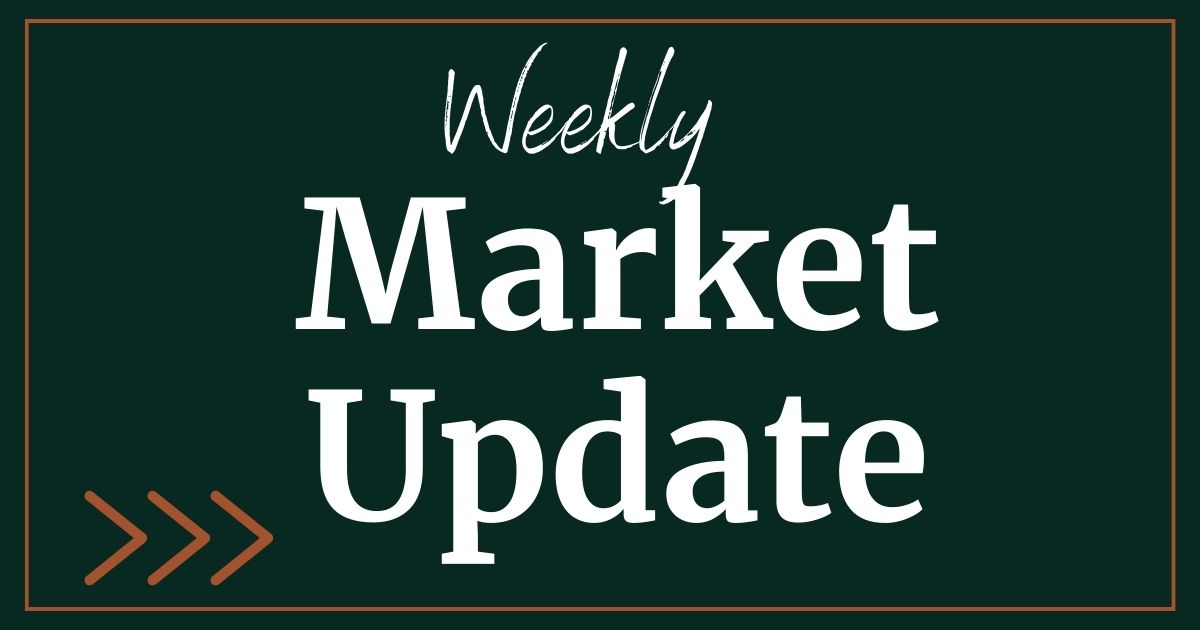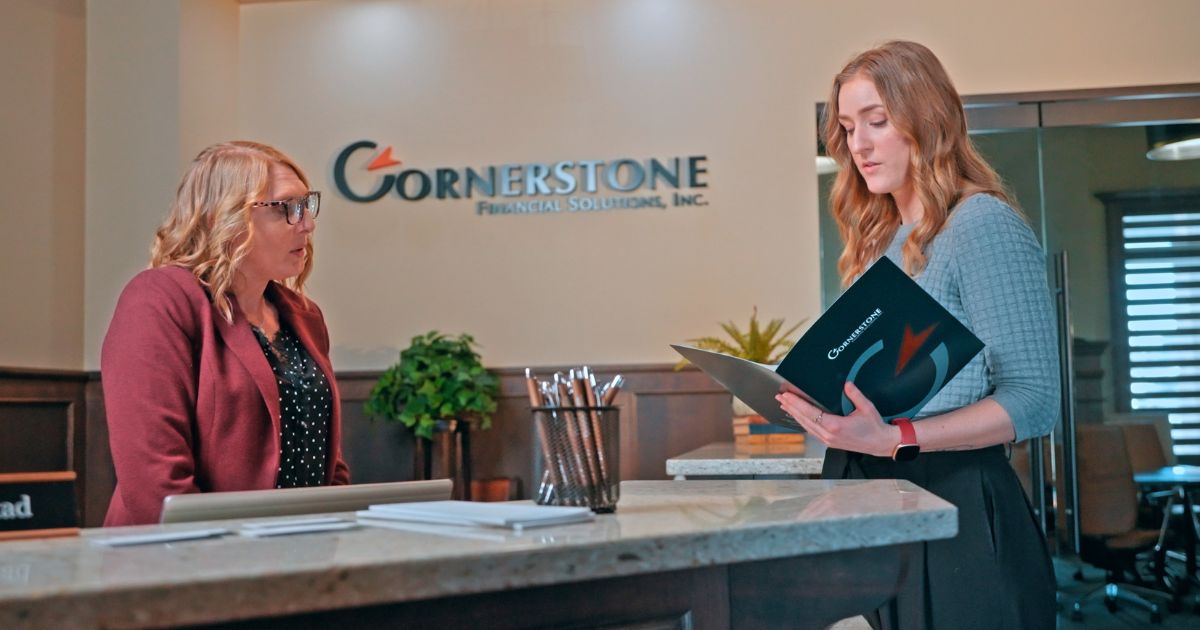 Newsletters and Tax Reports
Stay informed with key insights to help you envision a future that knows no limits, design a Cornerstone plan so all the pieces of your finances work in sync, and take action to turn those dreams into a beautiful reality.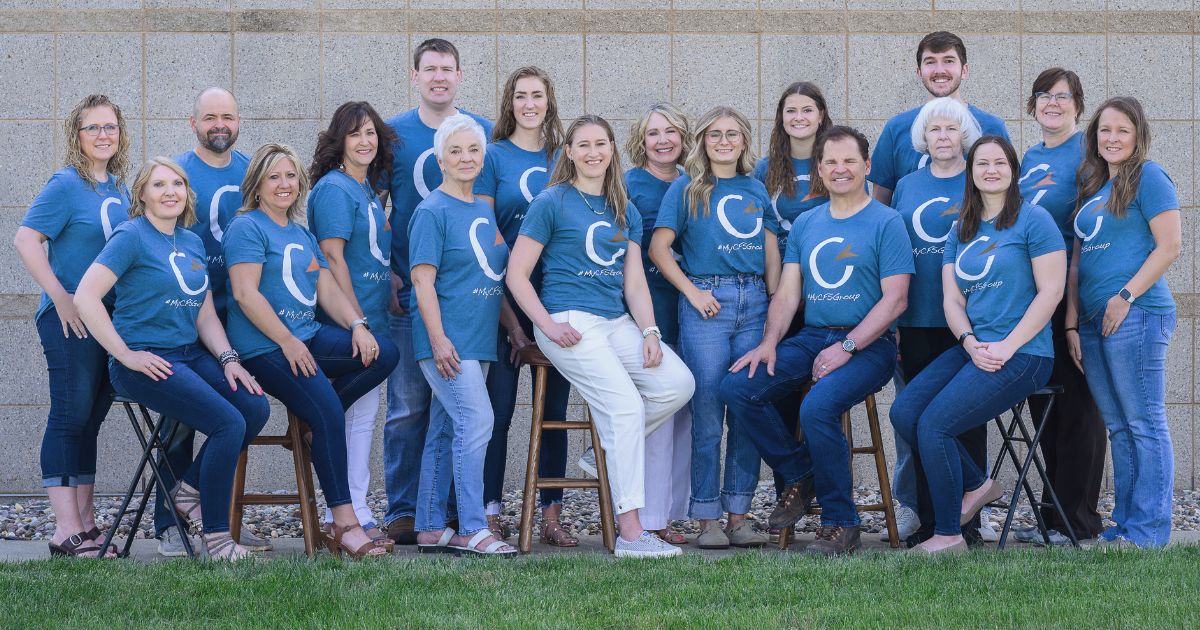 Read company announcements and keep up with the Cornerstone team.
Getting The Relationship You Deserve

Subscribe to our Weekly Market Update
Thanks for signing up for our Weekly Market Update Email!

We're committed to providing you with valuable information and insights.