Welcome to The Cornerstone Experience®
Every Aspect of Your Financial Future Deserves a Solid Foundation.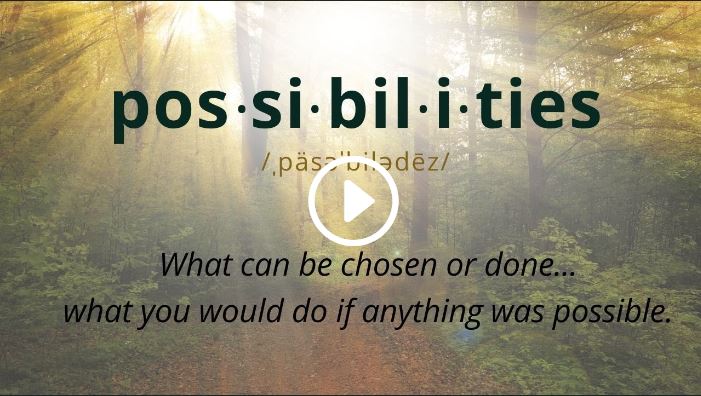 Dream
What do you want to achieve with your wealth? Your business? Your life? The first step of the Cornerstone Experience® is to dream bigger. Our team creates space for you to imagine the possibilities. Through guided conversations, we help you build a clear vision for what's possible and a financial plan to help you achieve it.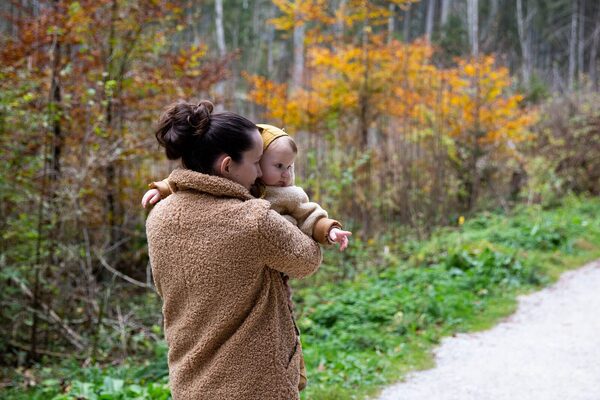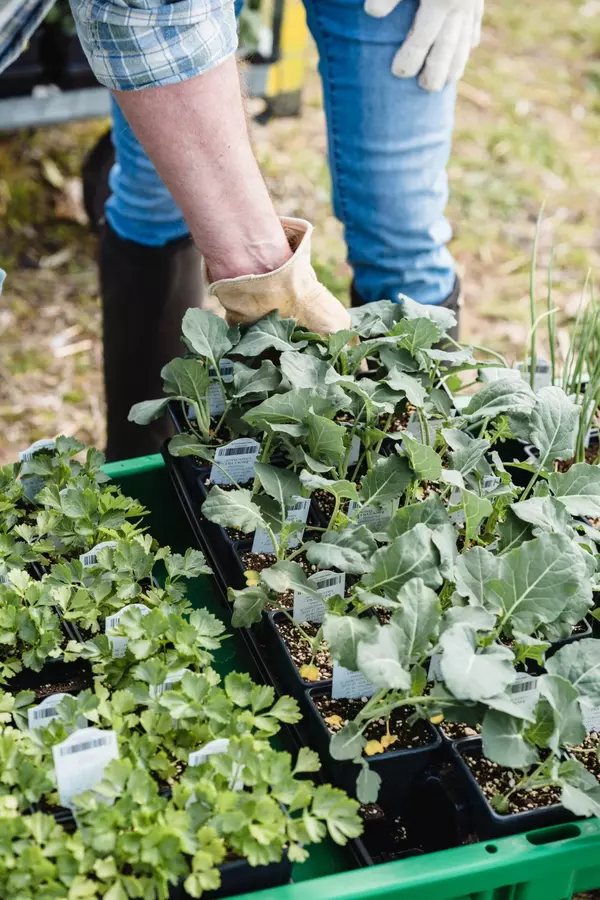 Build
Architects understand the strength of a solid foundation – a cornerstone that can hold the weight of all that comes next. The same is true for your financial future – you need a Cornerstone Plan to build on and help manage the moving pieces of your wealth so nothing falls through the cracks.
By coordinating all five areas of wealth management, your Cornerstone Plan gives you the confidence to achieve the dreams calling to you. 
Retirement Planning, including 401K analysis

Tax Strategies, including Tax Planning for Business Owners

Investment Management

Estate Planning, including Business Succession & Exit Strategy

Risk Management and Protection Planning
We also collaborate with other key professionals, such as attorneys, tax planners and preparers, and insurance agents. As the 'quarterback' we can help you evaluate all variables and confidently make decisions.
We become the leader of your wealth, leaving you free to be the leader of your life.
Lead
Your greatest value isn't your financial wealth. It's your ability to carry your dreams forward with confidence, excellence, and a sense of purpose. After developing your Cornerstone Plan, we empower you with the leadership tools to balance your personal and professional priorities.
Retirement Vision
In planning for retirement, you might focus on financial security. But your sense of identity, daily routines, friends, and even dynamics with your partner may undergo a transition. We can help you define your calling for the next phase of life and incorporate that calling into your Cornerstone Plan. 
Business Leadership
As a business owner or successful professional, you may be consumed with running your business instead of fully enjoying life. We help you find the right tools and resources to efficiently manage your business and professional priorities, giving you the freedom to focus on what you see in your future for retirement.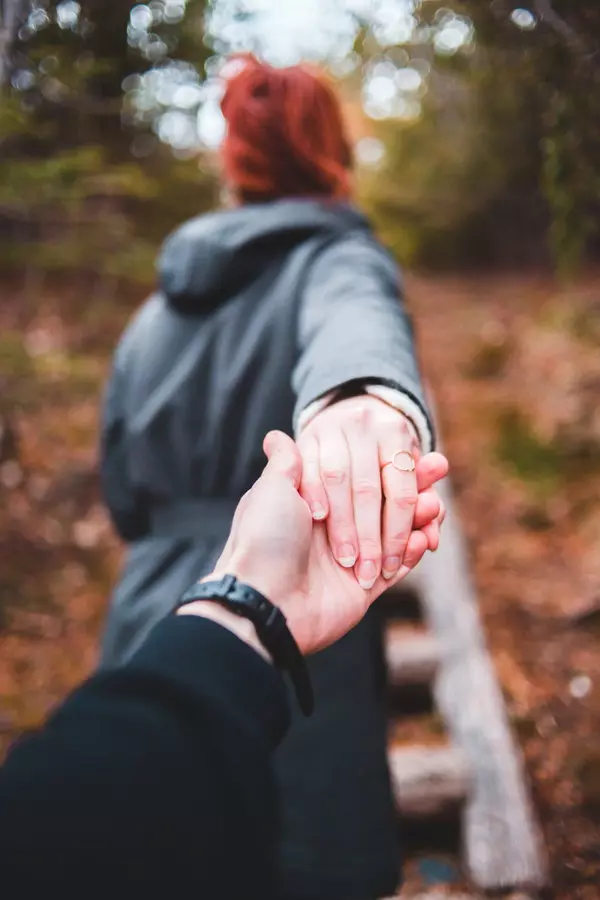 It's Time to Pursue Greater Dreams with a Solid Foundation.