In this issue: Proactive Year-End Tax Planning for 2023 and Beyond, Charitable Giving, Retirement Savings Options, Looking Ahead to the 2025 Tax Sunset.
In this issue: Helpful Tax Time Strategies, Tax Deductions and Tax Credits, Secure Act 2.0.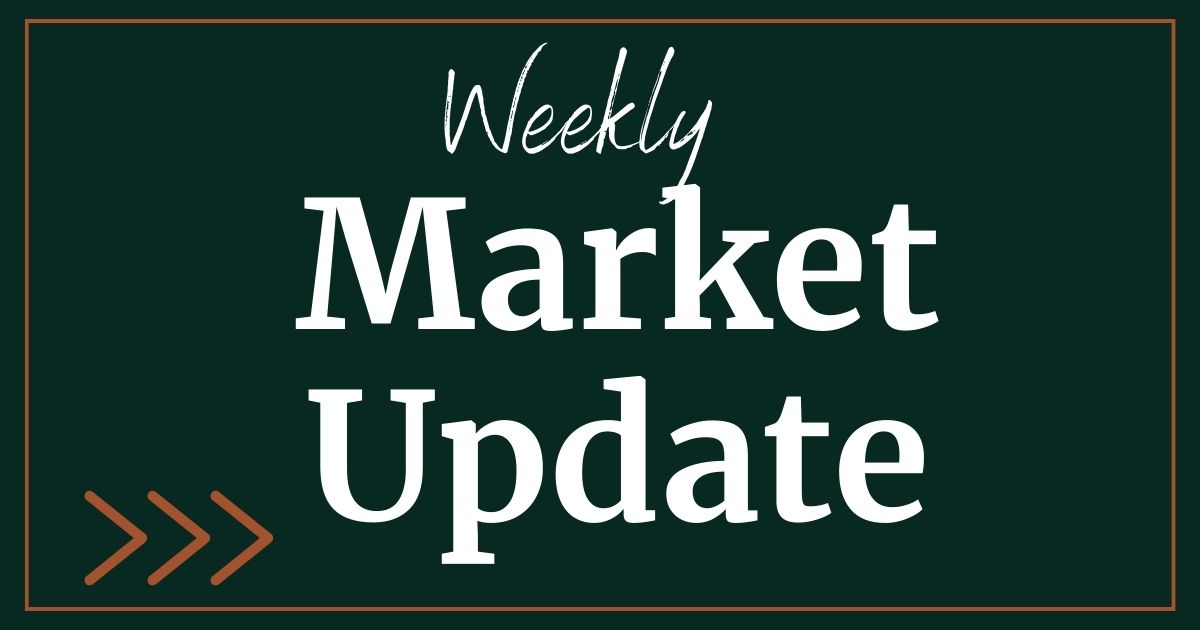 A brief weekly email on the markets and Cornerstone happenings.
Subscribe to the Weekly Market Update
Thanks for signing up for our Weekly Market Update Email!

We're committed to providing you with valuable information and insights.
Hear Directly from Our Clients
"Gordon, you have built an outstanding organization, and have selected qualified professional employees to serve your clients. The hallmark to your success is dedication, honesty, integrity, trust and your personal faith. Your leadership has established for your clients a sense of pride and belonging to your organization. Pauline and I will always be grateful for what you have done for us during our retirement years. We are grateful to you for being our Financial Advisor and friend during the past 20 years."
~Eldon and Pauline Nelson, Clients since 1999
The statement is a testimonial from current clients as of March 13, 2023, and may no longer be applicable or a client. No compensation was paid in exchange for the testimonial, it was not solicited by the advisor, and client consents to use of this testimonial in the advisor's advertisements.
The testimonial is not representative of all client's experience with the advisor, not based on performance, and not a guarantee of future performance or success. Investing involves risk and isn't always profitable.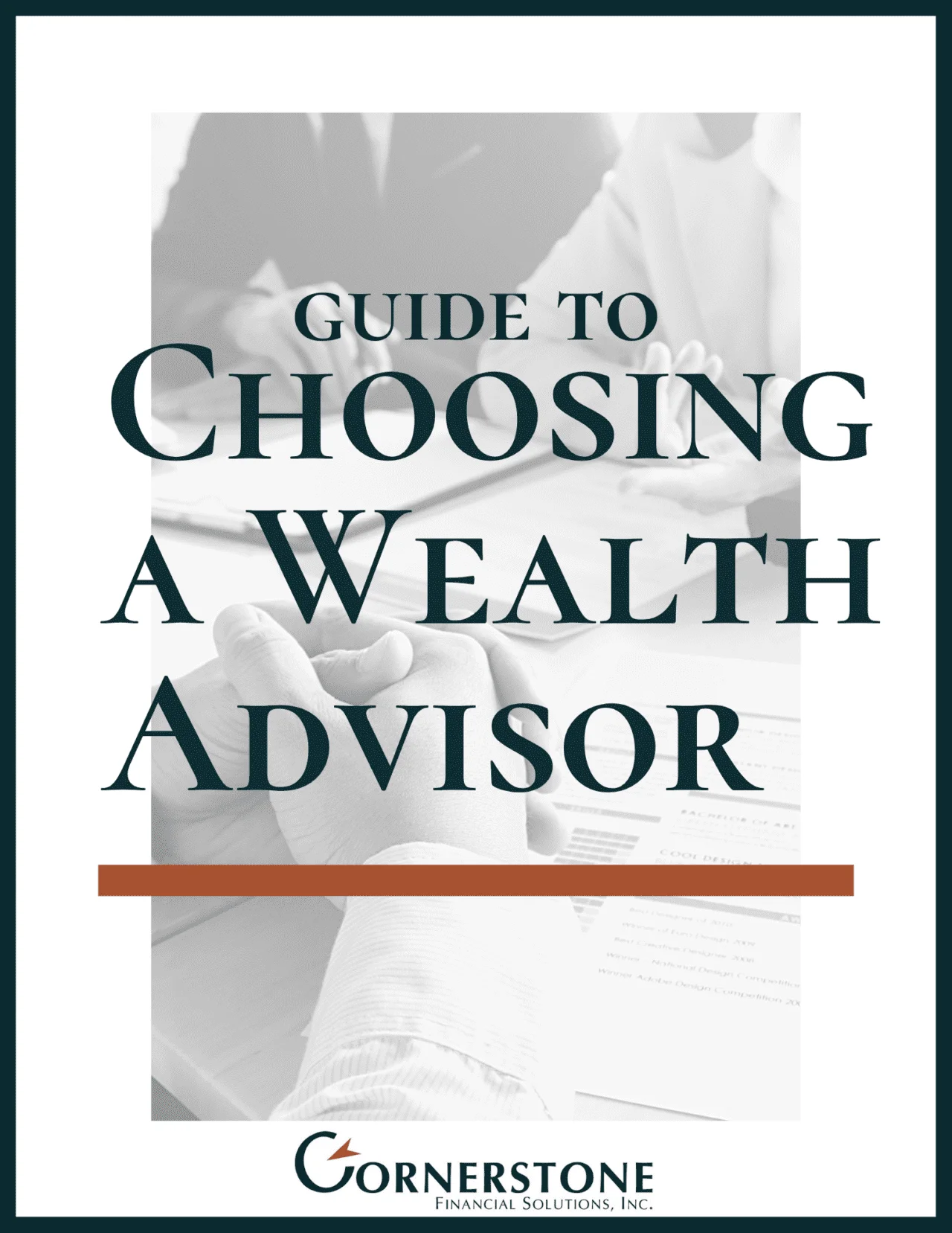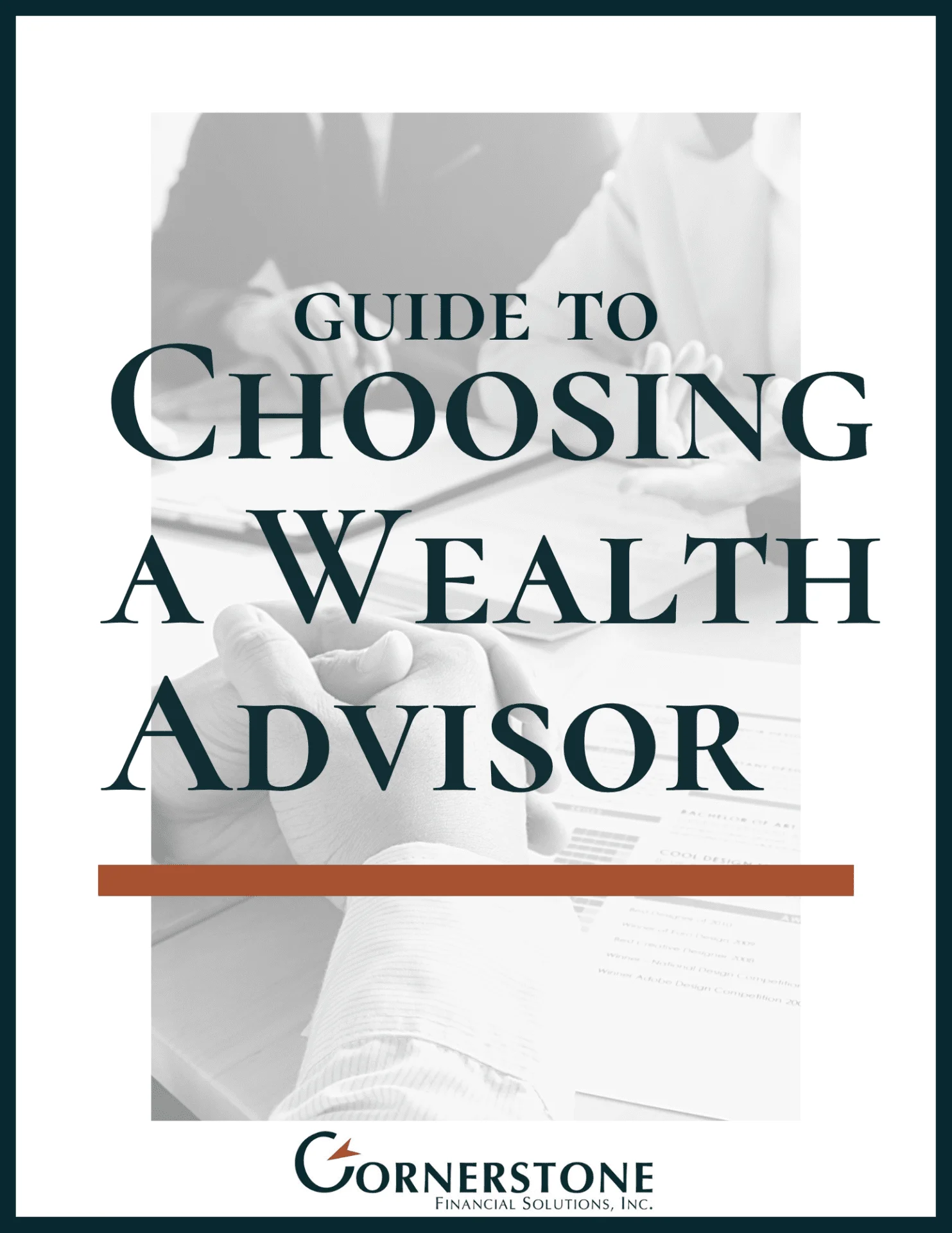 Getting The Relationship You Deserve

Wealth Advisor Interview Guide
Choosing who to trust with your hard-earned money is a big decision. How do you know your money and future are in good hands?
We've created a free INTERVIEW GUIDE to help you track conversations to compare advisors or evaluate the services and value you get from an advisor you already work with.