Manager of Client Relations
 Shelby joined the Cornerstone team in February 2022 and holds the Financial Paraplanner Qualified Professional™ (FPQP™) designation. Shelby was the office manager for a Sioux Falls engineering company prior to joining the #CornerstoneCommunity. She played 2 years of collegiate basketball while earning a Bachelor of Science degree in Biology from University of Sioux Falls.  
Shelby leads the Client Service Team, a group of professionals who care passionately about our clients and work as a team to provide increasingly elevated services. These professionals work closely with the Advisors to:
• Answer account service questions and resolve concerns
• Process transfers and withdrawals, walk you through the paperwork
• Assist new clients with on-boarding, open new accounts
• Coordinate client review meeting preparation and ensure follow-up tasks are completed
• Work side-by-side with beneficiaries and eliminate as much stress as possible
What attracted you to Cornerstone? I was immediately drawn to the team and atmosphere. With my first step in the door, I felt accepted and seen; the team does a great job at making everyone feel valuable. I am excited to be a part of an organization that truly believes in placing people over profit and goes above and beyond for their customers' wants/needs.
Favorite book, documentary, podcast, etc.? The book Atomic Habits by James Clear. I have read it a couple times already and have made it a staple to read yearly.
Professional skill you'd like to master: My goal is to be 1% better than I was the previous day. Small wins can add up to big results!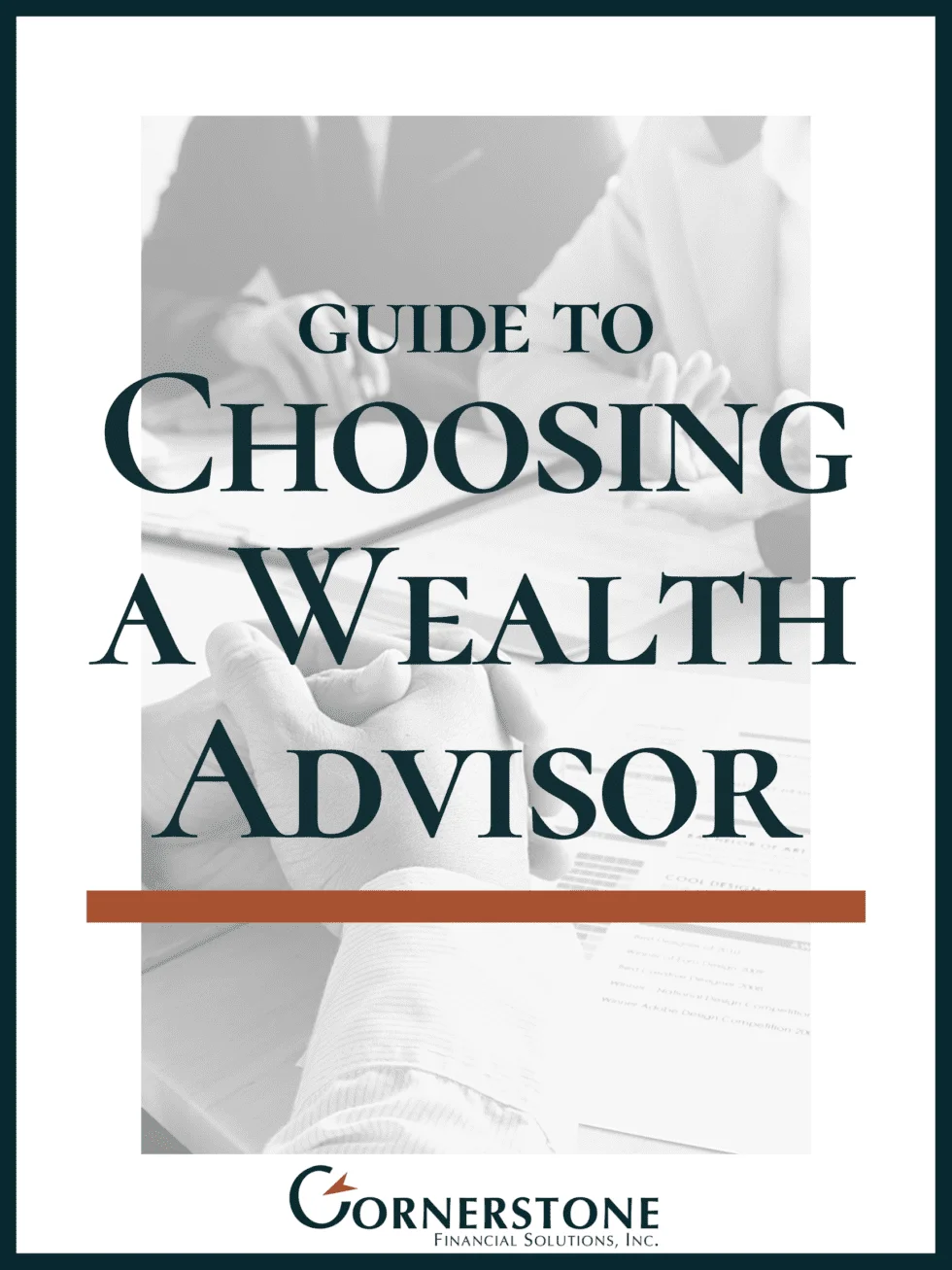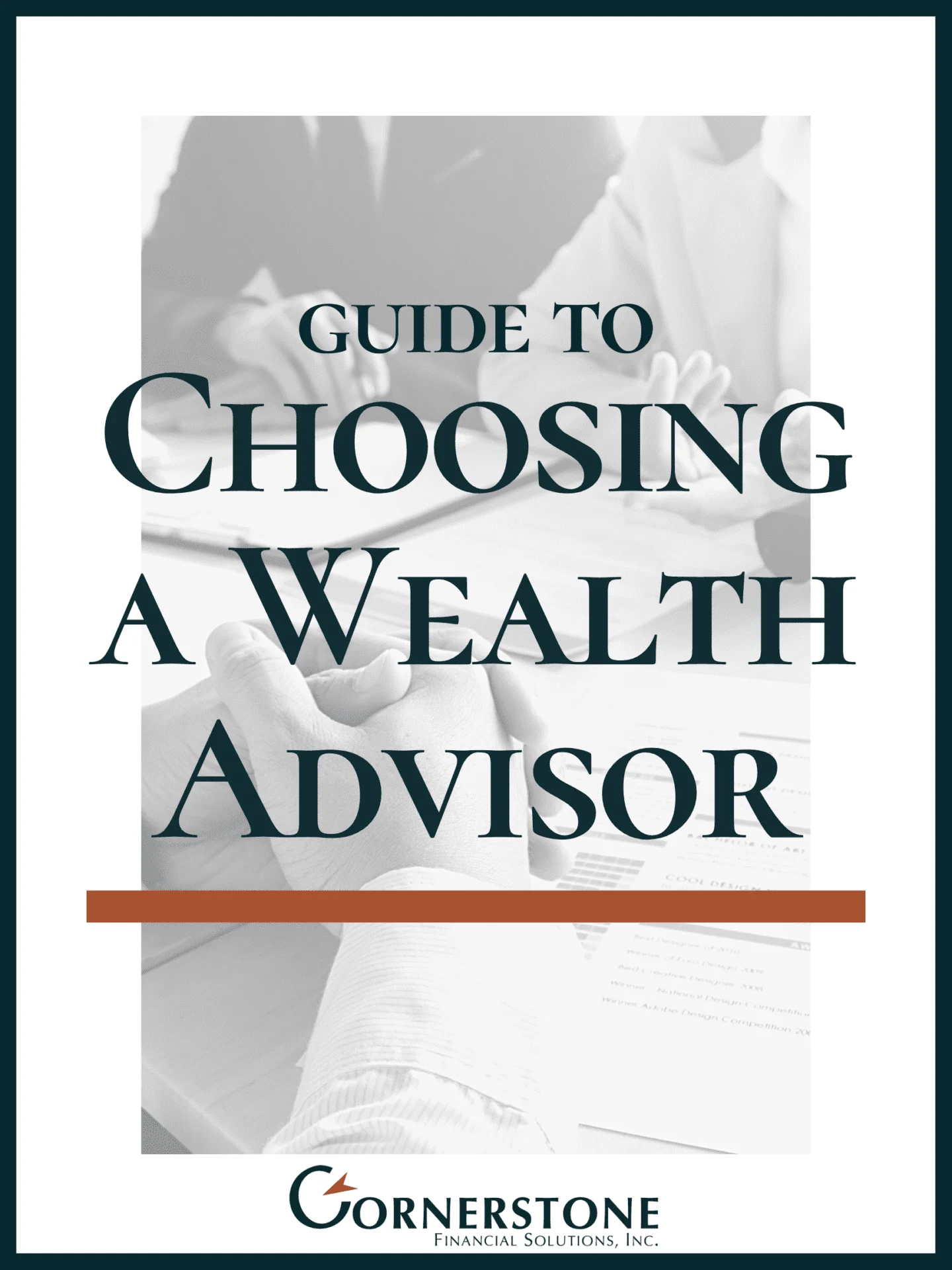 Getting The Relationship You Deserve

Wealth Advisor Interview Guide
Choosing who to trust with your hard-earned money is a big decision. How do you know your money and future are in good hands?
We've created a free INTERVIEW GUIDE to help you track conversations to compare advisors or evaluate the services and value you get from an advisor you already work with.