Chief Experience Officer, CFS
Branch Associate, RJFS
A servant-leader who inspires her team to exceed the expectations of everyone who interacts with our offices, Shelli oversees marketing, business development, and client experience. She has been in the financial industry for almost 30 years. Active in the community and her church, Shelli helps organize the Sioux Falls Prayer Breakfast, acts as an Ambassador for Call to Freedom organization, and is involved in several local organizations. 
Shelli has two grown children and lives in Sioux Falls with her husband, Todd. Together they enjoy adventures in photography, traveling near and far to shoot wildlife including eagles, fox, and even bears! Shelli also enjoys time spent with family and friends, trying new restaurants and watching a good mystery.
What motivates you to work hard? Making a positive difference in the lives of others inspires and motivates me.
Something people might not guess about you? I've always been a sports fan and enjoy attending sporting events as well as watching sports on TV. Family faves are the Kansas City Chiefs and the Nebraska Cornhuskers. 
Biggest Leap Of Faith: Signing papers to allow my son to join the Marine Corp at the age of 17 and supporting him during a front line tour in Afghanistan.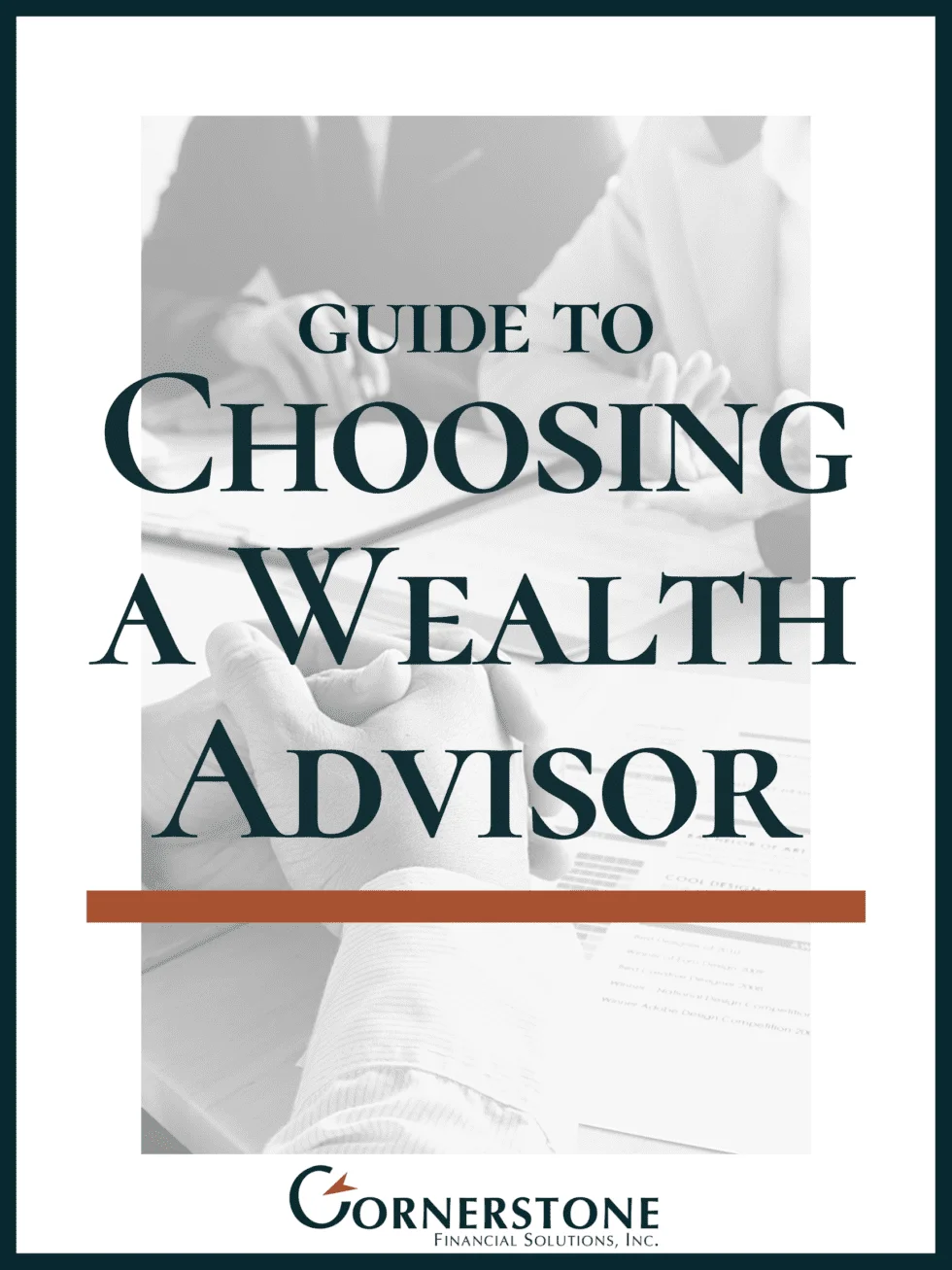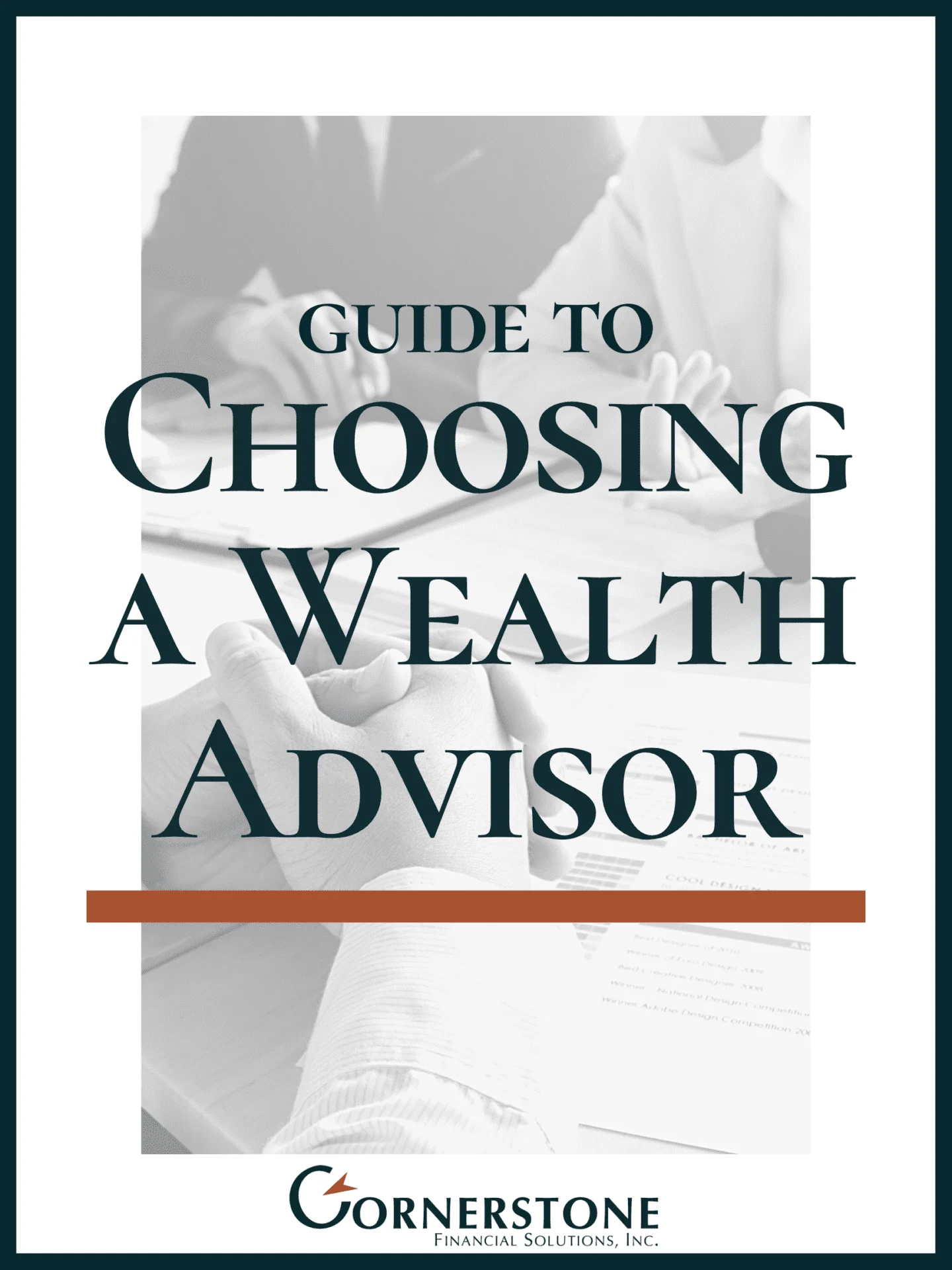 Getting The Relationship You Deserve

Wealth Advisor Interview Guide
Choosing who to trust with your hard-earned money is a big decision. How do you know your money and future are in good hands?
We've created a free INTERVIEW GUIDE to help you track conversations to compare advisors or evaluate the services and value you get from an advisor you already work with.