Marketing Manager, CFS
Branch Associate, RJFS
A member of the Experience Team, Teri focuses on building deeper connections within the #CornerstoneCommunity through events, mailings, emails, social media, and the website. Authentic, resourceful, and curious, she joined the Cornerstone team in November 2013 with a background in marketing, management, and B2B sales.  
Teri left her hometown of Sioux City, IA at age 17, bound for Brookings and South Dakota State University (SDSU) where she earned a Bachelor of Science degree in Communication Studies with a Political Science minor. She lives in Sioux Falls with her husband and two Morkies.
Favorite Quote: "I wouldn't have seen it if I hadn't believed it." – Marshall McLuhan
What is important to you?  Being my authentic self and living my values
What is your goal when helping our clients? I hope they can feel how much we value them.
What is the favorite part of your position & why? Our clients couldn't be more caring and down-to-earth. Even though I have limited interaction because of my role and I work from home, I still feel like what I do matters because the clients engage with all of us on the team. And everyone on the team is truly client-focused and has a drive for excellence.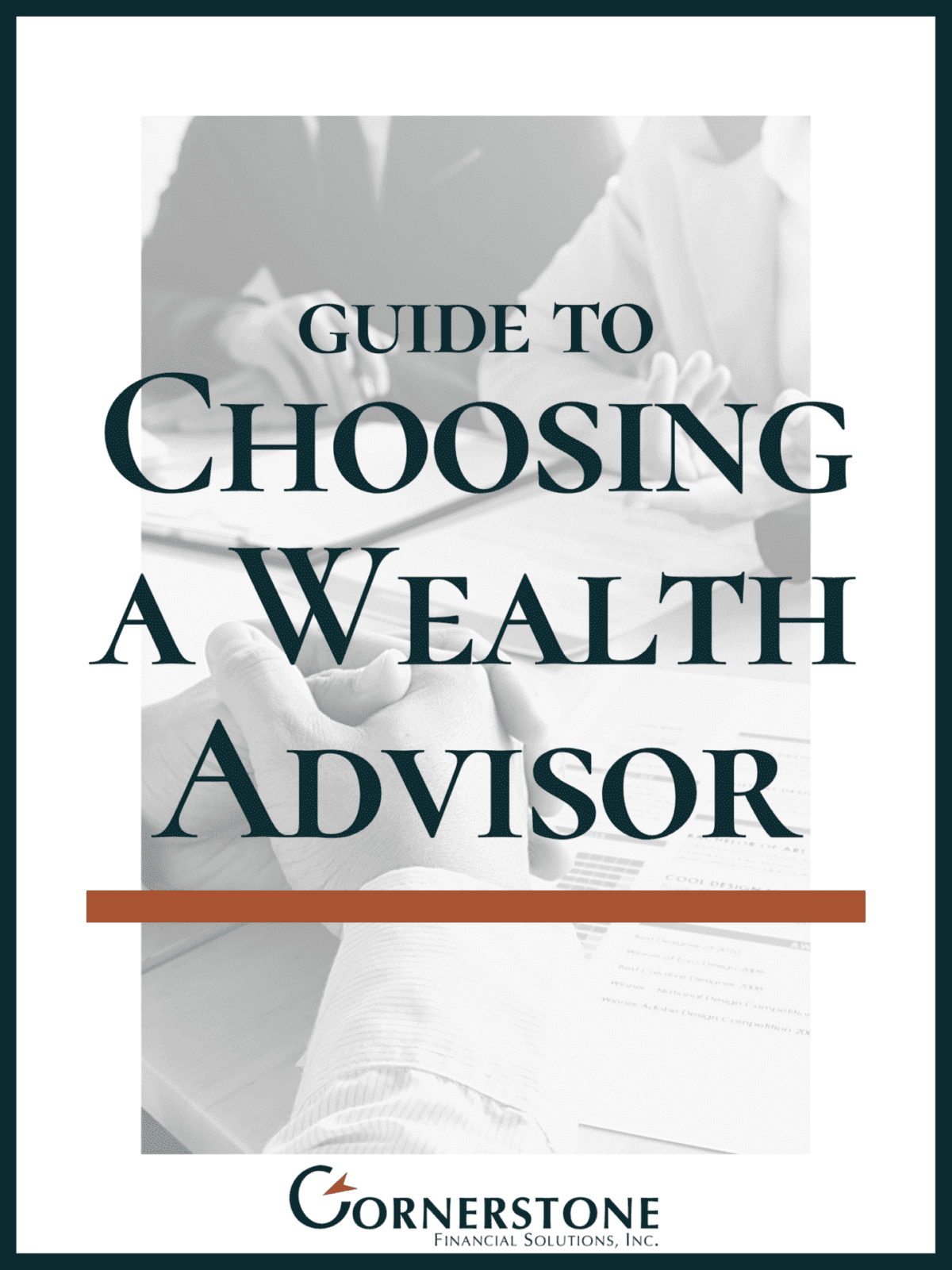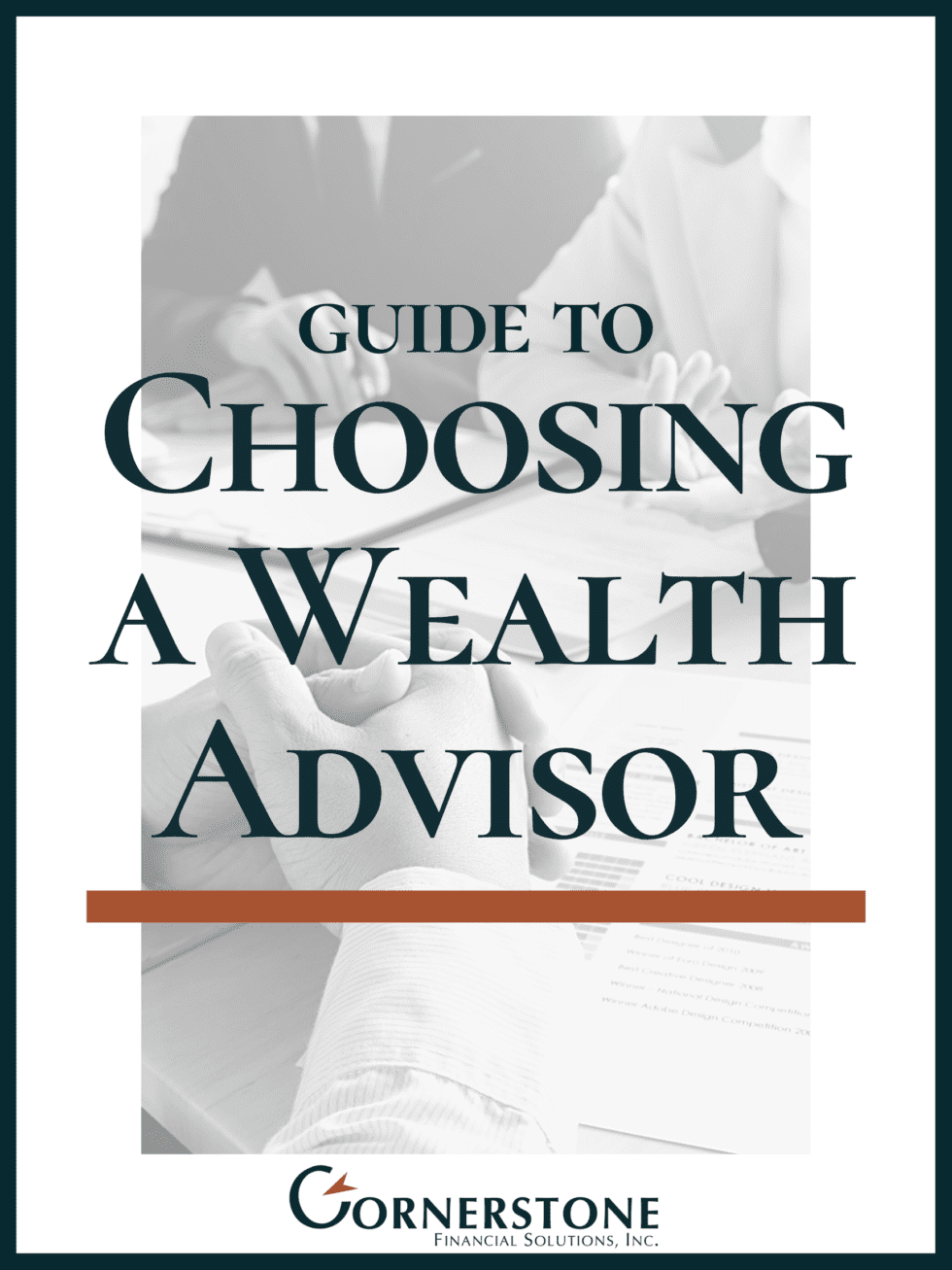 Getting The Relationship You Deserve

Wealth Advisor Interview Guide
Choosing who to trust with your hard-earned money is a big decision. How do you know your money and future are in good hands?
We've created a free INTERVIEW GUIDE to help you track conversations to compare advisors or evaluate the services and value you get from an advisor you already work with.