Coaching has been a part of my life since before college. My love for basketball led to a passion for coaching youth basketball, where I saw the importance of strong fundamentals, maximizing your skills, and working as a team to reach your goals. As a Wealth Advisor at Cornerstone, I get to use those same concepts and skills to help clients dream, plan, and live the life they imagine for themselves and their families.
What I love about our work is how we truly team up with our clients to build and run a winning game plan for their financial future. We get to see beyond what's right in front of us, dream about what's possible, and push ourselves to reach our full potential. There's tremendous fulfillment in knowing we're providing the strong fundamentals – tax strategies, estate planning, investment management, retirement planning, and risk management – that can benefit clients and their families for generations.
Andrew is a member of Cornerstone's Investment Committee and holds AAMS® and CMFC designations.
Both Andrew and his wife, Tara, are Huron natives who graduated from James Valley Christian School and South Dakota State University (SDSU). They live in Sioux Falls with their three boys and two furry friends.
What attracted you to Cornerstone?  Systems. Systems played a big role in what initially attracted me. But as I began to inquire more about Cornerstone, I found a genuine level of care for clients. It wasn't about sales; it wasn't about money; Cornerstone displayed a genuine love for their clients and I knew it was something I wanted to be a part of.
Favorite (book, documentary series, podcast, etc.) that you'd recommend? John Maxwell Leadership Podcast.
Professional skill you'd love to learn or master, or big professional goal you're willing to share: I am working to earn the CERTIFIED FINANCIAL PLANNER® certification and plan to have that completed by February 2024. It's a big commitment that is going to be my focus. The CFP® certification is considered the standard of excellence in financial planning, partly because the certification process is so significant. The education piece includes work at an approved college or university, you have to complete 4,000 hours of apprenticeship or 6,000 hours of professional experience, meet ethics requirements, and then pass a 170 question exam.
Do you collect anything? I keep a collection of pictures of all the different college football stadiums that my wife and I have visited.
Raymond James and its financial advisors do not provide tax preparation services or advice or render advice on legal matters. You should discuss these matters with the appropriate professional.
Certified Financial Planner Board of Standards, Inc. (CFP Board) owns the CFP® certification mark, the CERTIFIED FINANCIAL PLANNER™ certification mark, and the CFP® certification mark (with plaque design) logo in the United States, which it authorizes use of by individuals who successfully complete CFP Board's initial and ongoing certification requirements.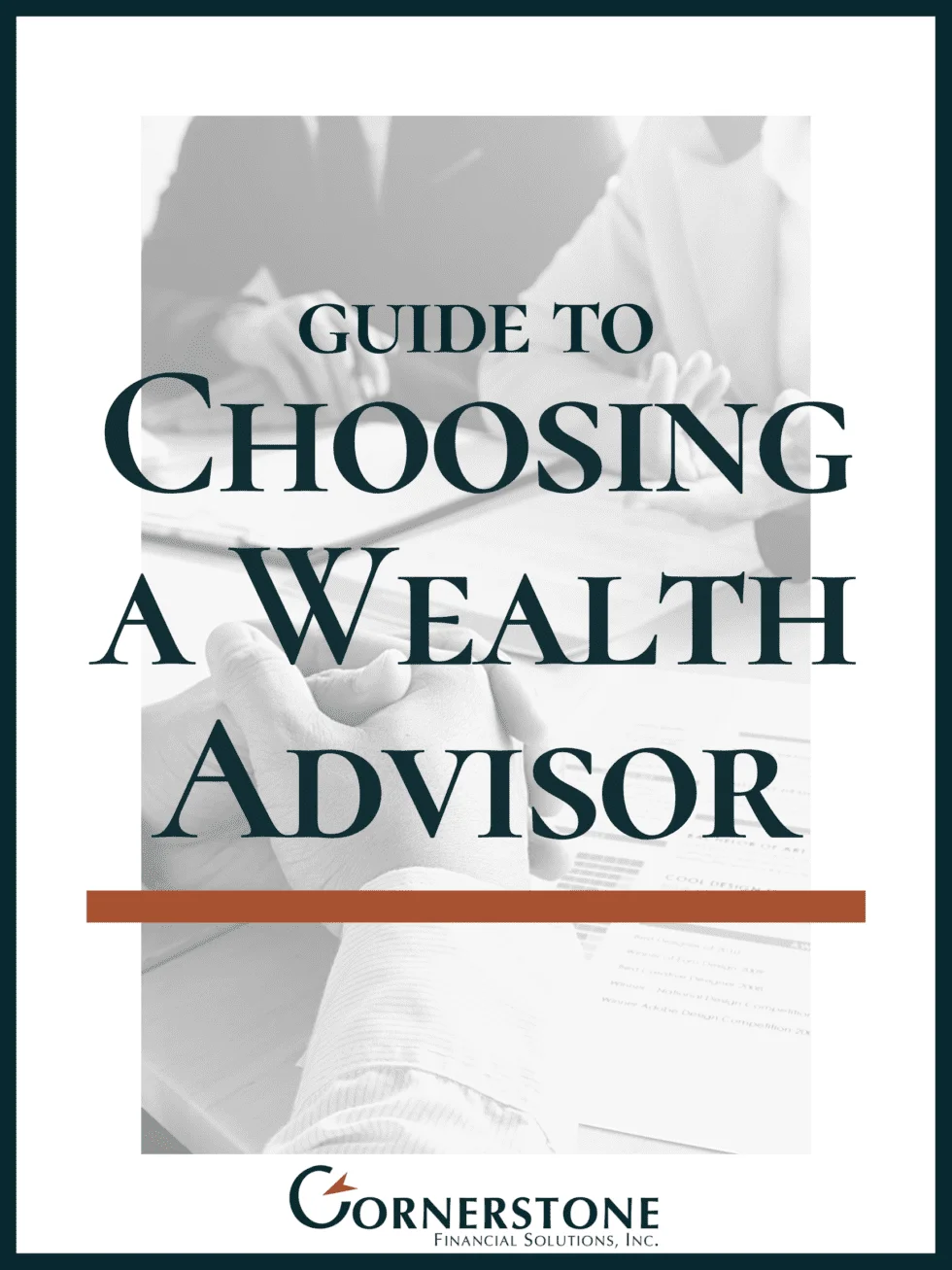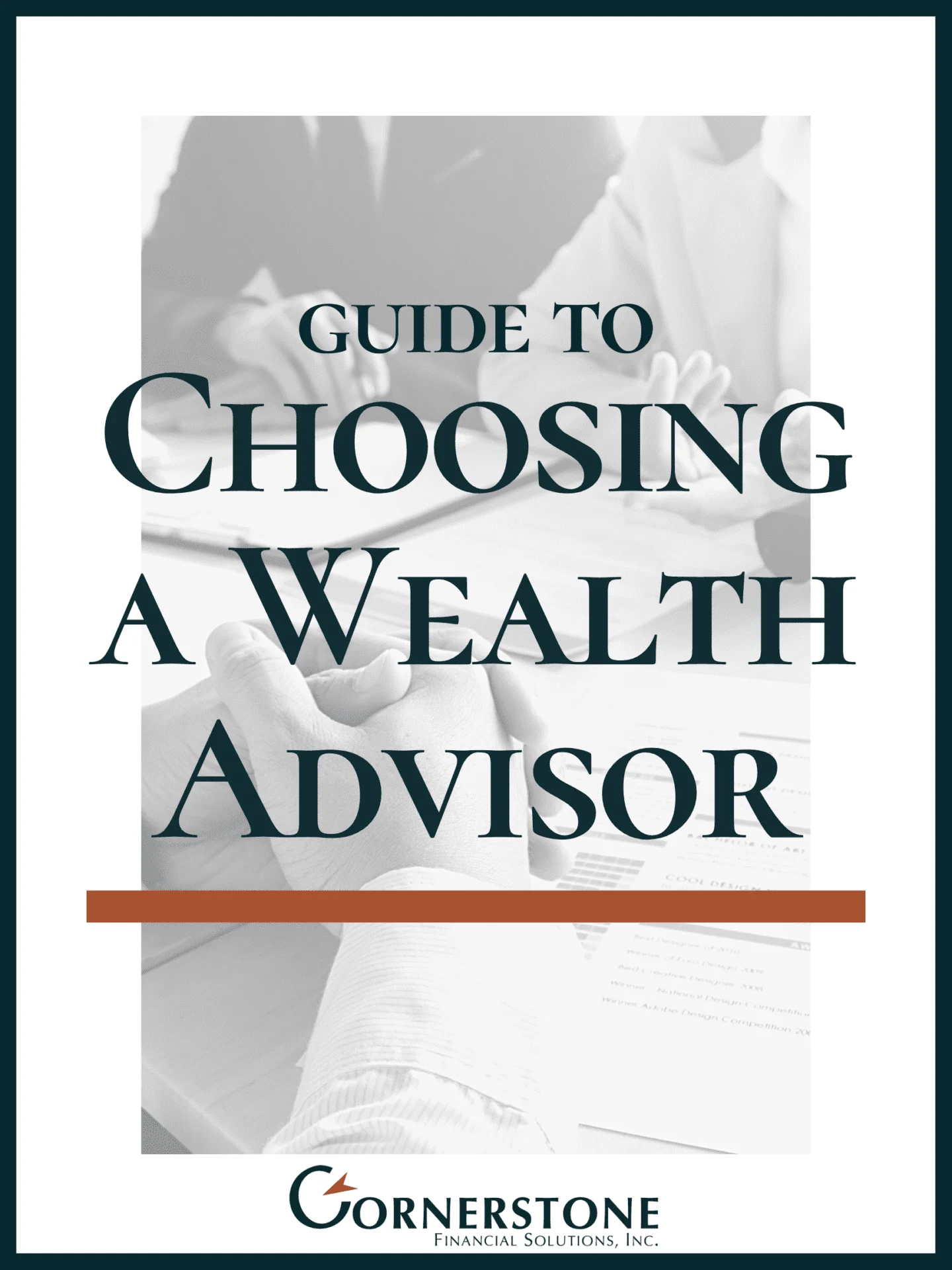 Getting The Relationship You Deserve

Wealth Advisor Interview Guide
Choosing who to trust with your hard-earned money is a big decision. How do you know your money and future are in good hands?
We've created a free INTERVIEW GUIDE to help you track conversations to compare advisors or evaluate the services and value you get from an advisor you already work with.