Build Your Future on a Cornerstone
Start with a Solid Foundation
The Cornerstone Experience®
We're here to empower individuals to discover and pursue their true potential in terms of wealth, business, and life. Our personalized approach highlights how financial planning can impact individuals, their families, and future generations, helping them to achieve their dreams. Connect with us to learn more about leaving your lasting legacy with The Cornerstone Experience®.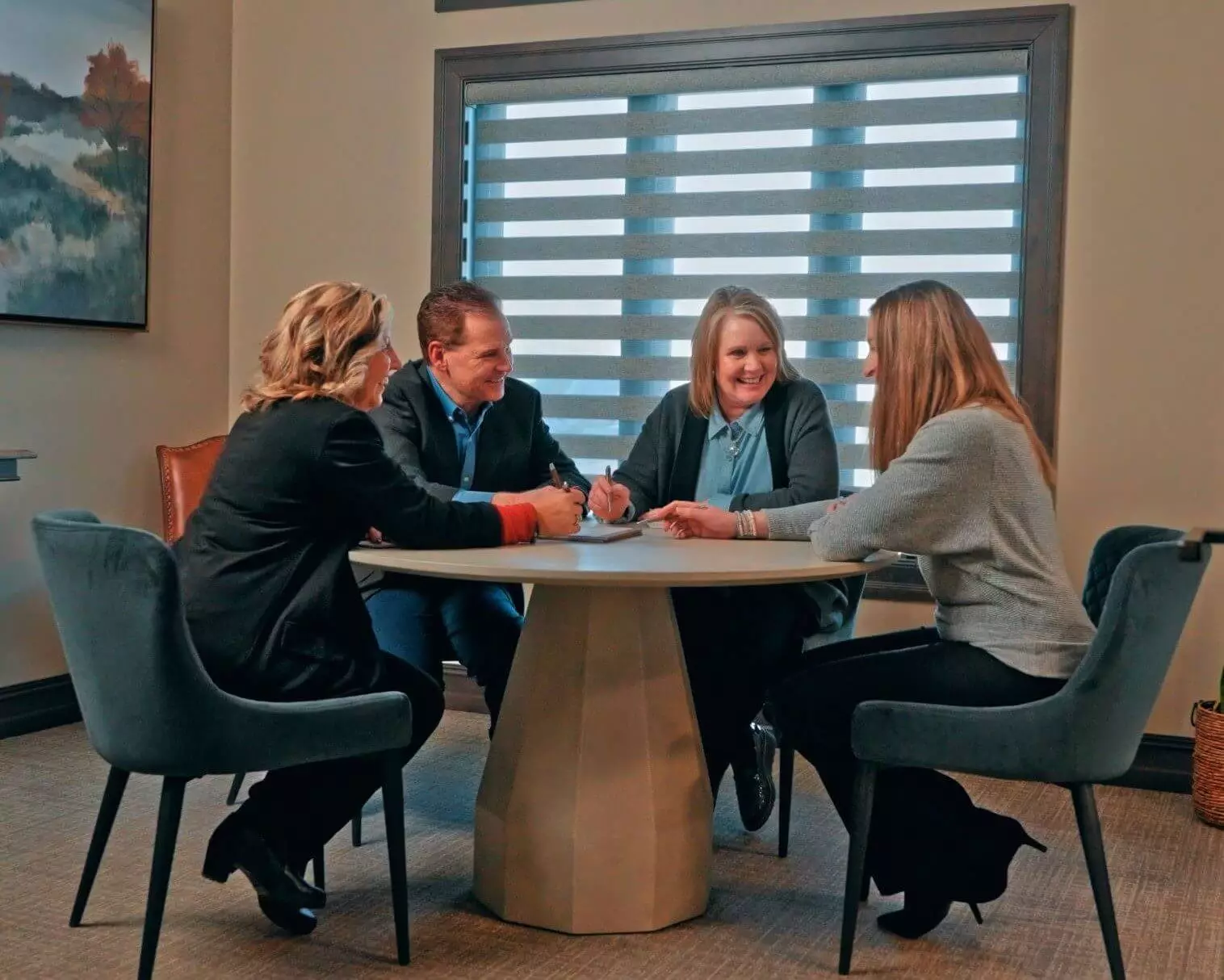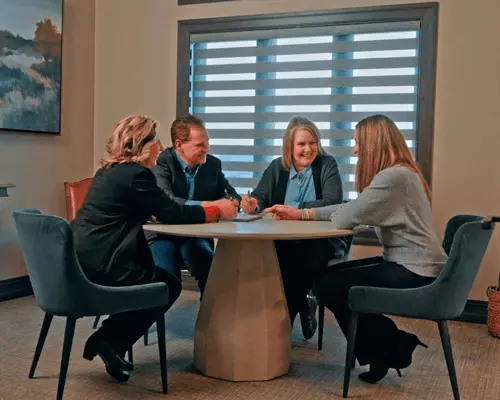 You've worked hard for your money and choosing who to trust with your finances is a big decision. These 7 questions will help you evaluate potential advisors.
Learn why having a TEAM of  Wealth Advisors and professionals is beneficial.
A message from Gordon Wollman, Founder & CEO, CFS and Wealth Advisor, RJFS.
Every investor's situation is unique and you should consider your investment goals, risk tolerance and time horizon before making any investment. Prior to making an investment decision, please consult with your financial advisor about your individual situation. Investing involves risk and you may incur a profit or loss regardless of strategy selected. Past performance does not guarantee future results. Raymond James and its advisors do not offer tax or legal advice. You should discuss any tax or legal matters with the
appropriate professional.
We Want Your Plan to Create Meaningful Outcomes in Your Life
Our team will analyze your income needs for today and tomorrow, then help you develop and implement a plan to help you achieve the life you've imagined in retirement.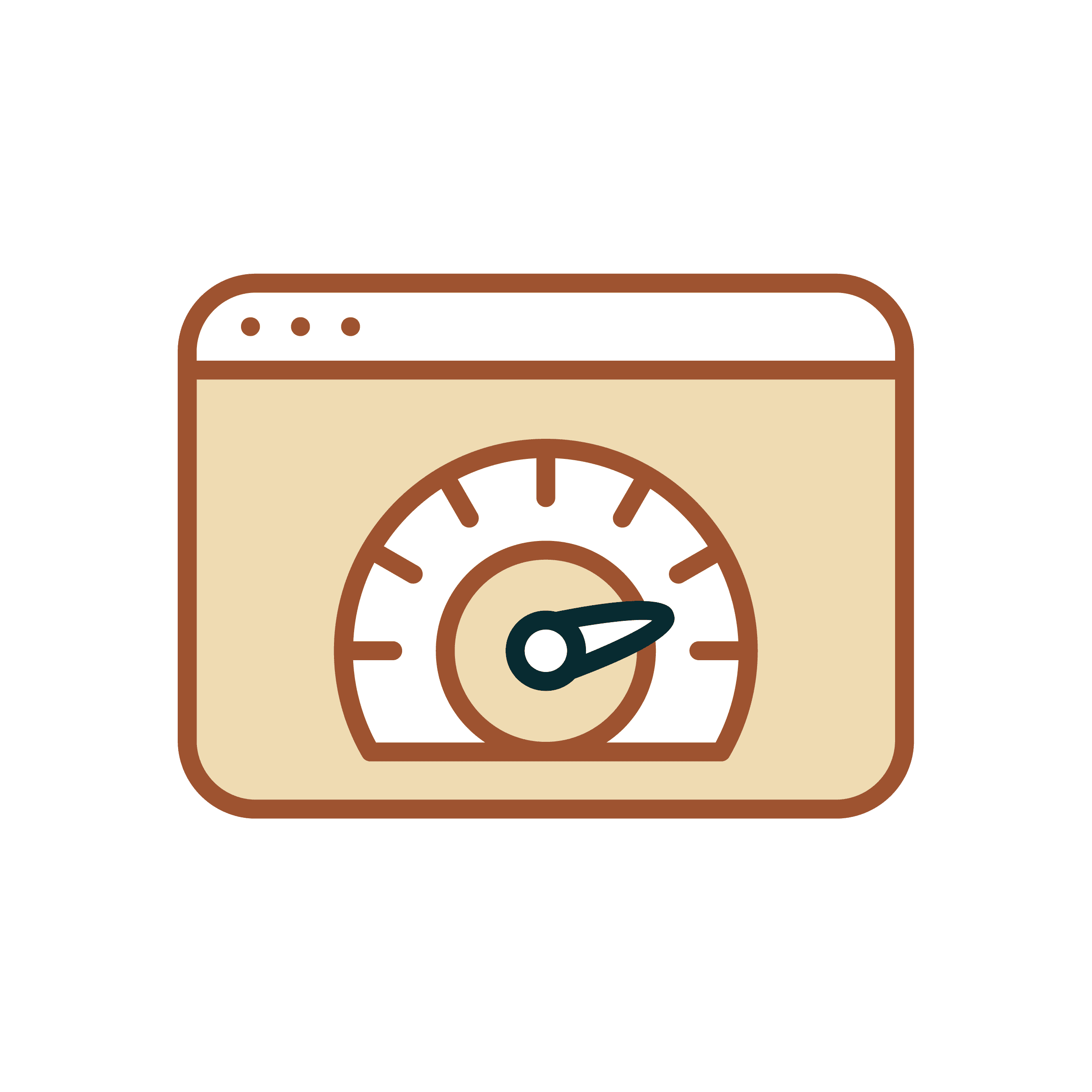 Retirement Planning
Gain confidence with goal setting and monitoring, comparing scenarios to understand how factors impact your plan.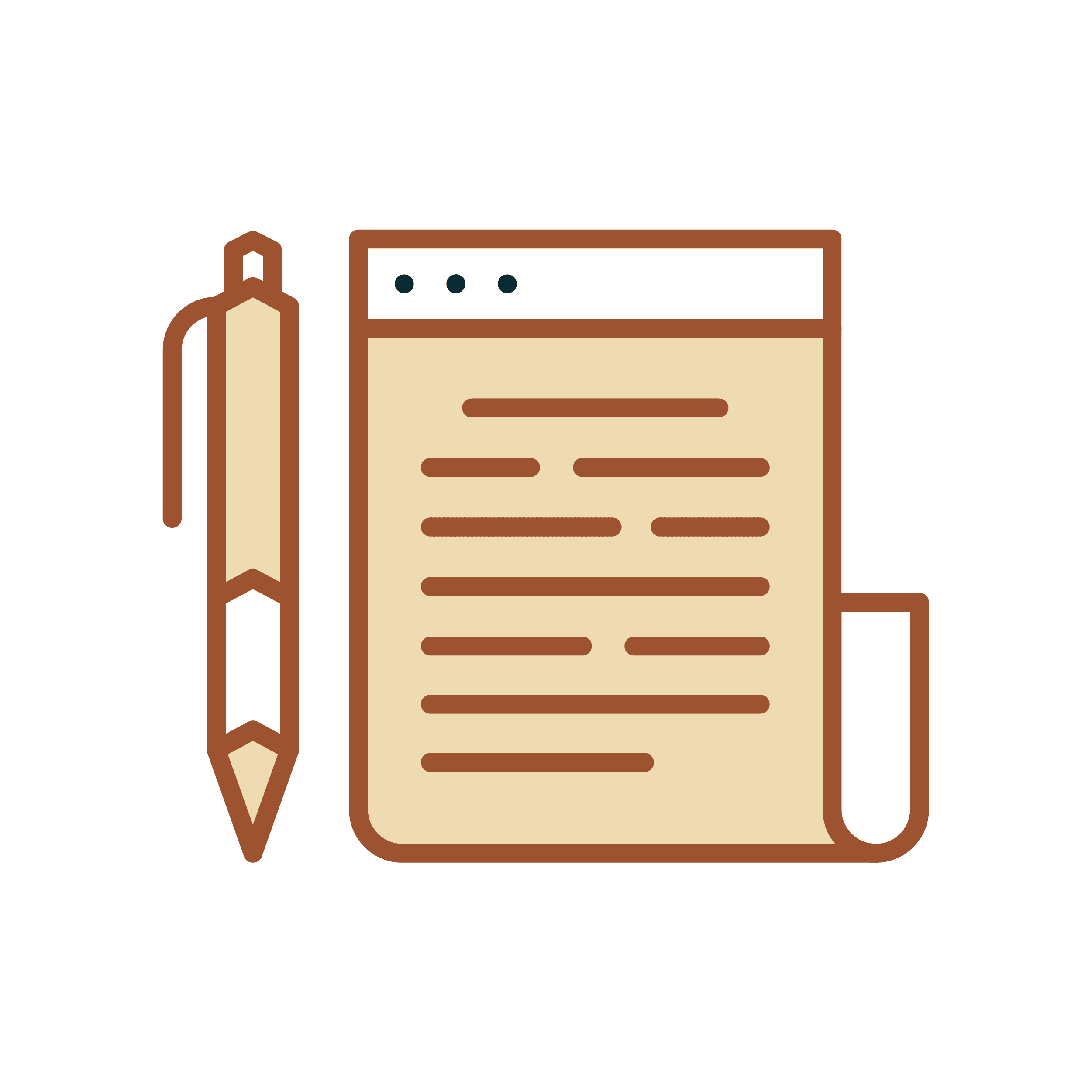 Estate & Charitable Planning
A basic understanding of estate planning can help you preserve your assets, take care of the people who are important to you, potentially reduce taxes, and avoid common mistakes.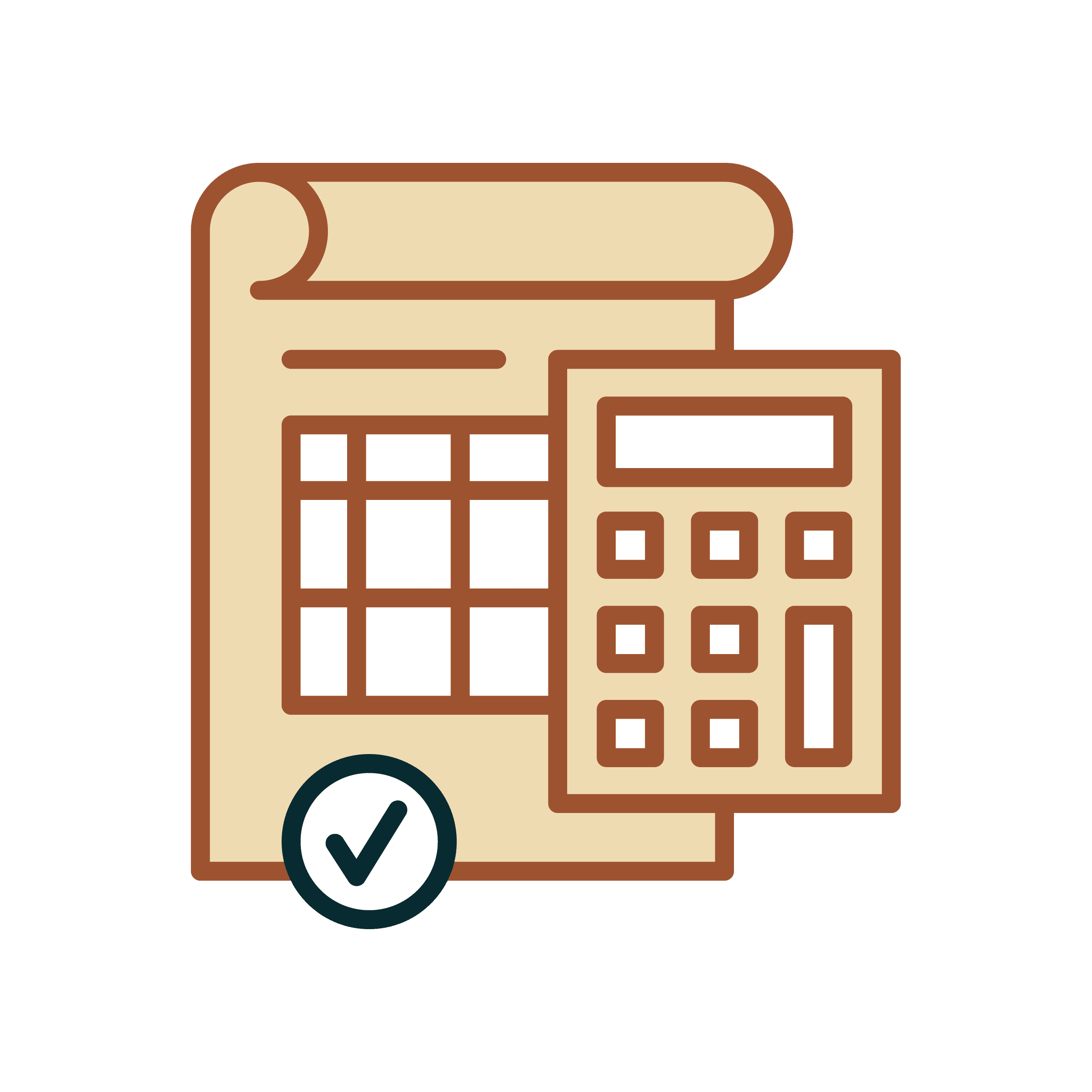 Tax Planning Strategies
Keeping your tax liability to a minimum is an essential part of maintaining your Cornerstone financial plan.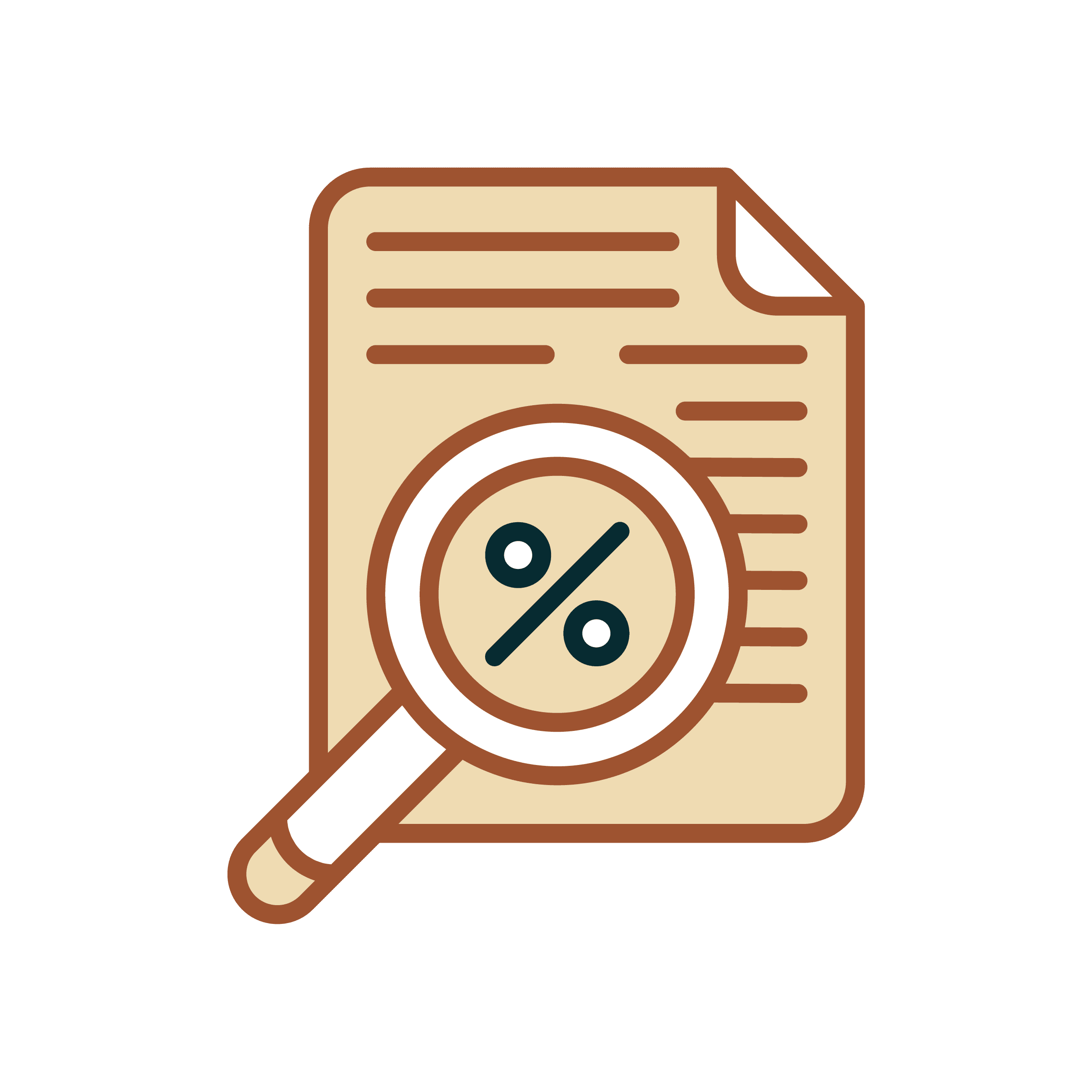 Investment Management
Our advisors will help design a strategy that is clearly defined, matches your goals, and aligns with your risk preferences and lifestyle.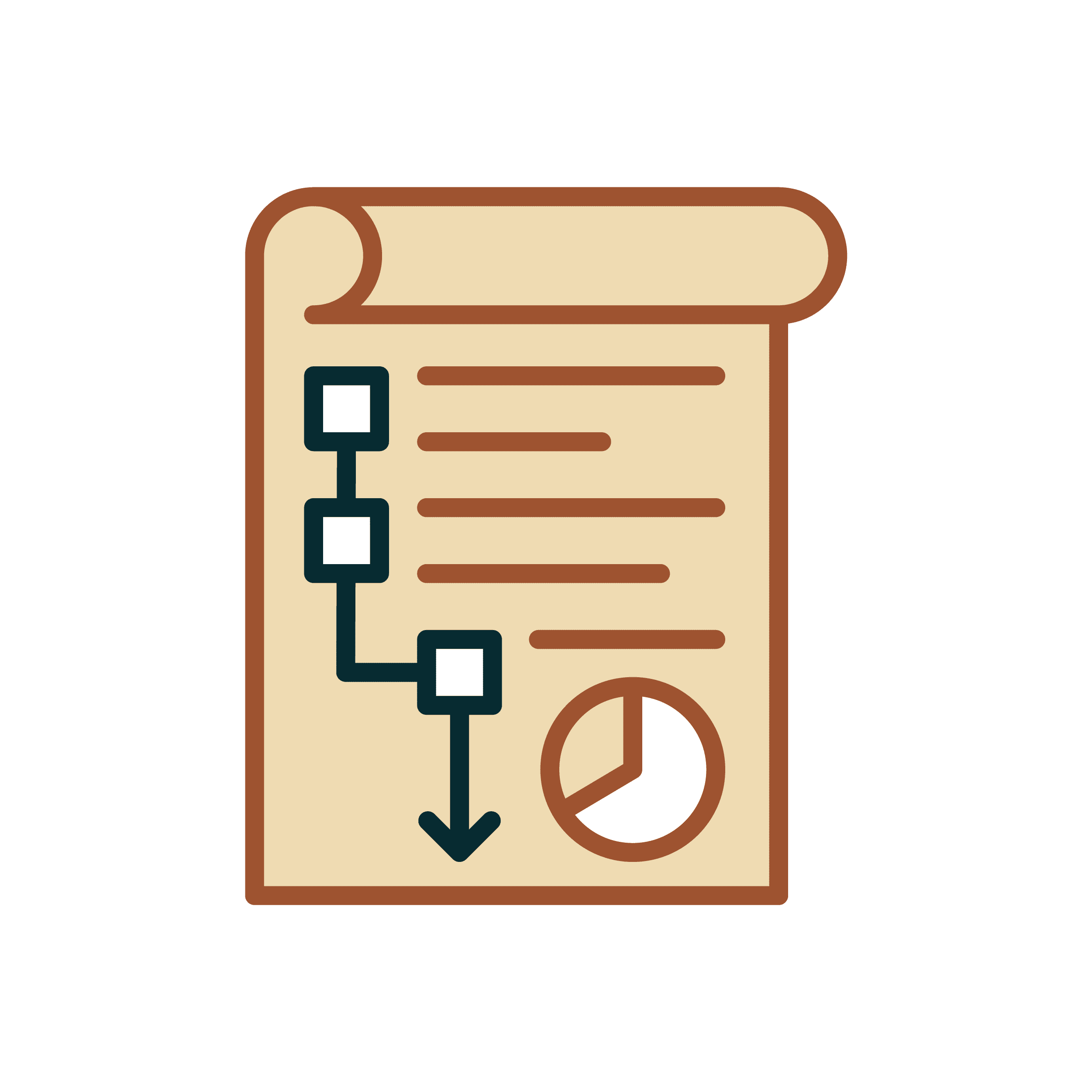 Risk Management / Insurance Planning
We use best financial practices, built on an industry-renowned framework, to help us understand YOUR acceptable levels of risk-and-reward with unparalleled accuracy.
Hear Directly From Our Team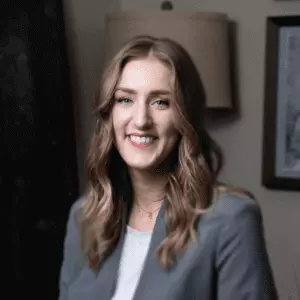 I was immediately drawn to the team and atmosphere at Cornerstone. With my first step in the door, I felt accepted, seen, and valued. I am proud to be part of an organization that truly believes in placing people over profit.
Shelby Bierema, FPQP®                                      Manager of Client Relations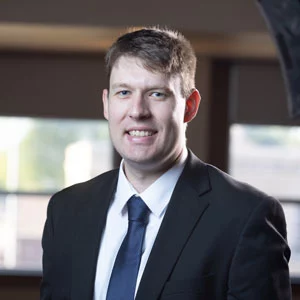 It wasn't about sales; it wasn't about money. Cornerstone displayed a genuine love for their clients and I knew it was something I wanted to be a part of.
Andrew Ulvestad, AAMS®                                      Wealth Advisor
Hear Directly from Our Clients
"Gordon, you have built an outstanding organization, and have selected qualified professional employees to serve your clients. The hallmark to your success is dedication, honesty, integrity, trust and your personal faith. Your leadership has established for your clients a sense of pride and belonging to your organization. Pauline and I will always be grateful for what you have done for us during our retirement years. We are grateful to you for being our Financial Advisor and friend during the past 20 years."
~Eldon and Pauline Nelson, Clients since 1999
The statement is a testimonial from current clients as of March 13, 2023, and may no longer be applicable or a client. No compensation was paid in exchange for the testimonial, it was not solicited by the advisor, and client consents to use of this testimonial in the advisor's advertisements.
The testimonial is not representative of all client's experience with the advisor, not based on performance, and not a guarantee of future performance or success. Investing involves risk and isn't always profitable.