Partner, Vice President Of Operations, CFS
Office Manager, RJFS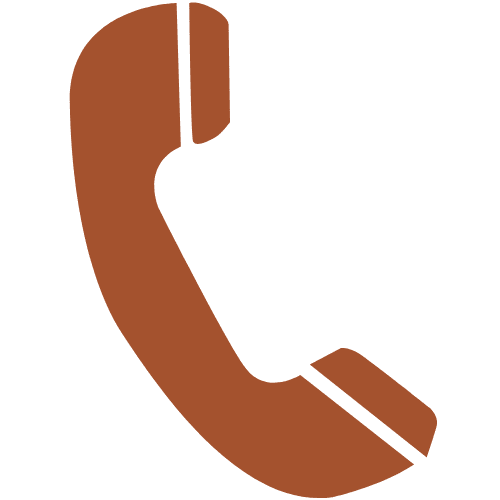 Michelle has been with Cornerstone Financial Solutions for over 20 years. In her current role, Michelle keeps the team focused on excellent client service by ensuring that efficient systems and processes are in place and operations run smoothly. In addition, she handles HR and IT functions for the practice.
In October 2016, Michelle was honored at the first SHE Awards in Huron, SD. Michelle won the category of Tomorrow's Leader. SHE stands for "Sincere – Honor – Ethical" and "Strenth – Humility – Empowerment"
Michelle and her husband Dave have three daughters. She enjoys teaching preschool and helping with bible school at her church, helping Dave on the farm, scrapbooking and spending time with family and friends.
Favorite Quote: I can do all things through Christ who strengthens me
If Michelle Wasn't In Her Current Position She Would: Care for the elderly or those in need
If Michelle Had One Free Hour Each Day She Would: sit alone in a quiet room
If Michelle Could Live In Any Period Of Time She Would Choose: The 1800's – covered wagon times
Michelle's Plans For Retirement: Farm with her husband and take care of grandchildren
Raymond James is not affiliated with the SHE Awards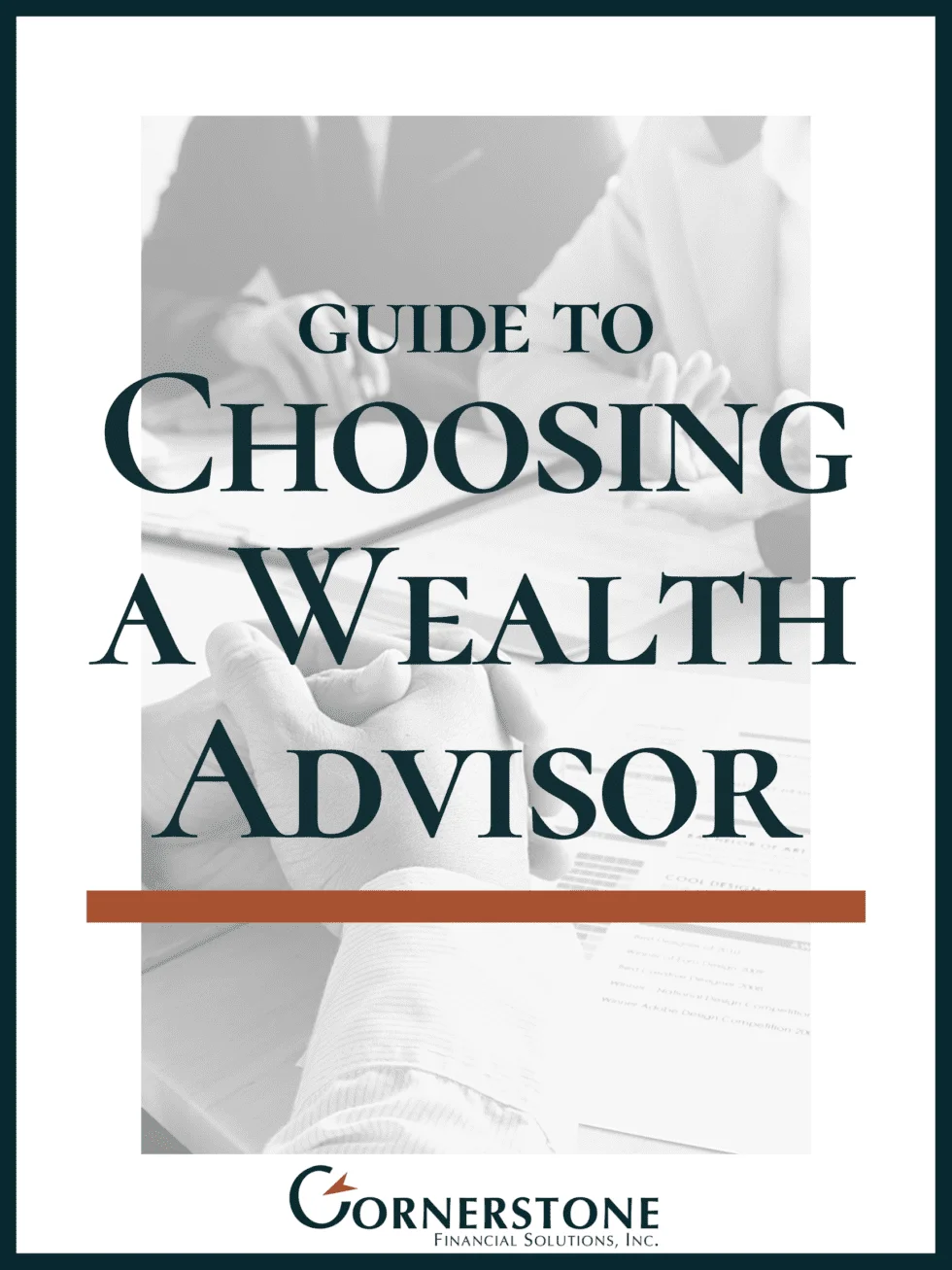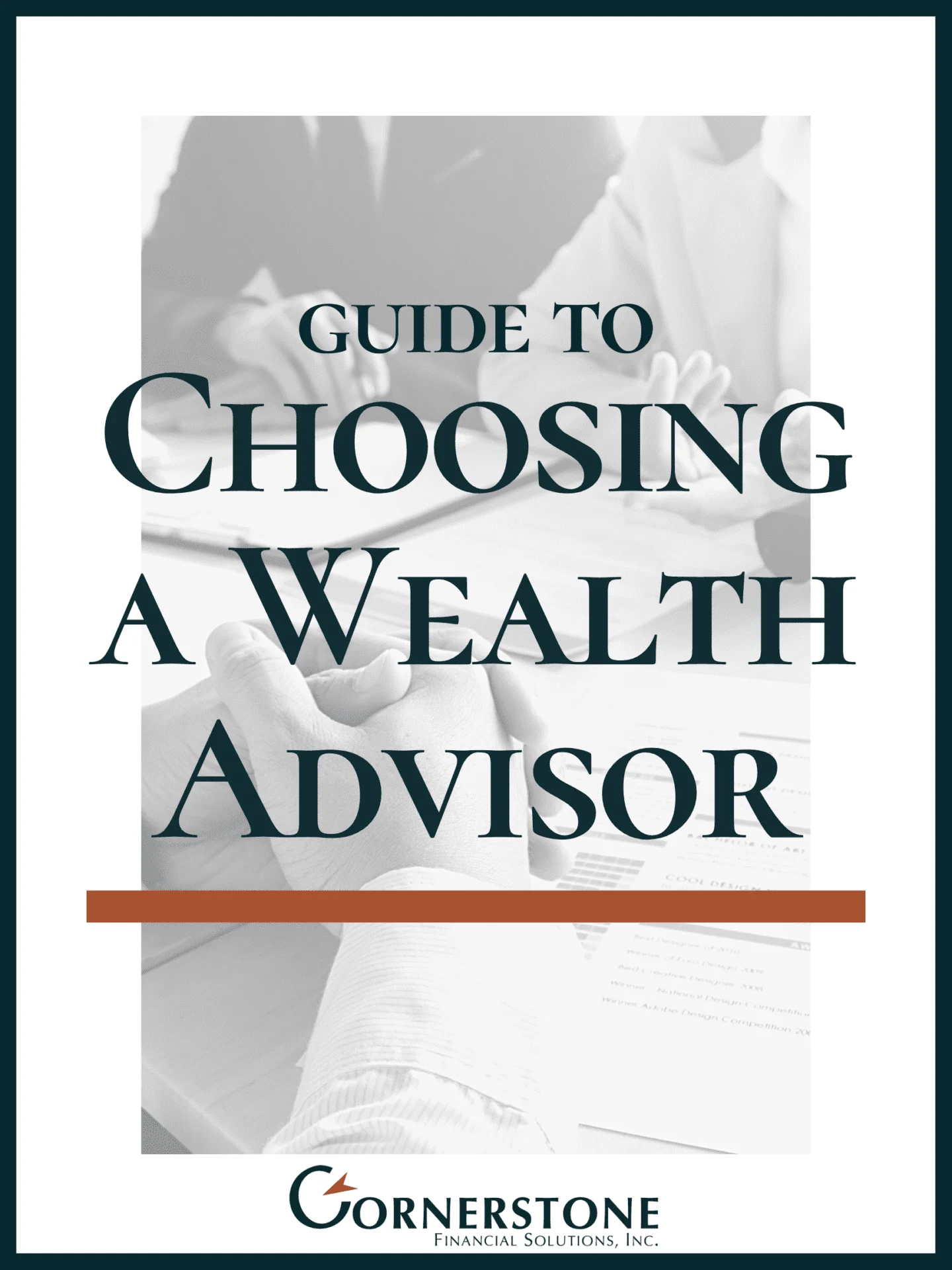 Getting The Relationship You Deserve

Wealth Advisor Interview Guide
Choosing who to trust with your hard-earned money is a big decision. How do you know your money and future are in good hands?
We've created a free INTERVIEW GUIDE to help you track conversations to compare advisors or evaluate the services and value you get from an advisor you already work with.