Wealth Advisor, RJFS
Branch Operations Manager, CFS
When Gordon approached me about joining Cornerstone, I had been with my previous firm for 14 years and wasn't looking to make a change. But I was drawn to Cornerstone's faith-based culture and the way this team does not settle for the status quo. That resonated with me because I'm always pushing myself to grow and improve – to be the best I can be.
Growing up in Sioux Falls, SD, my parents taught me that your greatest value isn't financial wealth, it's your ability to carry your dreams forward with confidence, excellence, and a sense of purpose. My dad went back to finish his college degree while I was in grade school – no easy feat at that point in his life. He put in the effort and made it work because he wanted to build more for his life and for our family.
Mom ran the credit union for a local association out of our house, and my sisters and I loved helping when she'd let us stuff statements or add postage to mailings. I watched how her high standards and care for the members impacted the choices they made about finances. And I learned that when you're dealing with someone's livelihood, it's personal.
When they first come to us, many of our clients are like my parents, they've worked hard and made smart decisions about money. But, when it comes to retirement, they're not sure what's truly possible for their wealth, their lives, or for the people they care about. That's where we can help. We believe when your life and wealth are built on a Cornerstone, you can pursue greater dreams and make the impact you're truly capable of making.
Jill, a CERTIFIED FINANCIAL PLANNER ™ professional, began her career in the financial services industry after receiving her Master of Business Administration from the University of Sioux Falls in 2005. She received her Bachelor of Arts from South Dakota State University and her Masters in Business Administration from the University of Sioux Falls. When not in the office, you can find her golfing, running or enjoying time with her husband and their two daughters.
**Certified Financial Planner Board of Standards Inc. owns the certification marks CFP®, CERTIFIED FINANCIAL PLANNER™, CFP® and CFP® in the U.S., which it awards to individuals who successfully complete CFP Board's initial and ongoing certification requirements.
What attracted you to Cornerstone? I was attracted to Cornerstone for a number of reasons, but ultimately Cornerstone's values and vision as a company aligned with my personal values.  I also loved the team atmosphere and being able to collaborate with my colleagues! 
If you had a free hour each day, what would you do? Read
Favorite stress reliever: Running
Jill's super power: Organizing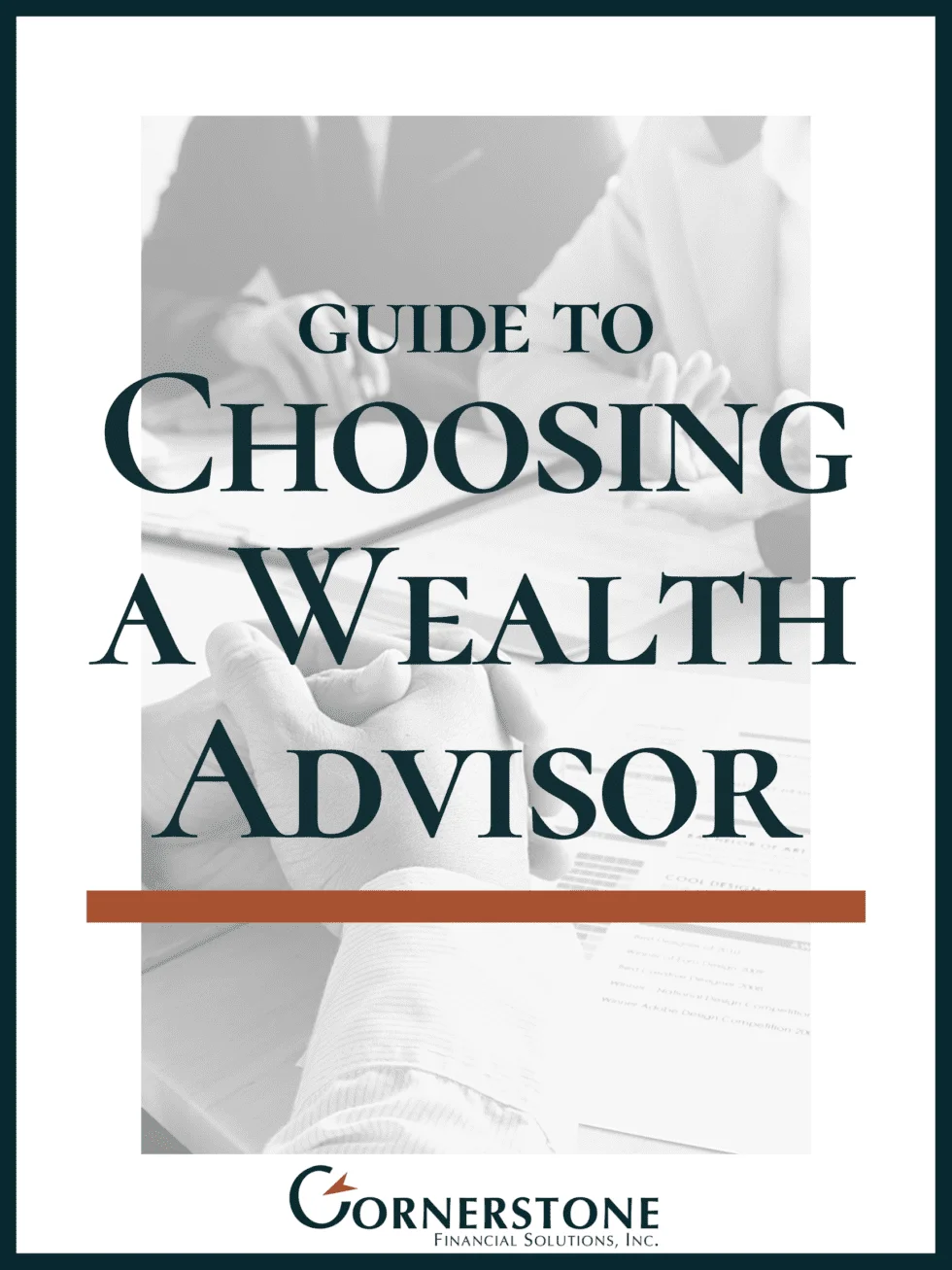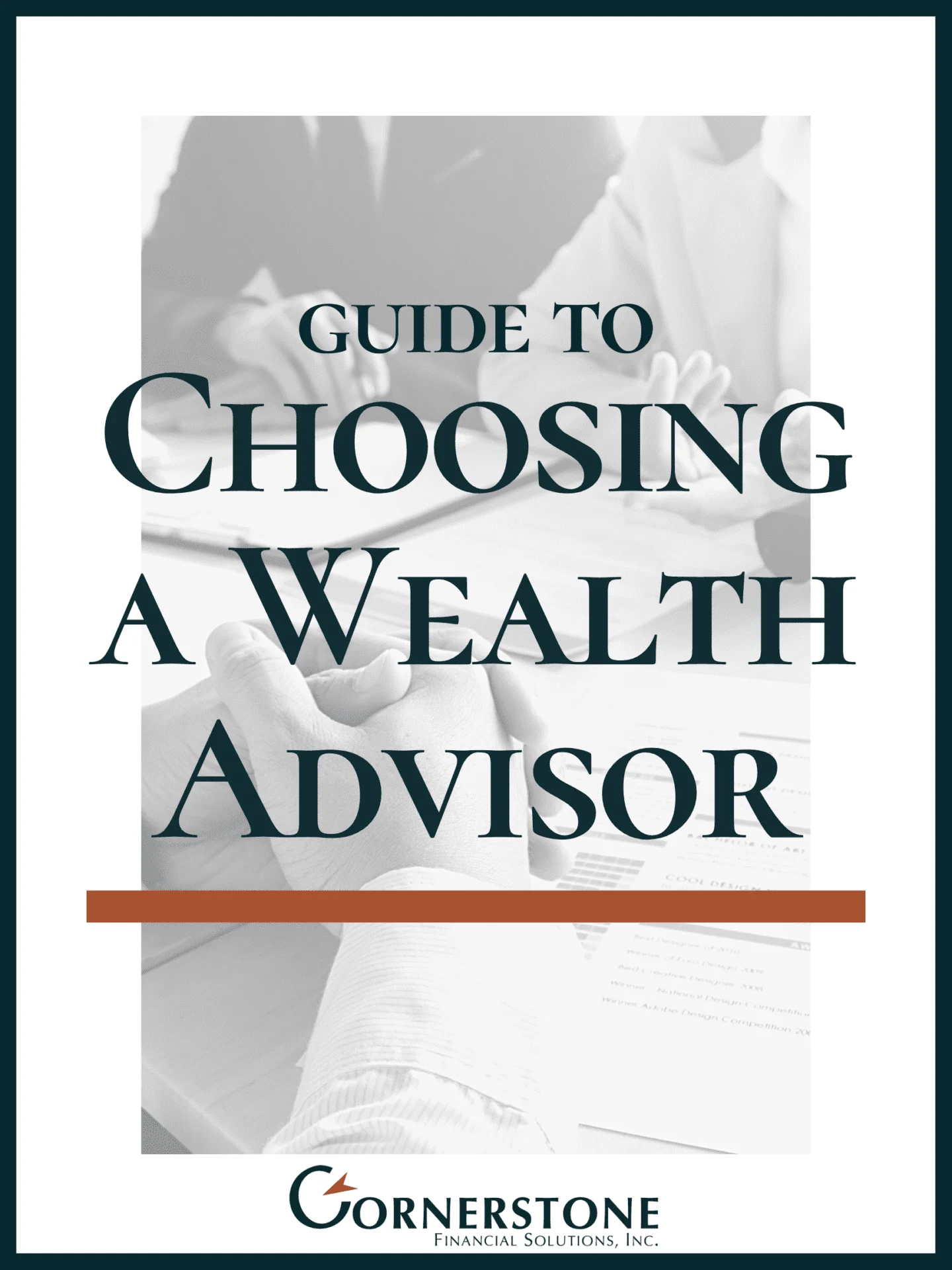 Getting The Relationship You Deserve

Wealth Advisor Interview Guide
Choosing who to trust with your hard-earned money is a big decision. How do you know your money and future are in good hands?
We've created a free INTERVIEW GUIDE to help you track conversations to compare advisors or evaluate the services and value you get from an advisor you already work with.