"

Be true to your work, your word, and your friend." 
~

Henry David Thoreau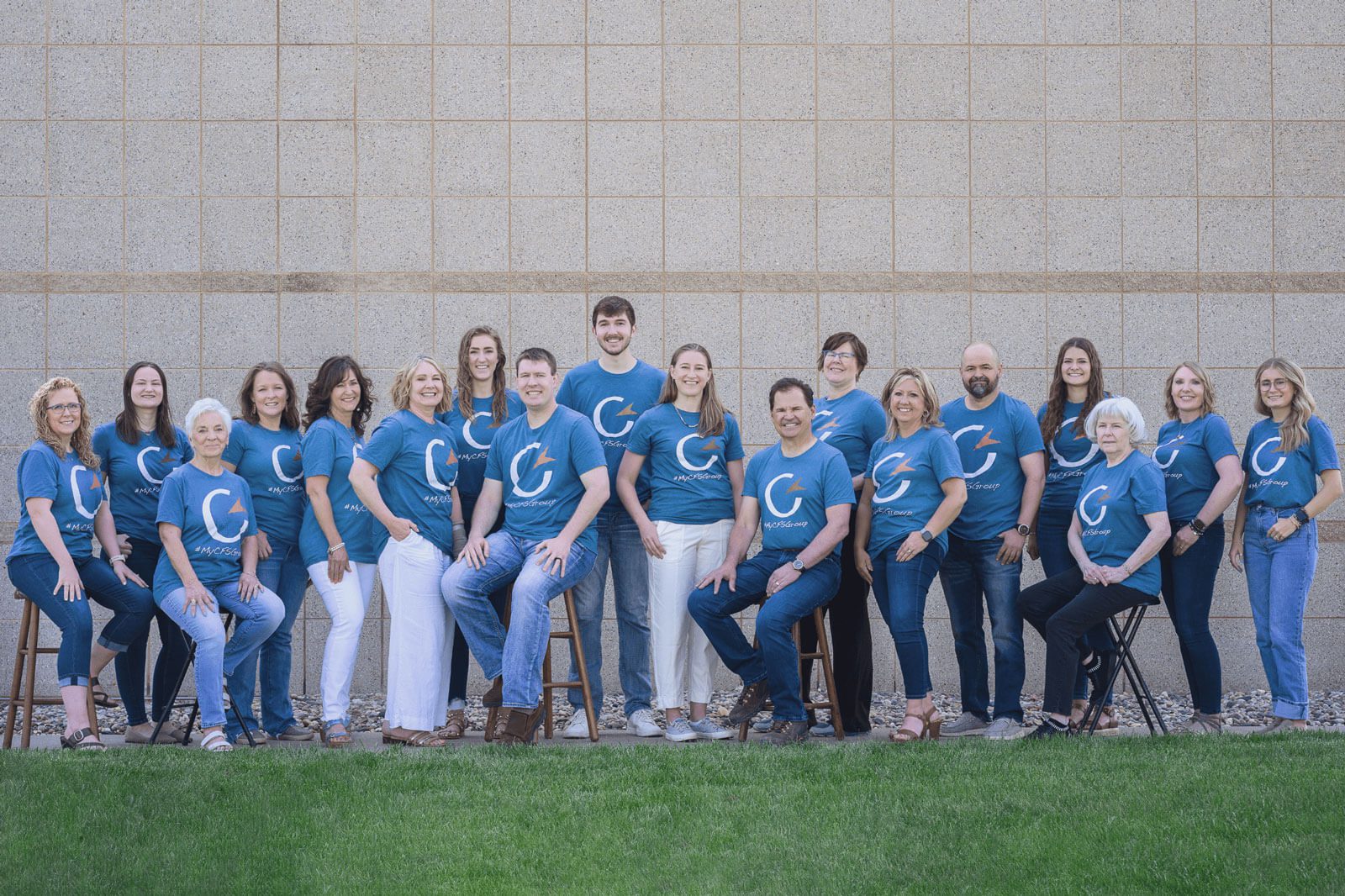 We believe that you don't have to settle for the status quo. When your life and wealth are built on a cornerstone, you can pursue greater dreams and make the impact you're truly capable of making in your own life, in the lives of those you love, and in the legacy you leave behind.
We often work with successful professionals and business owners who have been saving and investing but feel they might be missing out on what's truly possible for their wealth, their businesses, their lives, and their families.
Helping you build a financial plan to achieve what is truly possible is what we do. Empowering you to pursue great dreams is who we are. 
Gordon / Cornerstone Through the Years
1993
Gordon started in the industry as a life insurance agent with New York Life
1994
Gordon started Cornerstone from his home with Quest Capital Strategies. Hired the first Cornerstone employee. Rented an office next to Lookwell Barber Shop on Dakota Ave
1997
Left Quest Capital Strategies and joined Sentra Securities
1999
Opened Sioux Falls office
2000
Gordon earns CFP Designation
Michelle hired
2004
Bought building in Huron – moved Cornerstone offices into the ground floor
2005
Sentra Securities becomes SagePoint Financial
2006
Gordon receives MS-Financial Planning
2009
Left SagePoint Financial and joined Raymond James Financial Services
Barron's ranked for the first time
2018
Forbes ranked for the first time
2020
New Sioux Falls building opens
Michelle becomes equity partner
1993
Gordon started in the industry as a life insurance agent with New York Life
1994
Gordon started Cornerstone from his home with Quest Capital StrategiesHired the first Cornerstone employeeRented an office next to Lookwell Barber Shop on Dakota Ave
1997
Left Quest Capital Strategies and joined Sentra Securities
1999
Opened Sioux Falls office
2000
Gordon earns CFP Designation
Michelle hired
2004
Bought building in Huron – moved Cornerstone offices into the ground floor
2005
Sentra Securities becomes SagePoint Financial
2006
Gordon receives MS-Financial Planning
2009
Left SagePoint Financial and joined Raymond James Financial Services
Barron's ranked for the first time
2018
Forbes ranked for the first time
2020
New Sioux Falls building opens
Michelle becomes equity partner