Information and inspiration to help you lead the life you were born to lead.
Understanding how factors like age and your employment status affect your Social Security benefits can help you make decisions about when to claim.
read more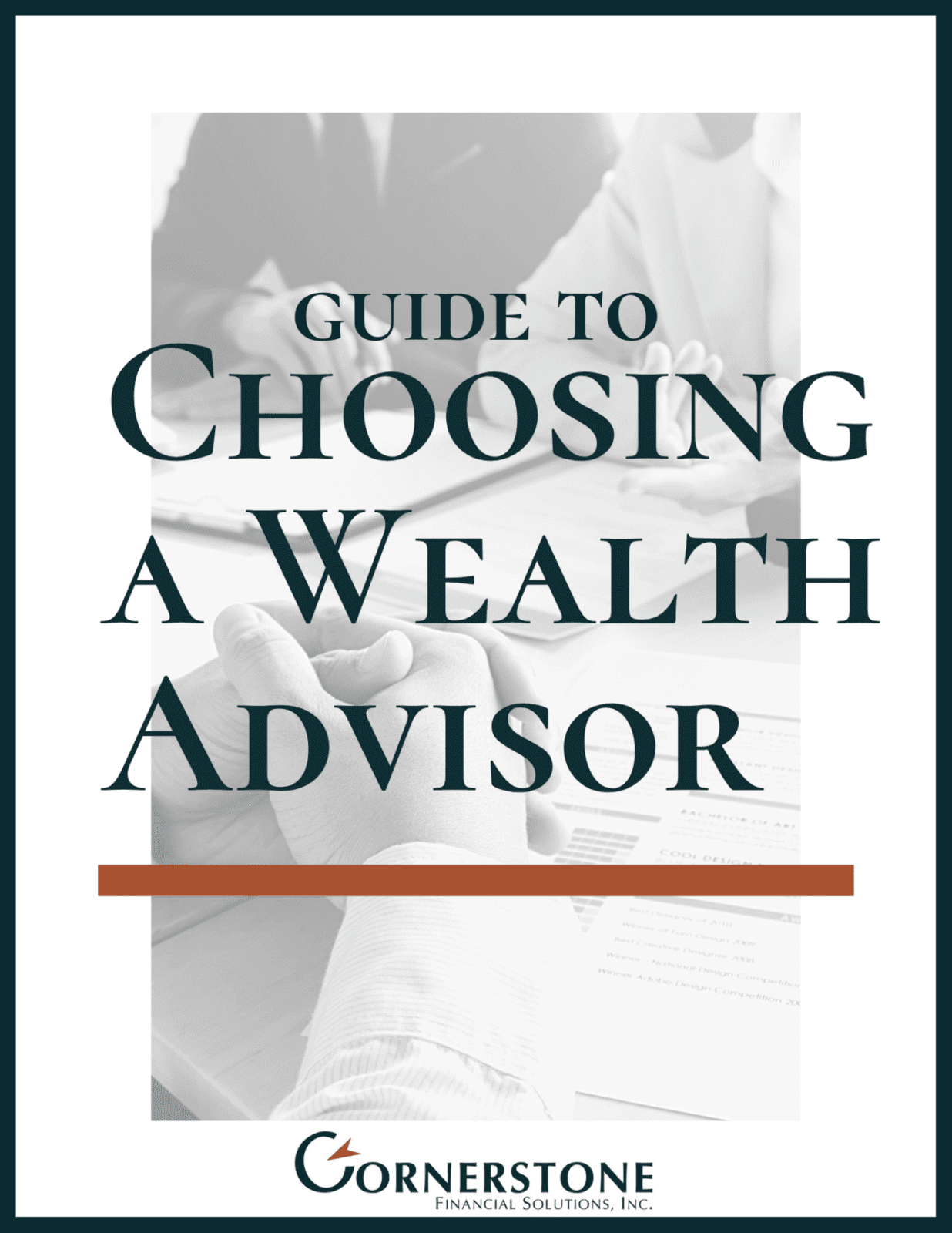 Getting The Relationship You Deserve

Wealth Advisor Interview Guide
Choosing who to trust with your hard-earned money is a big decision. How do you know your money and future are in good hands?
We've created a free INTERVIEW GUIDE to help you track conversations to compare advisors or evaluate the services and value you get from an advisor you already work with.