Our perspective, resources, and inspiration to lead the life you're born to lead.
SECURE 2.0 introduced five new Roth savings opportunities for tax-free growth and withdrawals for savvy retirement savers. As always, give us a call if you'd like to discuss!
read more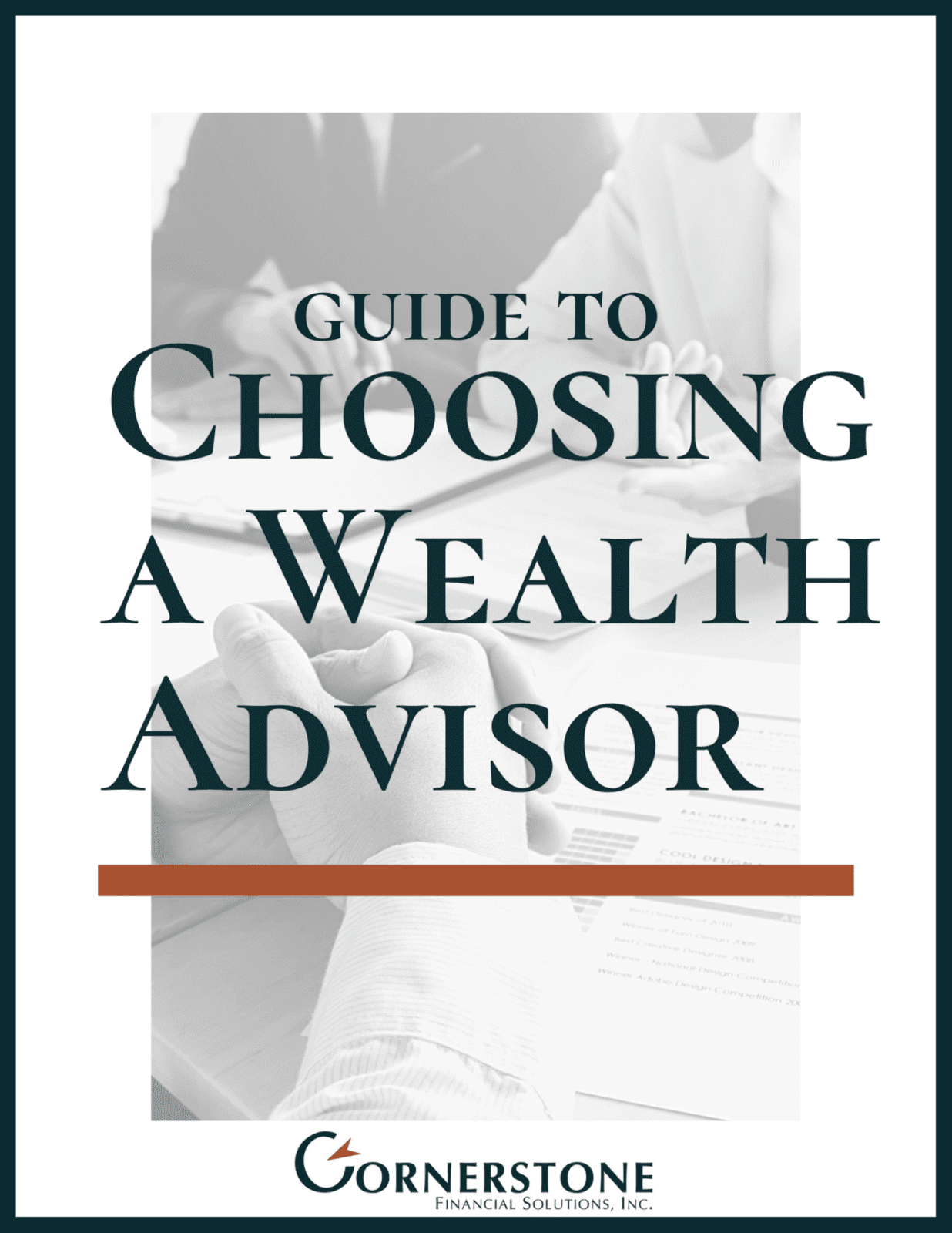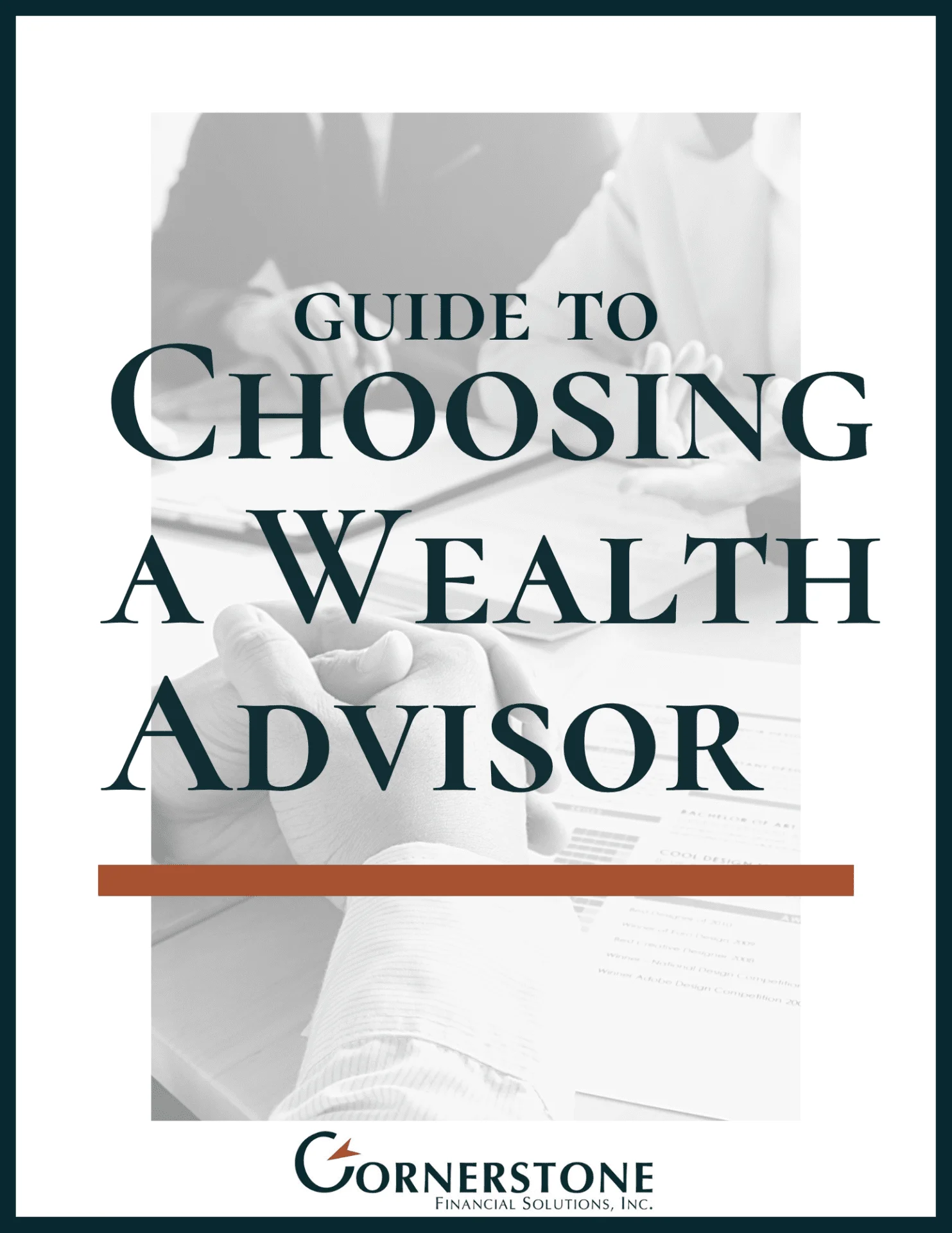 Getting The Relationship You Deserve

Wealth Advisor Interview Guide
Choosing who to trust with your hard-earned money is a big decision. How do you know your money and future are in good hands?
We've created a free INTERVIEW GUIDE to help you track conversations to compare advisors or evaluate the services and value you get from an advisor you already work with.