Director of First Impressions – Sioux Falls Office, CFS
Branch Associate, RJFS
As Director of First Impressions, Debby provides distinctive, personal service to the #CornerstoneCommunity. Her goal is to make you feel welcomed, important, and valued as she works to build authentic, personal relationships that leave you saying "WOW".
Before joining the Cornerstone team, she was the first point of contact and handled communication for customers and vendors at a local retail business. Her background includes a BS in Early Childhood Education with a minor in Human Development through SDSU, owning a cleaning business when her children were younger, and a role as Family Advocate at Inter-Lakes Community Action Partnership. Debby lives in Sioux Falls with her husband and three children. Her two boys are active in many activities, including archery, where Debby serves as the JOAD Administrator for the Minnehaha Archers JOAD program.
What attracted you to Cornerstone? Someone I trust recommended Cornerstone and when I met a few members of the team they were so welcoming.
What motivates you to work hard? I want to show my children a good work ethic.
What is important to you? My family.
When was the last time you did something that challenged you for the first time?  I climbed up a waterfall in Jamaica!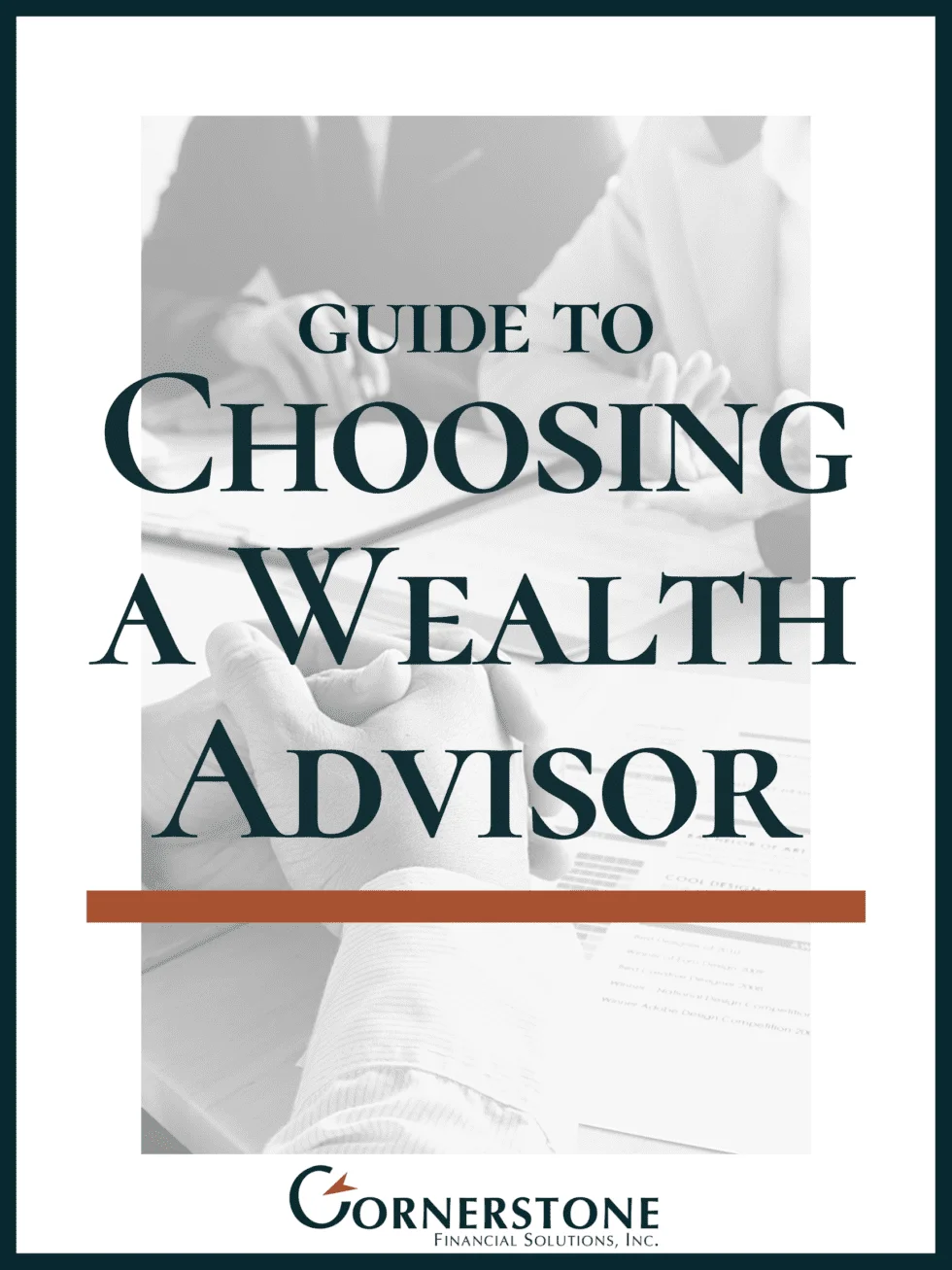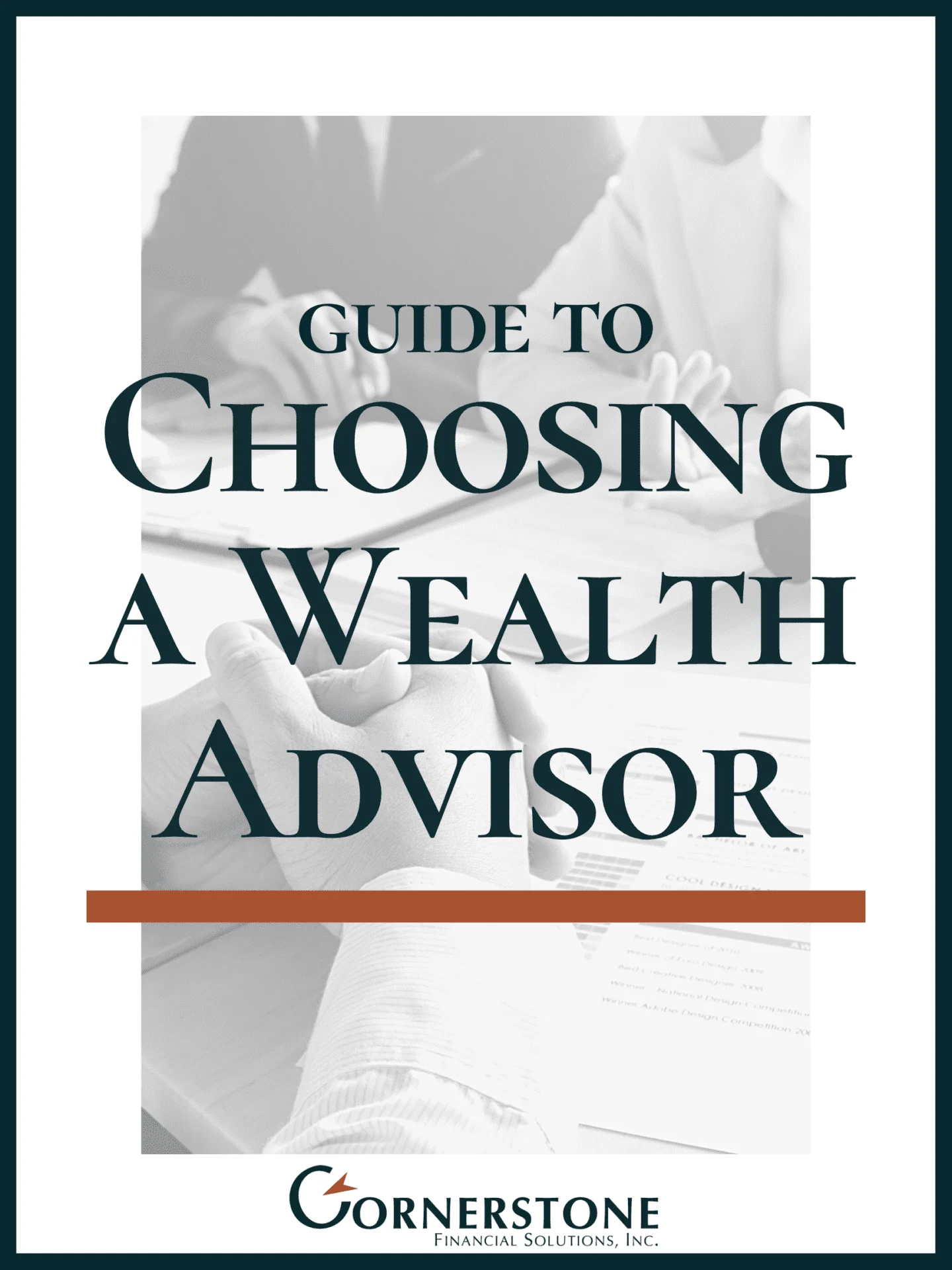 Getting The Relationship You Deserve

Wealth Advisor Interview Guide
Choosing who to trust with your hard-earned money is a big decision. How do you know your money and future are in good hands?
We've created a free INTERVIEW GUIDE to help you track conversations to compare advisors or evaluate the services and value you get from an advisor you already work with.