Marketing Associate, CFS
Branch Associate, RJFS
Originally born in Wels, Austria, Gita's family moved to Sioux Falls when she was just seven years old. That experience may have contributed to her passion for service, compassionate nature, and tireless work ethic. She has a long history of leadership and involvement in the Sioux Falls community in ways too numerous to mention. Among her many activities, she served on the Sioux Falls Chamber's Diplomat committee for many years, held most of the leadership roles in Optimists, chaired the SD Art for Arthritis Gala committee, and she continues as a board member for 100+ Women Who Care.
As a member of the Experience Team, Gita is focused on our clients. She continually asks, "How can we make this experience one that will leave them saying WOW!?" 
Gita, husband Mike, and their sweet dog Zeb consider themselves lucky that all of their children, grandchildren, and many of their extended family, live in the area and spend time together as often as possible.
What was your first job? Cleaning dorms at Augustana and babysitting.
Where are you in birth order? Middle child – I have an older brother and a younger sister.
If you could make one rule that everyone had to follow, what rule would you make? Smile always and gather often with friends and relatives.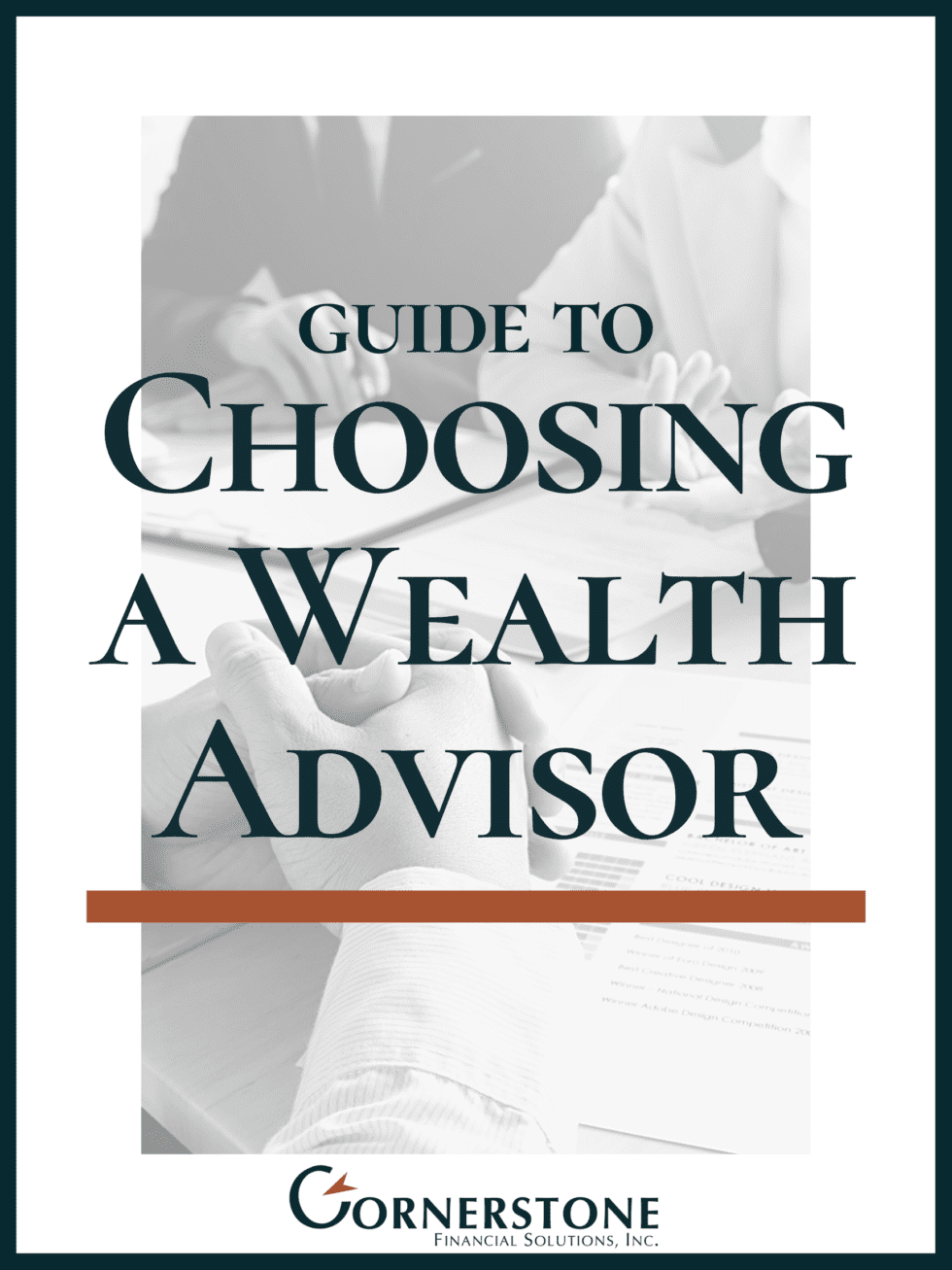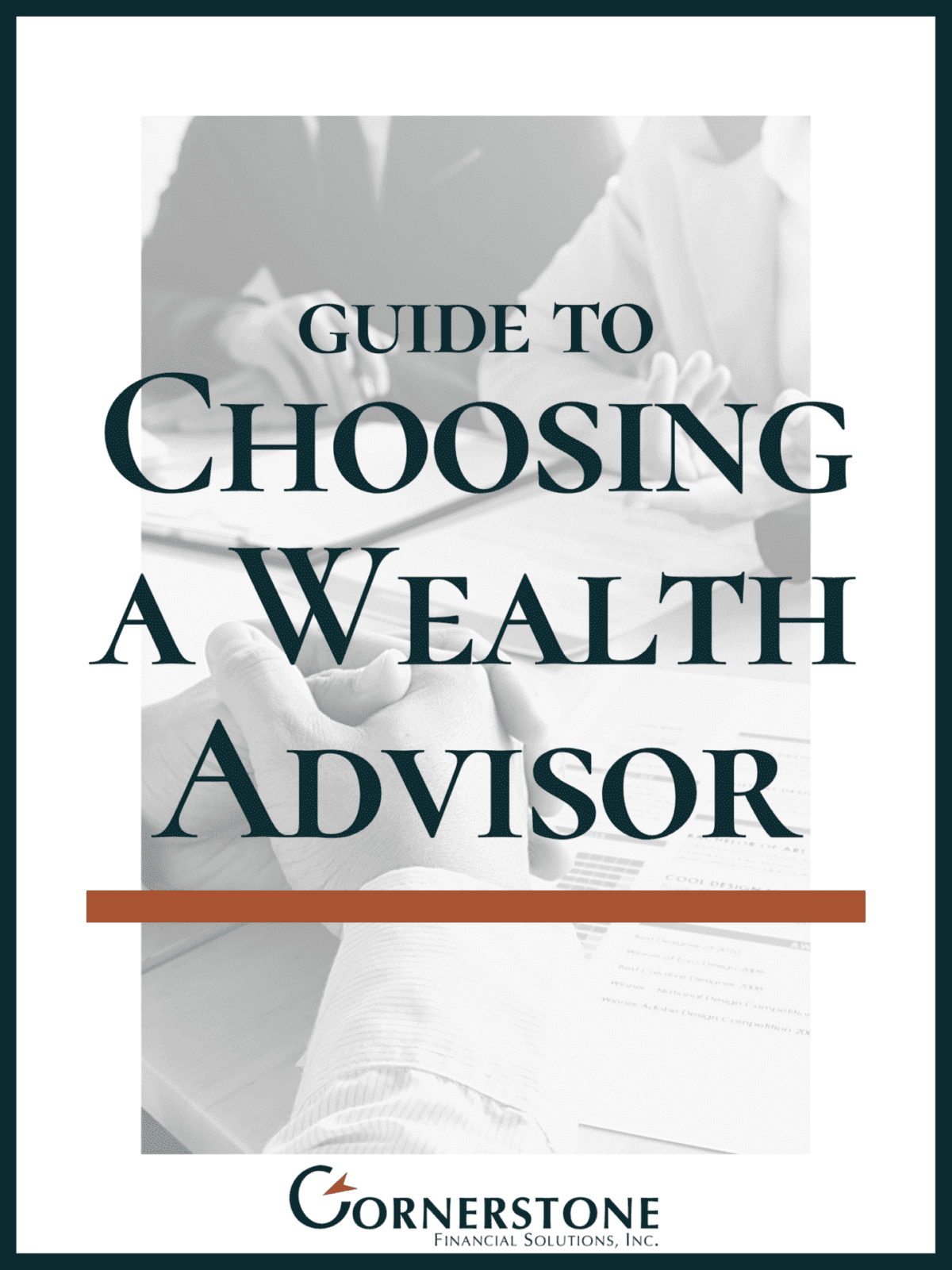 Getting The Relationship You Deserve

Wealth Advisor Interview Guide
Choosing who to trust with your hard-earned money is a big decision. How do you know your money and future are in good hands?
We've created a free INTERVIEW GUIDE to help you track conversations to compare advisors or evaluate the services and value you get from an advisor you already work with.