Welcome to The Cornerstone Experience™
Every Aspect of Your Financial Future, Not Just Your Portfolio, Deserves a Solid Foundation.
You want to know we have a plan and a process for helping you build a strong future. Less uncertainty, more clarity. Our three-step proprietary process is designed to help you establish a foundation that can last for generations.
Dream
What's truly possible for your wealth, your business, even your life? The first step of the Cornerstone Experience™ is to dream bigger. Our team at Cornerstone Financial Solutions creates space to uncover the greatest possibilities you can imagine. Through guided conversations, we get to know you and what's possible to achieve through your financial plan. We want your plan to create meaningful outcomes built from a clear vision for the future.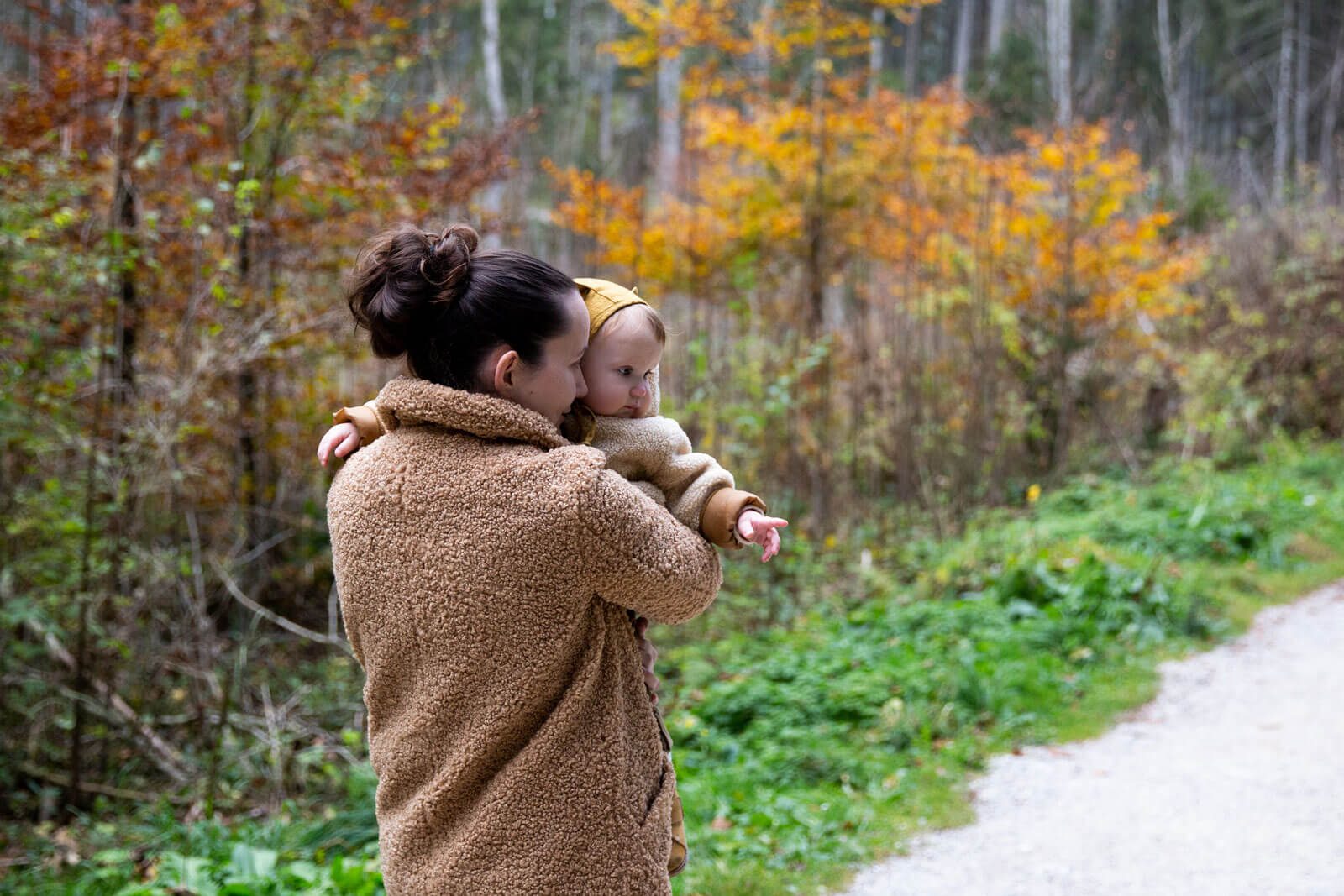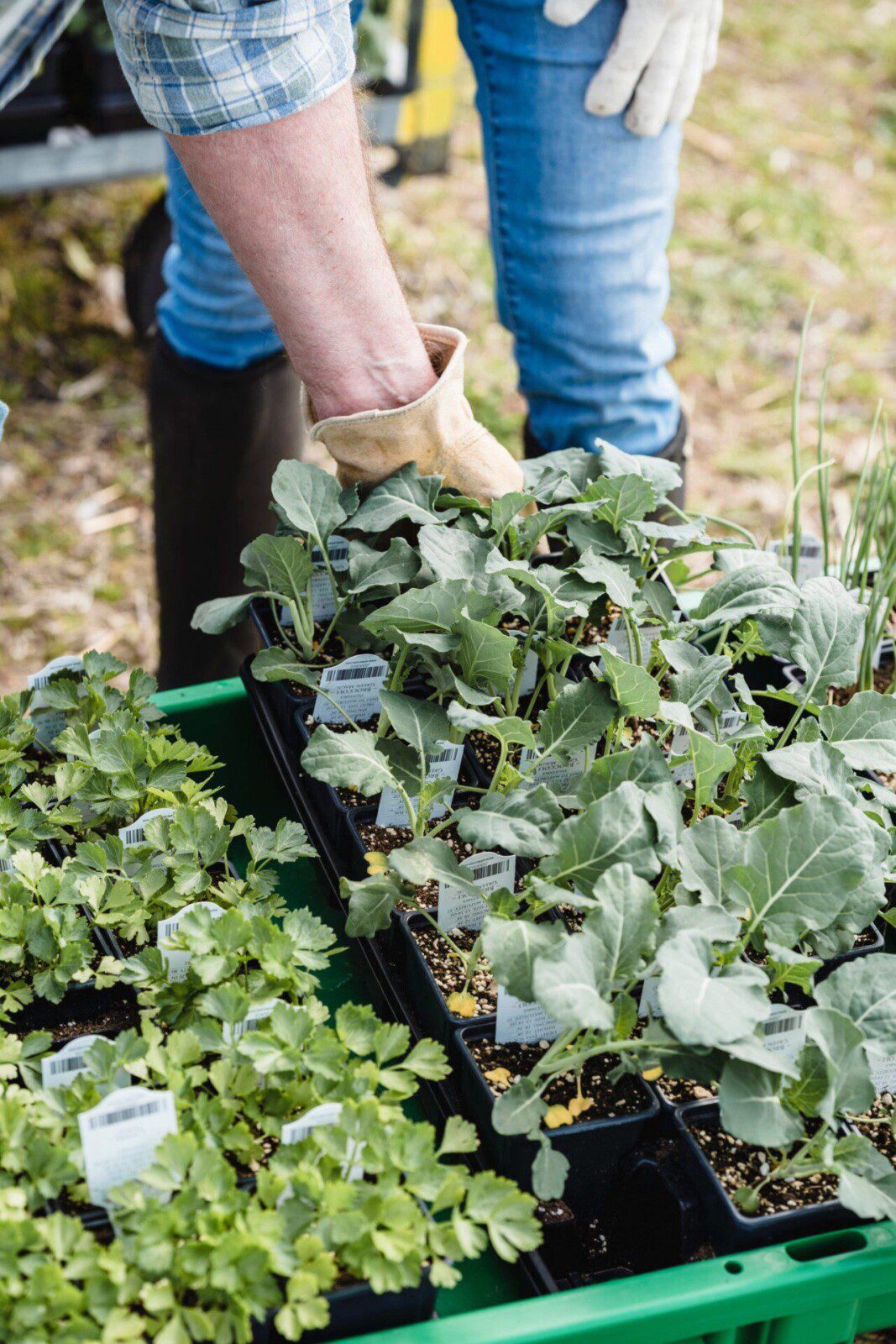 Build
Failing to plan is planning to fail… but a plan is still not enough. Architects understand the strength of a solid foundation, a Cornerstone that can hold the weight of your plan. The same is true for your financial plan: you need a Cornerstone to hold all the moving pieces of your wealth. This helps to ensure nothing falls through the cracks.
Building on your Cornerstone Plan gives you the confidence to achieve the dreams calling to you. During this second step of the Cornerstone ExperienceTM, we focus on the 5 Areas of Wealth Management, including:
Retirement Planning, including 401K analysis

Income Tax Planning, including Tax Planning for Business Owners

Investment Planning

Estate Planning, including Business Succession & Exit Strategy

Protection Planning
We also collaborate with other key professionals in your life, such as attorneys, tax planners and preparers, and insurance agents. By 'quarterbacking' the conversation, we help you make solid decisions for your wealth that can create optimal outcomes for all five areas of your wealth planning.
We become the leader of your wealth so you can be free to be the leader of your life.
Lead
Your greatest value isn't your financial wealth. It's your ability to carry your dreams forward with confidence, excellence, and a sense of purpose. After developing your Cornerstone Plan, we empower you with the leadership tools in two essential areas.
Retirement Vision
While approaching retirement, you may find your purpose and identity tied to your business or career. Where will you find your purpose after retiring? Our team of Purpose Advisors can help you discover and define your calling for the next phase of life and incorporate that calling into your Cornerstone Plan.
Business Leadership
Oftentimes, business owners are consumed with running their business instead of fully enjoying life. We help you find the right tools and resources to efficiently delegate tasks to the right people in your organization. This can allow you to focus on what you see in your future for retirement.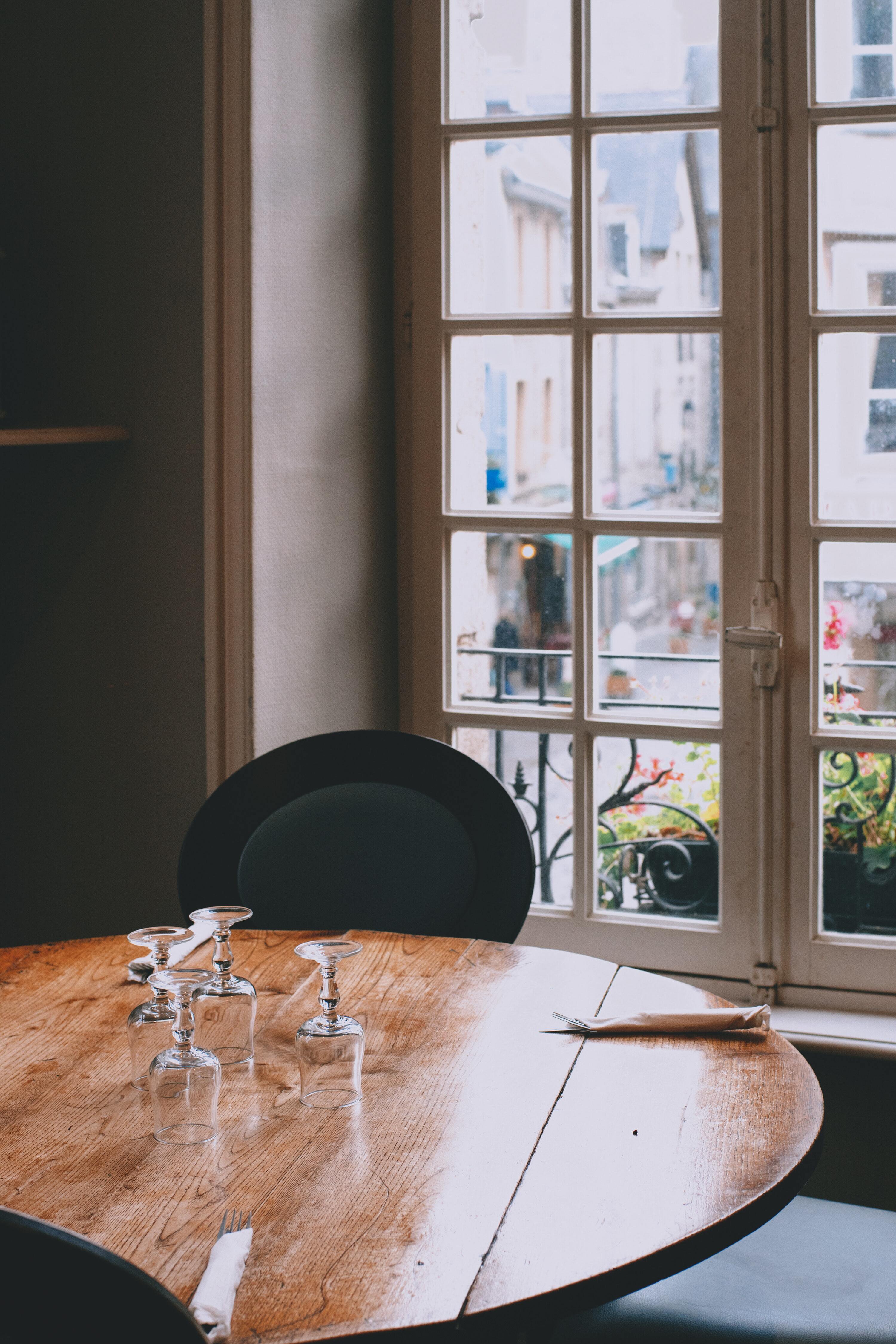 In this section, we offer up our own wisdom along with an array of tools, valuable links, and newsletters to help you gain a bigger perspective on the markets and your own finances.
Make estimations with our calculators for Retirement, Estate Planning, your Investments, Insurance, Tax Planning and more!
Our core value centers on education and coaching to ensure you are on-track to realize your financial goals, that's why we offer a number of educational and special events throughout the year. Check out our upcoming events and register now!
From A to Z here's a listing of financial planning terms you should know about.
Cornerstone Newsletters, market commentary, tax reports and other educational material.
Forms, explanations and other tools to help you manage your taxes.
Simple, secure access to your account information on your computer or mobile device.
Ever wonder what the difference is between a Registered Independent Advisor and a Broker and why it matters? Find important answers to your questions.
It's Time to Pursue Greater Dreams with a Solid Foundation.
You've seen our process with The Cornerstone Experience™.
Now, it's time to see what's possible by talking with our team.