The longest-running relationship in our life is our relationship with money.
—Dr. David Krueger, M.D.
Author, The Secret Language of Money
Your Money Story
How your relationship with money affects your financial decisions. 
Many of us were raised to believe that if we just have the right knowledge and skills, we'll automatically make good financial decisions. What you don't know is that your unique money story –  all of your thoughts, feelings, and beliefs about finances – affects your financial decisions in ways you don't even realize.
Discover Your Money Story

Learn How It Impacts The Ways You Save, Spend, Invest, & Give

Take Back Your Power & Change Your Money Story
Cornerstone's Wealth Advisors will also present a brief market update, answering some of the most common questions we're hearing from clients.
The concepts discussed at this workshop are most suitable for those with investable assets of $500k or more. 
No events are currently scheduled. Please check back.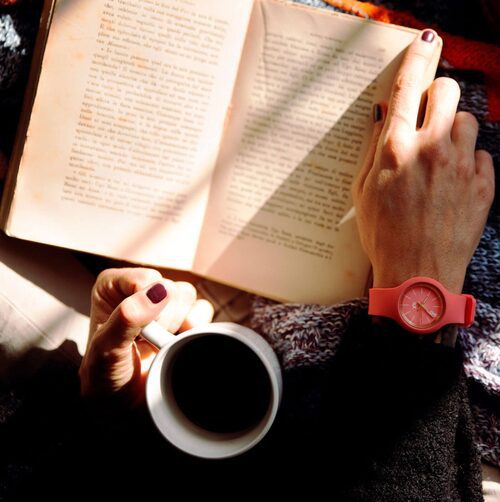 Location: Venue 8600 8600 E. Anderson Dr., Scottsdale, AZ