Are You Retirement Ready?
When it comes to living the life you imagine in retirement, the earlier you prepare, the better your chances of reaching your goals. Just like planning a wedding or building a new home, there are a lot of decisions to make and variables to consider.
Find out where you stand with our Retirement Readiness Checklist. Don't panic if you're just getting started or have a lot left to do. Our team's step-by-step process, the Cornerstone Experience®, provides one-on-one attention and guidance to help you enjoy life today and take care of the people you care about for the long-term.
FINANCIAL
Where will your monthly retirement income come from?
79% of workers plan to keep working in retirement, while 34% of retirees actually do work in retirement.1
 Work $_________
 Assets $_________
 Social Security $_________
 Insurance $________
 Pensions $_________
 Other (inheritance, etc.) $_________
Do you know how much you'll need for living expenses when you retire?
 I know what my monthly essential expenses will be: $_________
 I know what my monthly extra expenses will be: $_________
Do you have a contingency plan to take care of yourself and those you love if you can't work as long as you intend to at your current position?
46% of retirees leave the workforce earlier than planned because of a hardship, such as a health problem or disability. Another 31% say they retired due to changes at their company.1  
 Yes
 No
How will you handle healthcare costs?
While it's impossible to precisely predict out-of-pocket expenses, a retired couple can easily spend $10,000 a year above and beyond what's covered by traditional Medicare.2
 Medicare
 Long-term care insurance
 Health Savings Account (HSA)
LEGACY
Are you planning to

provide for others

or do any

charitable giving

during your retirement or after you're gone?

 College fund for heirs
 Gift to charitable organization(s)
 Inheritance
Which essential documents do you have in place to ensure your wishes are carried out if something were to happen to you?
 Trust
 Living will
 Power of attorney
 Medical power of attorney
 Will
 Ethical will
 Personal property memorandum or disposal list
 Organized records, including contact information for your attorney, wealth advisor, tax advisor, etc

Are you planning to provide for others or do any charitable giving during your retirement or after you're gone?
 College fund for children/grandchildren
 Leave an inheritance
 Gift to charitable organization(s
Have you

communicated your wishes

to the people responsible for carrying them out?  
 Guardian
 Executor
 Family
LIFESTYLE
What will you do with your

time?
 Travel
 Work part time
 Volunteer
 Spend time with grandkids
 Master a hobby or start a new one
 Take classes or go back to school
 Keep doing activities I'm currently doing
Is there anything you've

always wanted to do

"if you had the time" or if money was no object?
Have you always wanted to own your own plane? Do you feel called to volunteer building housing in Rwanda? Did you miss your true calling of being a kindergarten teacher or university professor? Lawyer or social worker? Anything is possible with the right plan and support! ______________________________________________________
___________________________________________________________
Who will you spend your time with?
 Current group of friends
 Plan to meet new friends
 Continue attending professional groups I'm involved with
 Join a new organization
 Time with family will keep me busy
1 2023 Retirement Confidence Survey, Employee Benefit Research Institute and Greenwald Research
2 Ready to Transition to Retirement, Raymond James, March 2019
Subscribe to our Weekly Market Update
Thanks for signing up for our Weekly Market Update Email!

We're committed to providing you with valuable information and insights.
Your Plan Can Create Meaningful Outcomes In Your Life
Our team will analyze your income needs for today and tomorrow, then help you develop and implement a plan to help you achieve the life you've imagined in retirement.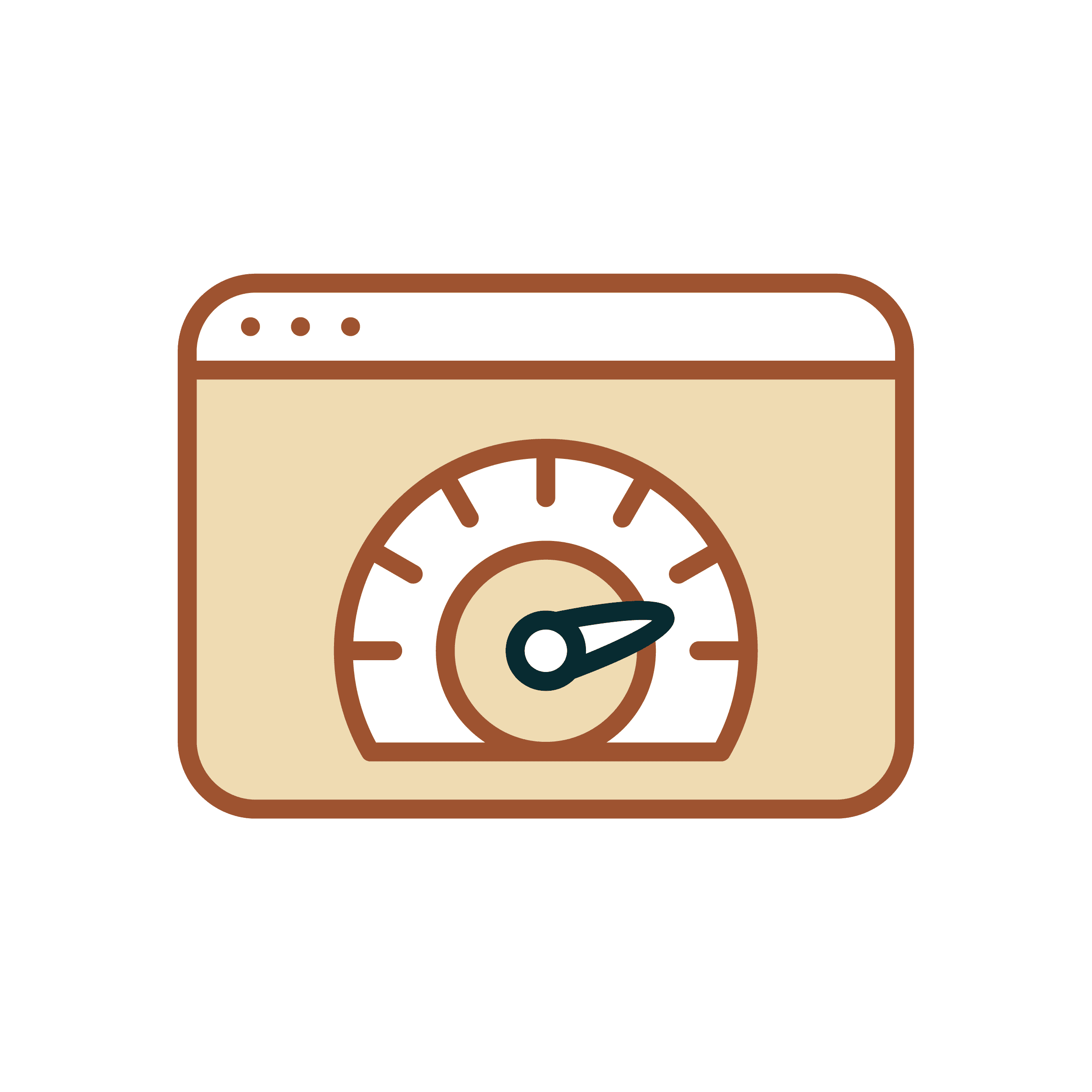 Retirement Planning
Gain confidence with goal setting and monitoring, comparing scenarios to understand how factors impact your plan.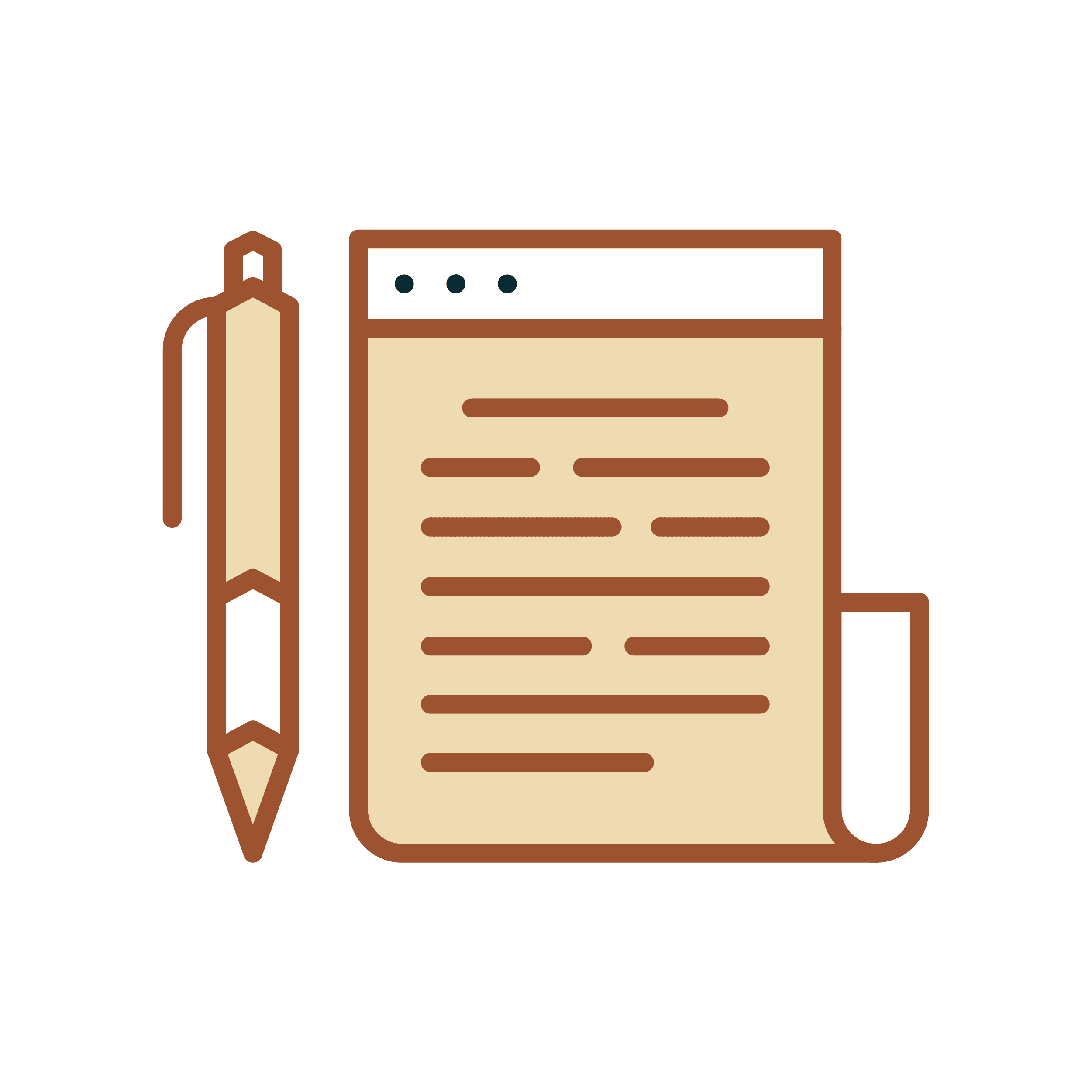 Estate & Charitable Planning
A basic understanding of estate planning can help you preserve your assets, take care of the people who are important to you, potentially reduce taxes, and avoid common mistakes.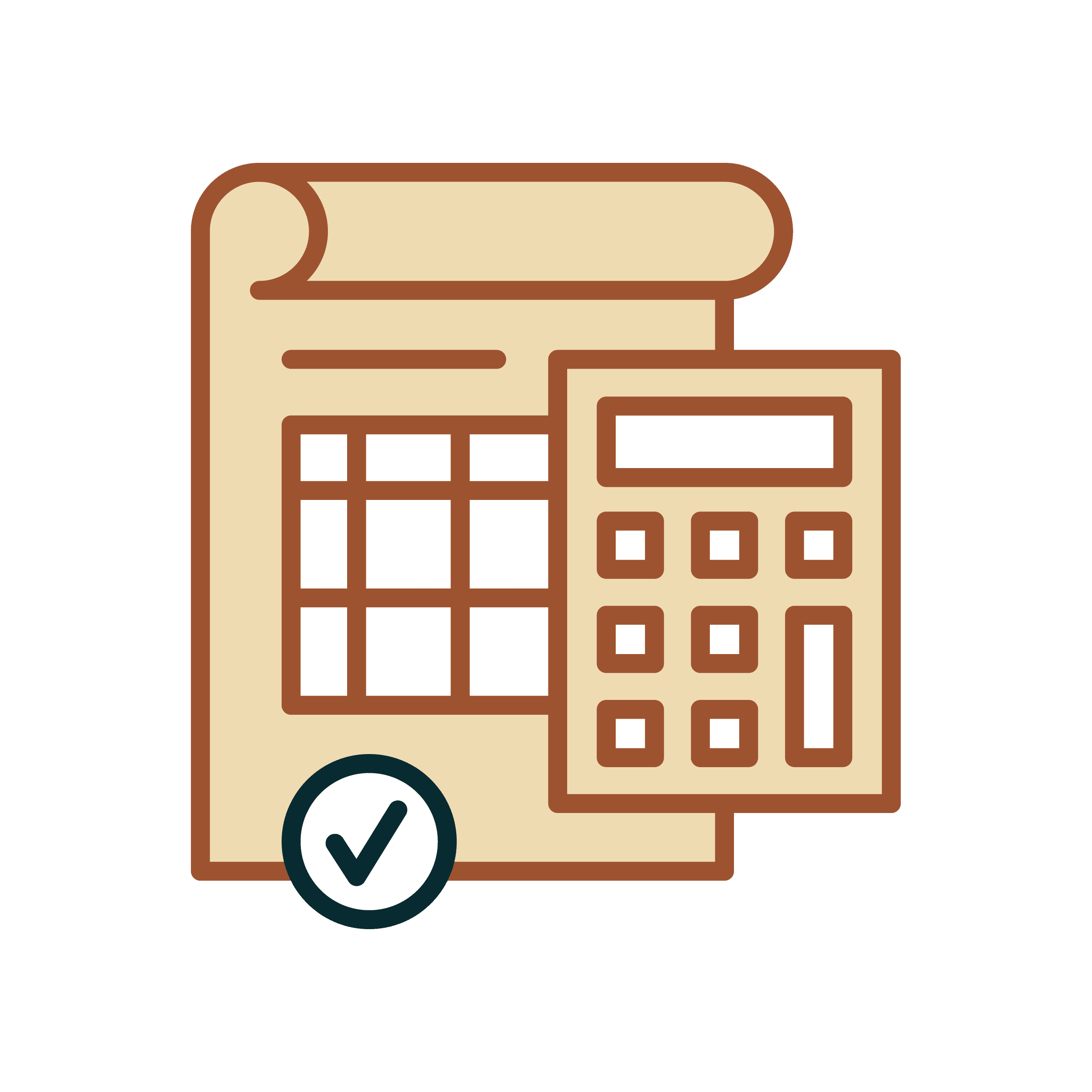 Tax Planning Strategies
Keeping your tax liability to a minimum is an essential part of maintaining your Cornerstone financial plan.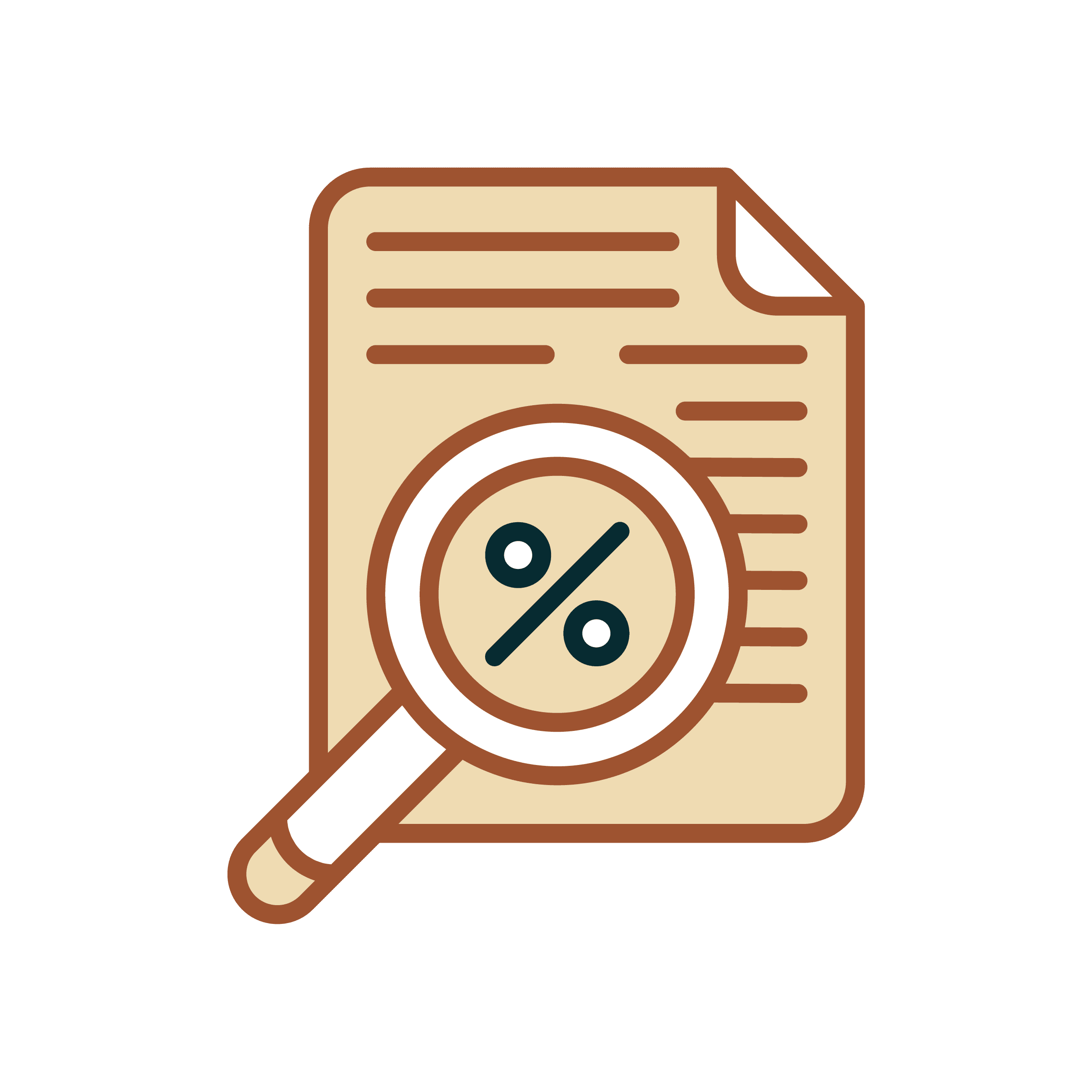 Investment Management
Our advisors will help design a strategy that is clearly defined, matches your goals, and aligns with your risk preferences and lifestyle.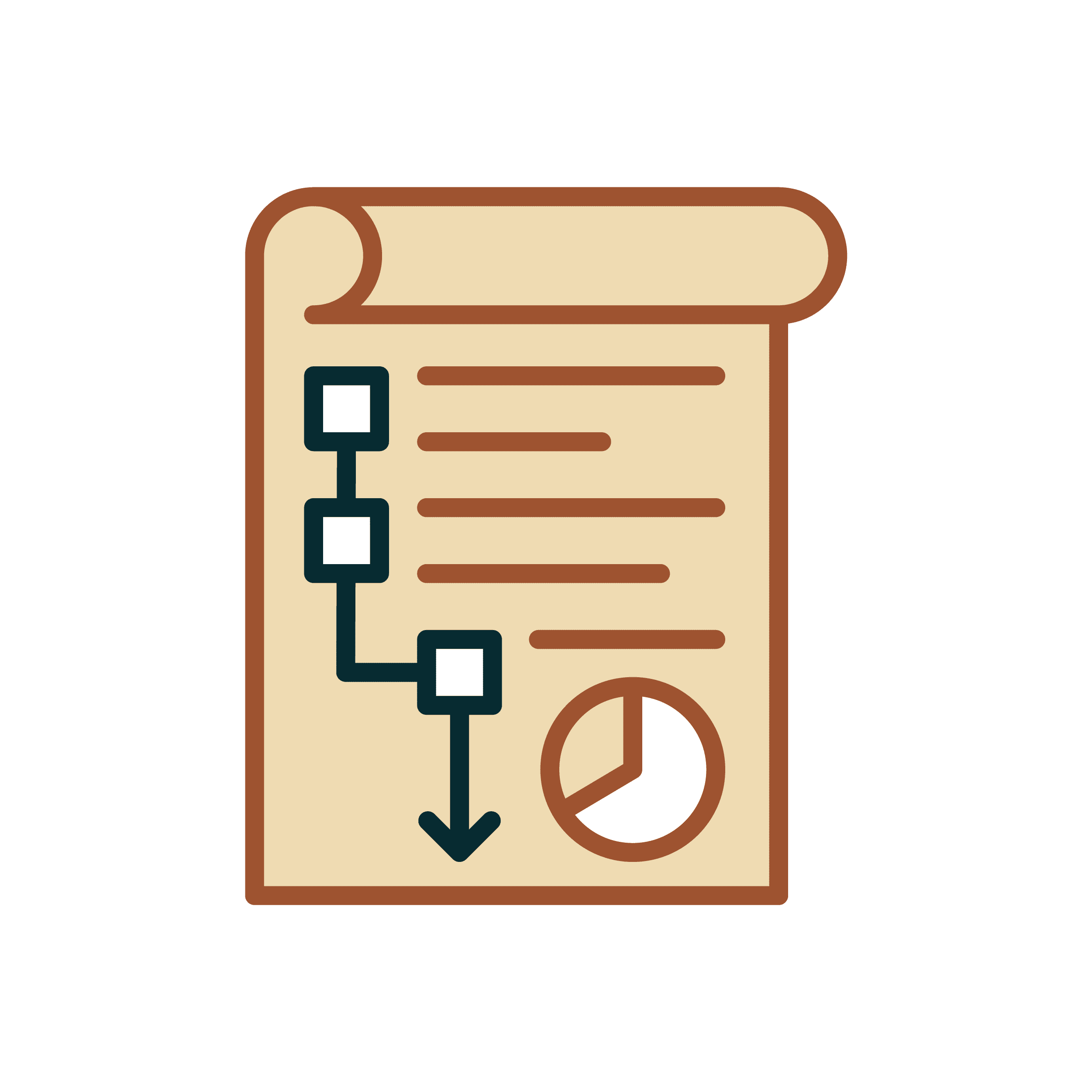 Risk Management / Insurance Planning
We use best financial practices, built on an industry-renowned framework, to help us understand YOUR acceptable levels of risk-and-reward with unparalleled accuracy.
Hear Directly From Our Team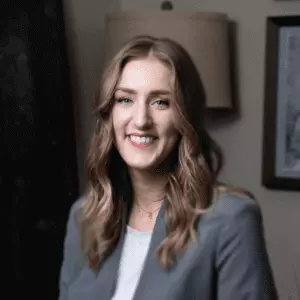 I was immediately drawn to the team and atmosphere at Cornerstone. With my first step in the door, I felt accepted, seen, and valued. I am proud to be part of an organization that truly believes in placing people over profit.
Shelby Bierema, FPQP®                                      Manager of Client Relations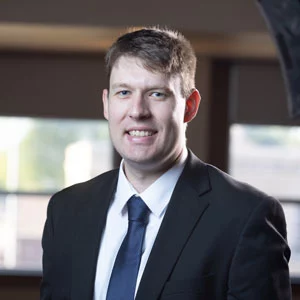 It wasn't about sales; it wasn't about money. Cornerstone displayed a genuine love for their clients and I knew it was something I wanted to be a part of.
Andrew Ulvestad, AAMS®                                      Wealth Advisor
Hear Directly from Our Clients
"Gordon, you have built an outstanding organization, and have selected qualified professional employees to serve your clients. The hallmark to your success is dedication, honesty, integrity, trust and your personal faith. Your leadership has established for your clients a sense of pride and belonging to your organization. Pauline and I will always be grateful for what you have done for us during our retirement years. We are grateful to you for being our Financial Advisor and friend during the past 20 years."
~Eldon and Pauline Nelson, Clients since 1999
The statement is a testimonial from current clients as of March 13, 2023, and may no longer be applicable or a client. No compensation was paid in exchange for the testimonial, it was not solicited by the advisor, and client consents to use of this testimonial in the advisor's advertisements.
The testimonial is not representative of all client's experience with the advisor, not based on performance, and not a guarantee of future performance or success. Investing involves risk and isn't always profitable.
The advisors at Cornerstone Financial Solutions, Inc. provide an outstanding client experience and integrated, full-service financial planning in a family-like culture. The practice focuses on client education and coaching with frequent reviews to help ensure clients are on-track to realize their financial goals.
The unparalleled level of service is best suited for those with a minimum of $500,000.00 in investable assets, who want to work with a fiduciary specializing  in comprehensive financial planning.
The Cornerstone team has over 140 years of combined team experience and 30 years in business, and is backed by the power of Raymond James, one of the top financial institutions in the US.
Learn more about The Cornerstone Experience®.